Everything To Know About 'The White Lotus' Season 3
Up Next
Your complete guide to industry-shaping entertainment news, exclusive interviews with A-list celebs, and what you should stream this weekend.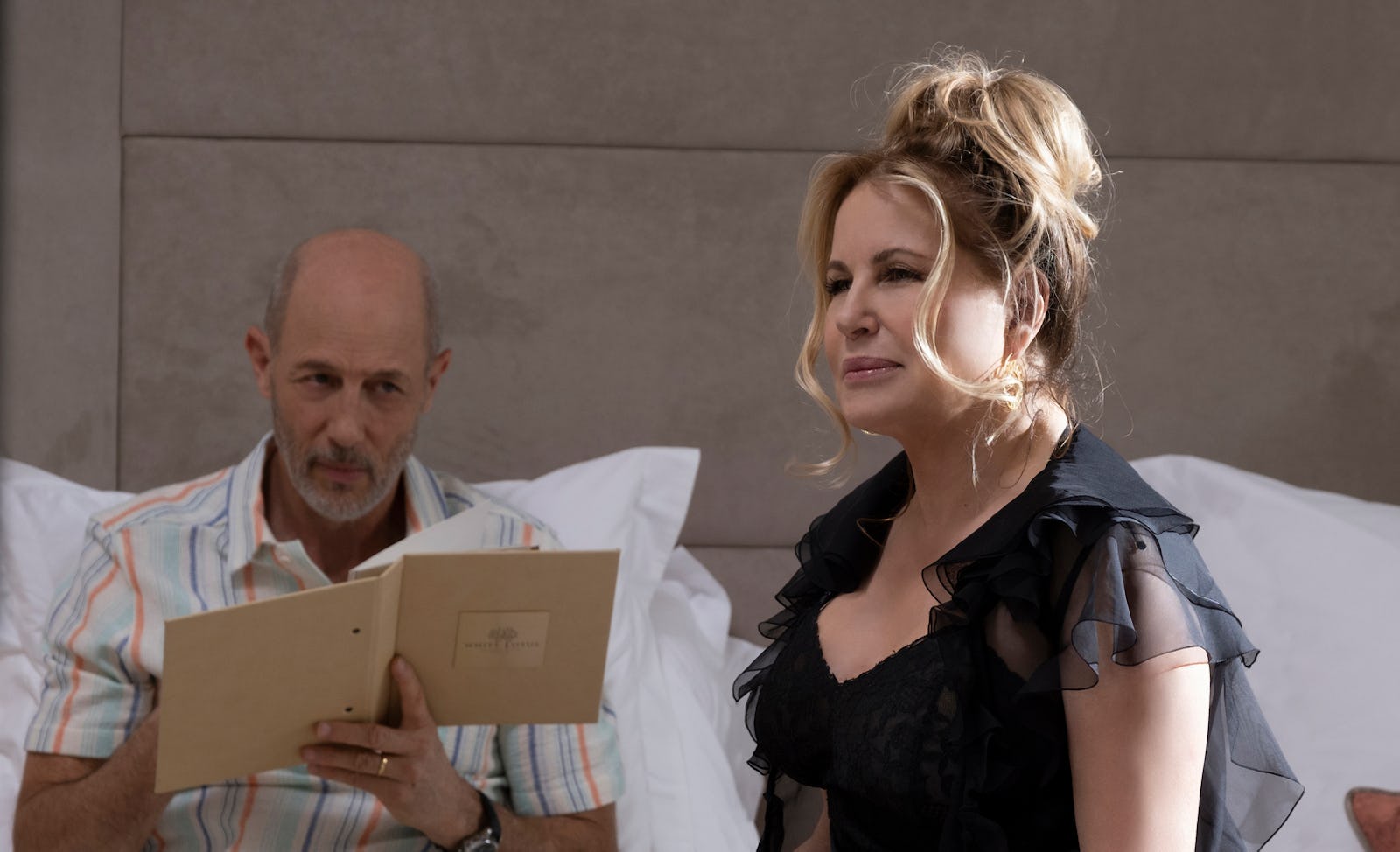 A whole new vacation's worth of drama is already underway in The White Lotus Season 2, which sees Tanya McQuoid (Jennifer Coolidge) trade the scenic shores of Maui for the Mediterranean gem of Sicily. The seven-episode season runs through mid-December — but if you're already counting down the days until more White Lotus after that, you're not alone. Fortunately, HBO renewed The White Lotus forSeason 3 on Nov. 18.
Read More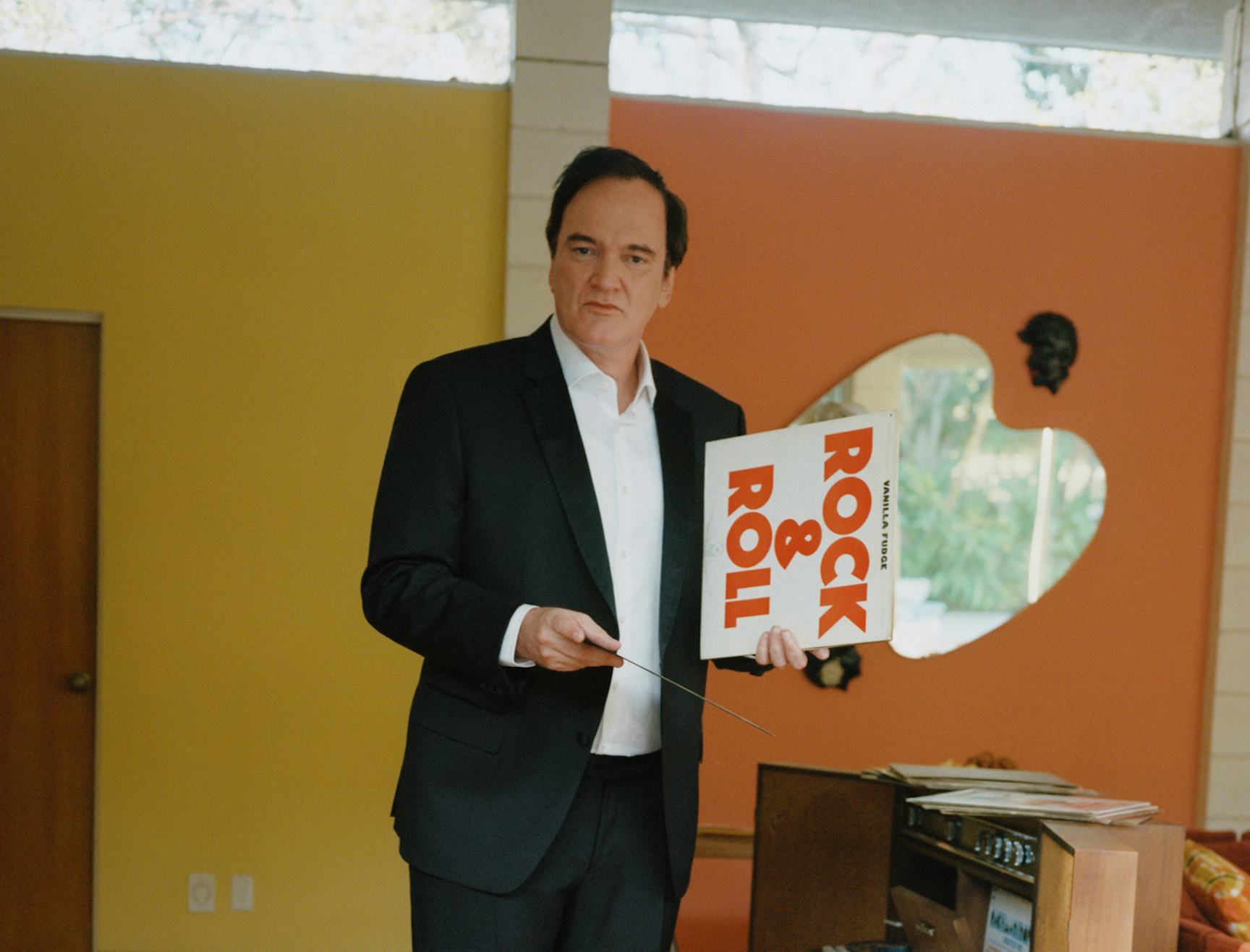 Quentin Tarantino could be stepping into the world of television in a way he never has before. The director revealed during an event in New York on Wednesday that he has plans to make an eight-episode limited series next year, and while Tarantino has worked in the realm of television before, he's never done it to this extent.
Read More
You're receiving this email because you signed up to receive communications from BDG Media. If you believe this has been sent to you in error, please safely

unsubscribe

.



315 Park Ave. South, New York, NY 10010



Copyright 2022 BDG Media, Inc. All rights reserved.

View in browser

Key phrases
Older messages
We're Talkin' Bout Flea Market Montgomery!
Friday, November 18, 2022
Plus, Gabrielle Union's latest updo is very 'BAPS' • Nov. 18, 2022 Amplifying Our Voices Your ear to the ground. Tap in! Bustle | Nylon | Elite Daily | The Zoe Report | W | Inverse | MIC |