January 10, 2023 | Read Online
5 Tweet Tuesday - January 10th
Less "should" more "will"
Welcome back to 5 Tweet Tuesday.
I spend all week scrolling Twitter, so you don't have to... and here are my favorite 5 tweets of the week 💎
#1💎
Marc Andreessen

@pmarca
Less "should", more "will".
Jan 3, 2023
960 Likes 117 Retweets 79 Replies
Tony Robbins has a great quote: "most people say they should do this, and should do that…they just should all over themselves"
#2 💎
PrivateEquityGuy

@PrivatEquityGuy
Most profitable business you've ever seen.
Go.
Mine: An ugly VPN review site that in 2022 made $9.3 million in revenue with a 90% margin.
Jan 8, 2023
3.24K Likes 204 Retweets 132 Replies
Mine: RELX
There a massive conglomerate that owns a ton of professional journals, data and software tools (think LexisNexis, ScienceDirect etc.)
Sounds boring but they made ~$2.2B in profit last year.
#3 💎
Sri Kosuri

@srikosuri
I just learned tonight what "Netflix and chill" meant. To all those I've inappropriately used this phrase with, I'm truly sorry, I really thought this meant relax and watch Netflix, which I do a lot. 😬
Jan 8, 2023
24.2K Likes 828 Retweets 660 Replies
🤣
Near is an easy way for companies to hire awesome talent in LatAm.
English-speaking talent, in your time zone, and 30-70% less than US market:
White-glove, full-service. You'll hire top talent in 3 weeks.
• 100-person marketing firm hired 10% of their headcount with Near
• $100mm software firm scaled their accounting and finance departments with Near
• @RohunJauhar and @girdley hired VAs in under 3 weeks
Join 250+ happy customers (including Shaan)
#4 💎
Rushabh Doshi

@radoshi
An epic battle between the growth PM, the revenue PM, and legal.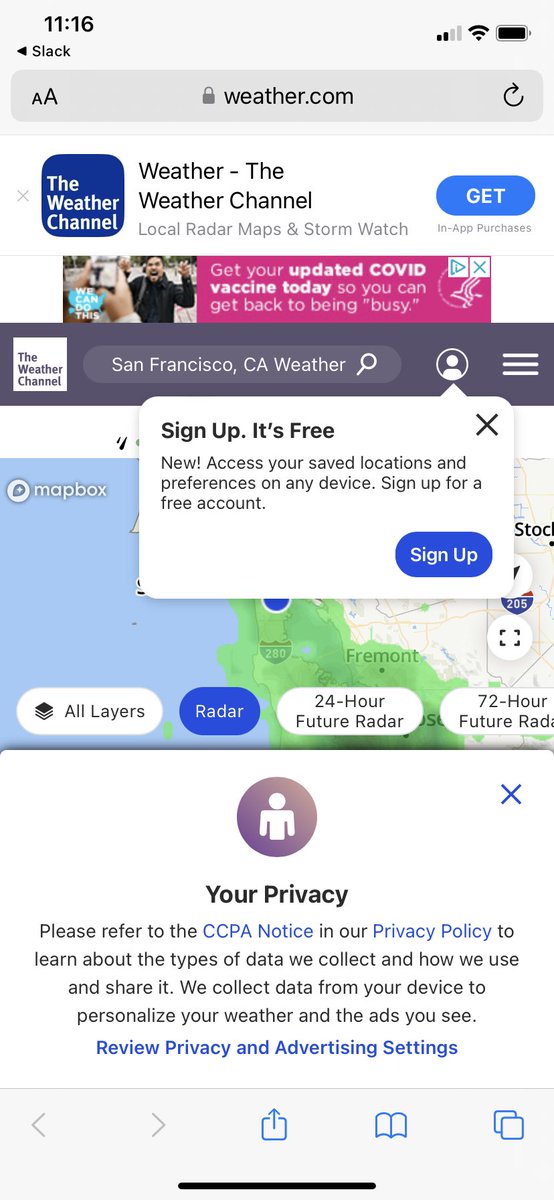 Jan 4, 2023
6.87K Likes 692 Retweets 91 Replies
A game where everyone loses.
#5 💎
Oklahoma Department of Wildlife Conservation

@OKWildlifeDept
Whoever filled out a cougar sighting report and wrote "your mother" under the description drop your @ we just want to talk
Jan 9, 2023
280K Likes 30.4K Retweets 1.78K Replies
🤣🤣
Update your email preferences or unsubscribe here
228 Park Ave S, #29976, New York, New York 10003