'M3GAN' Writer Akela Cooper Is Glad Everyone's Having Fun
Your ear to the ground. Tap in!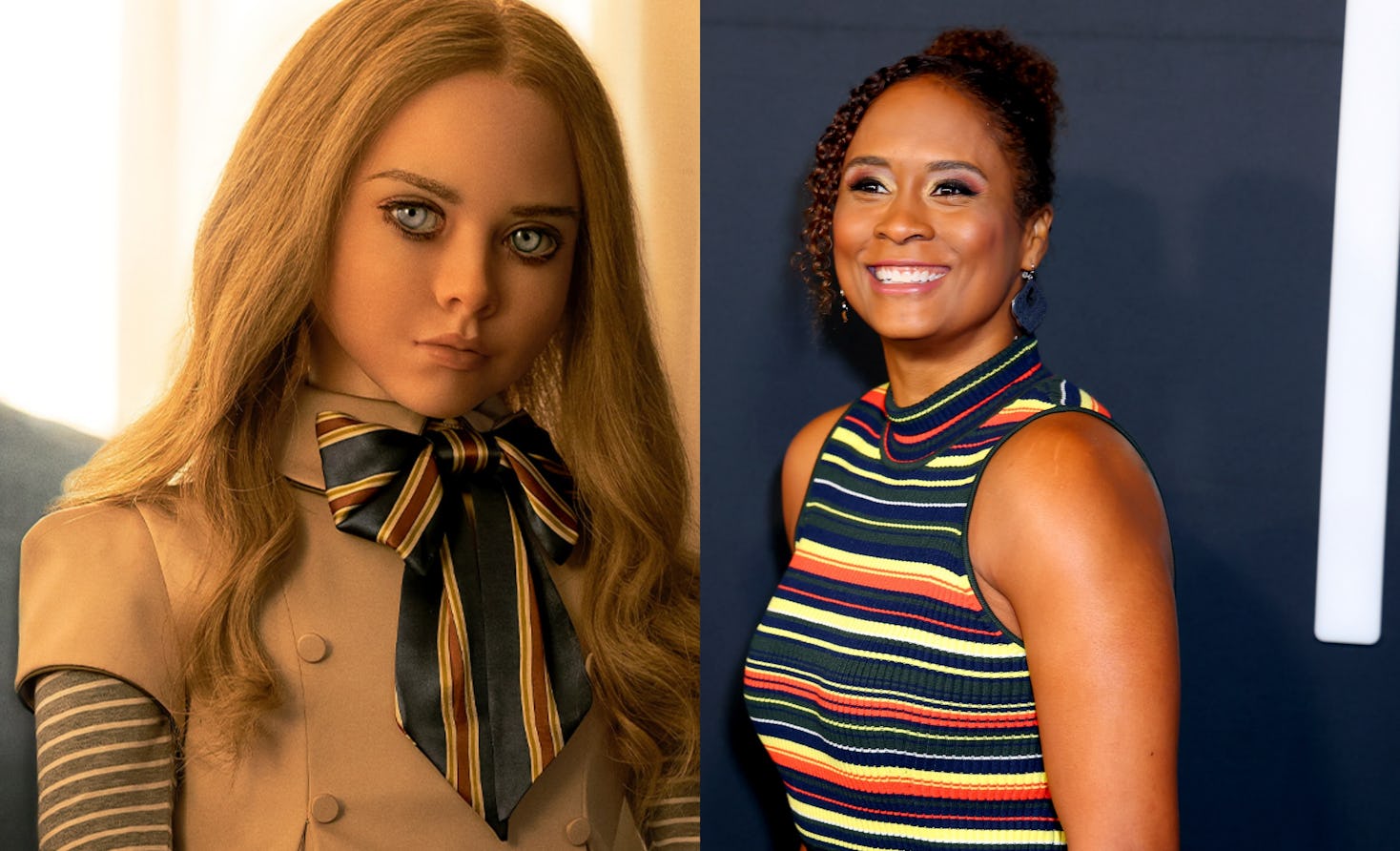 Not gonna lie, I was skeptical when M3GAN (pronounced M-Three-Gan or for the more refined, M-Threh-Gan, similar to Megan) promo began late last year but seeing the clips and memes and hearing how much fun everyone is having in the theater has endeared me to the new campy horror classic. As I do my last bit of research before I buy my tickets (going to the movies IS an investment these days) I'm definitely fangirling the Black woman who brought this queer cult hit to life.

As Akela Lacy shares, "my interest is in seeing Black people in a horror movie doing horror movie shit." I would very much like to see it!
Read More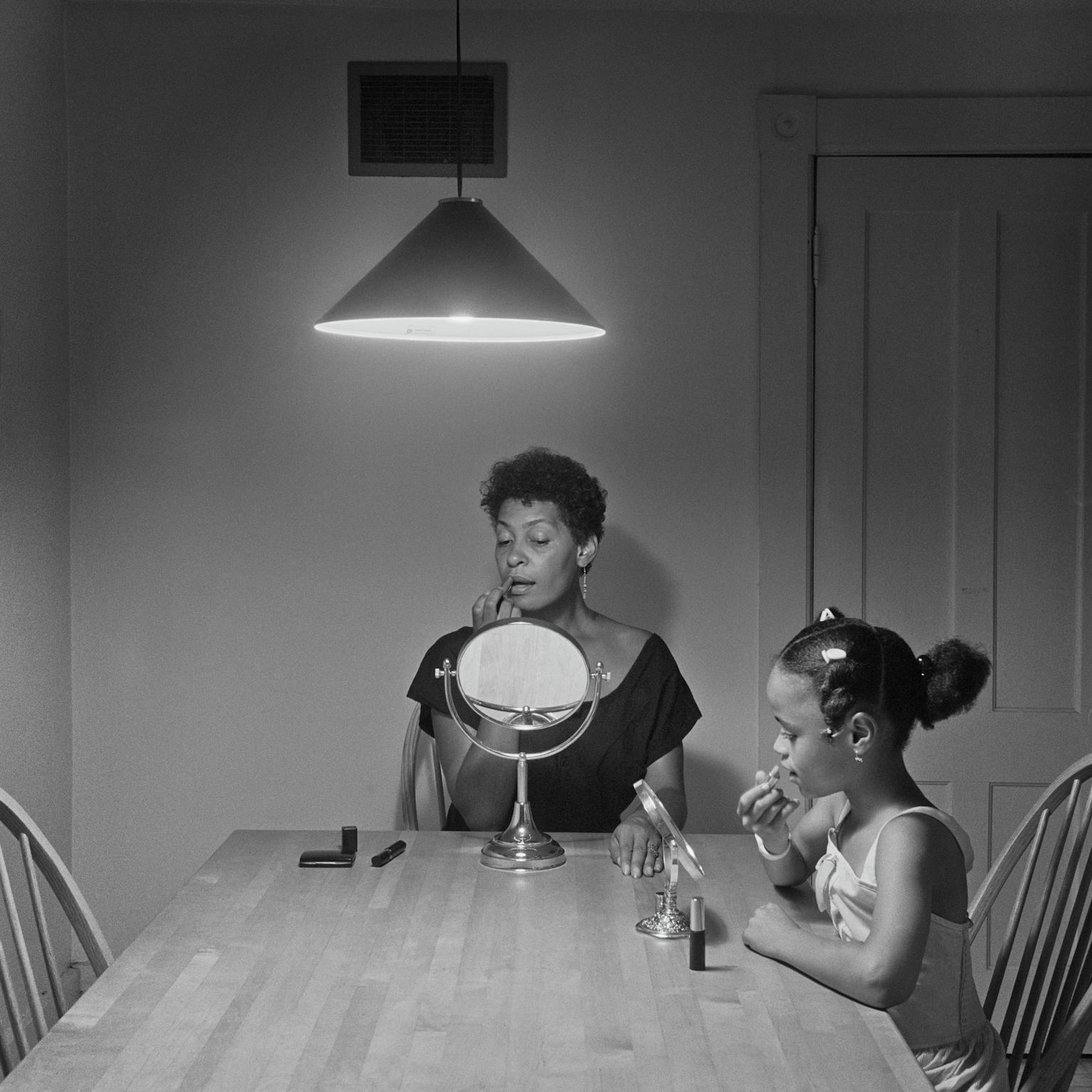 "We realized Black women's adornments are radical forms of self-love, expression, and activism," Rasheed told me during a recent Zoom call with Breon.

"So we took it upon ourselves to map out the visual vocabulary for Black women's freedom as it shows up in both our leisure and our adornment," Breon added. "They're essential ideas."

The result is Resting Our Eyes, an exhibition running at ICA San Francisco January 25 through June 25 that features pieces from Carrie Mae Weems, Mickalene Thomas, Lorna Simpson, and many other art-world heavyweights.
Read More
You're receiving this email because you signed up to receive communications from BDG Media. If you believe this has been sent to you in error, please safely

unsubscribe

.



315 Park Ave. South, New York, NY 10010



Copyright 2022 BDG Media, Inc. All rights reserved.

View in browser

Key phrases
Older messages
These 3 Zodiac Signs Are Most Likely To Ghost You
Friday, January 20, 2023
Plus, the hottest red carpet looks from the Golden Globes. ‌ ‌ ‌ ‌ ‌ ‌ ‌ ‌ ‌ ‌ ‌ ‌ ‌ ‌ ‌ ‌ ‌ ‌ ‌ ‌ ‌ ‌ ‌ ‌ ‌ ‌ ‌ ‌ ‌ ‌ ‌ ‌ ‌ ‌ ‌ ‌ ‌ ‌ ‌ ‌ ‌ ‌ ‌ ‌ ‌ ‌ ‌ ‌ ‌ ‌ ‌ ‌ ‌ ‌ ‌ ‌ ‌ ‌ ‌ ‌ ‌ ‌ ‌ ‌ ‌ ‌ ‌ ‌ ‌ ‌ ‌
Bella Hadid Goes Full '60s In Retro Leotard Look
Friday, January 20, 2023
Plus, Julia Fox says this was her best celebrity date. ‌ ‌ ‌ ‌ ‌ ‌ ‌ ‌ ‌ ‌ ‌ ‌ ‌ ‌ ‌ ‌ ‌ ‌ ‌ ‌ ‌ ‌ ‌ ‌ ‌ ‌ ‌ ‌ ‌ ‌ ‌ ‌ ‌ ‌ ‌ ‌ ‌ ‌ ‌ ‌ ‌ ‌ ‌ ‌ ‌ ‌ ‌ ‌ ‌ ‌ ‌ ‌ ‌ ‌ ‌ ‌ ‌ ‌ ‌ ‌ ‌ ‌ ‌ ‌ ‌ ‌ ‌ ‌ ‌ ‌ ‌ ‌ ‌
Keke Palmer Holds Nothing Back
Friday, January 20, 2023
Plus, get into the latest Topicals drop. • Jan. 13, 2023 Amplifying Our Voices Your ear to the ground. Tap in! Bustle | Nylon | Elite Daily | The Zoe Report | W | Inverse | MIC | Gawker | Romper |
Ke Huy Quan Is Back and Better Than Ever
Friday, January 20, 2023
Plus, The Best Golden Globes After-Party Photos. • Jan. 13, 2023 Up Next Your complete guide to industry-shaping entertainment news, exclusive interviews with A-list celebs, and what you should stream