January 31, 2023 | Read Online
💎 5 Tweet Tuesday 💎
The best 5 tweets i saw this week 💎
Let's dive in:
#1 💎
Shivon Zilis

@shivon
Is life more about the main quest or all the side quests?
Jan 24, 2023
1.3K Likes 102 Retweets 420 Replies
My answer: side quests for sure.
#2 💎
Jeremy Giffon

@jeremygiffon
Replying to
@jeremygiffon
The better the investor, the simpler the questions. When I started, I was obsessed with jargon, complex questions and spreadsheets. Now I ask things like "what does it do?", "why do people buy it?", and "why are you selling?". And I never do more math than I can fit on a napkin.
Jan 26, 2023
323 Likes 21 Retweets 1 Replies
So true. The smartest people ask the simplest questions. People who want to "look smart" ask complicated questions that rarely matter
#3 💎
Pierre de Wulf

@PierreDeWulf
, which is literally, a word counter, has around 7m visitors per month!
At $6 CPM that's $500k a year for a website that tells you how many words there is in the text you just pasted!
Wild!
wordcounter.net
WordCounter - Count Words & Correct Writing
Copy and paste your text into the online editor to count its words and characters, check keyword density, and correct writing mistakes. Bookmark it now, it's free and easy.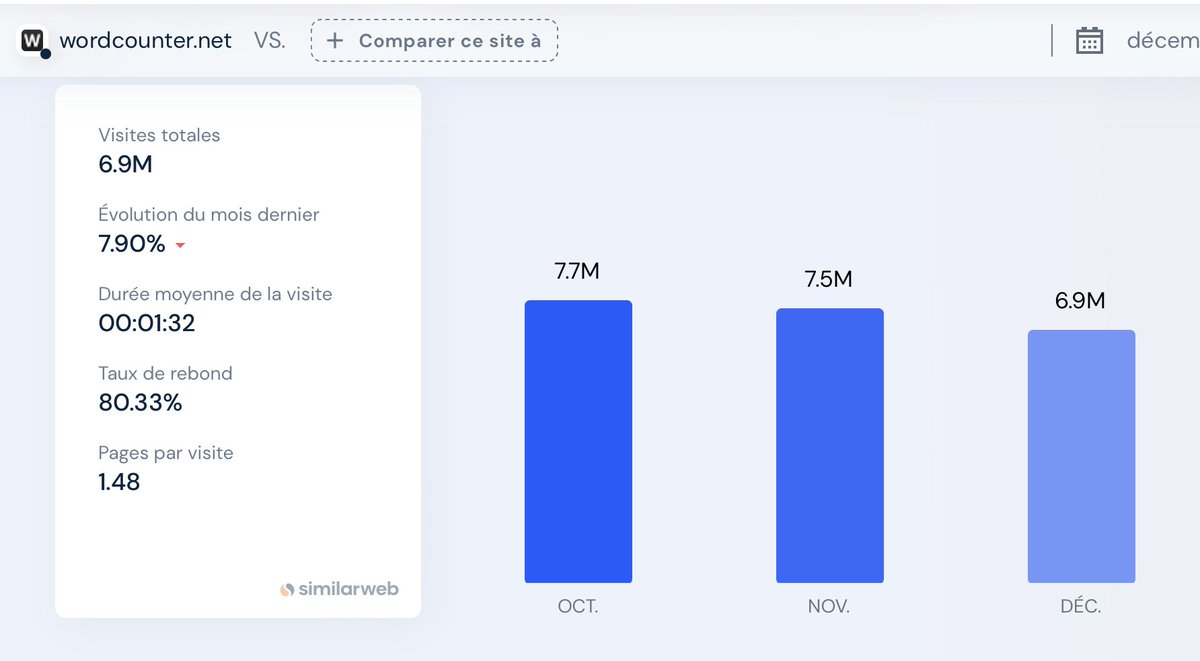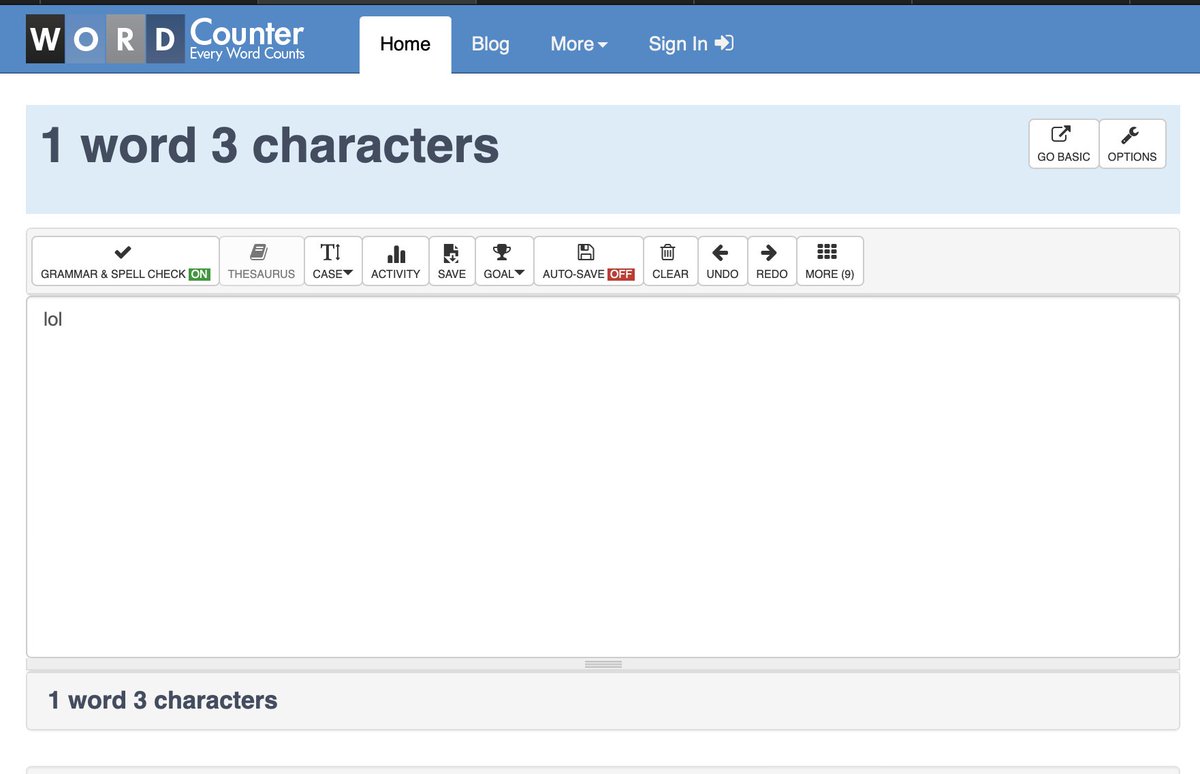 Jan 30, 2023
1.96K Likes 126 Retweets 107 Replies
This sent me down a rabbit hole of other random niche sites that get big boy traffic:
#4 💎
Charlie Marsh

@charliermarsh
The main thing holding me back right now is that I need more mental models... If I had 5-10 more mental models, I would be unstoppable.
Jan 20, 2023
1.78K Likes 76 Retweets 51 Replies
Hahahhahah
#5 💎
Jake Sloan

@thisisjakesloan
Contrary Opinion:
Girl Scout Cookies = MLM
Jan 25, 2023
2 Likes 0 Retweets 0 Replies
🤣🤣
P.S. We're getting our first merch in (hoodies, you'll love it) made soon. First dibs will go to people with the most referrals. tell a friend to subscribe to this using this link so it keeps track of your referrals!
Update your email preferences or unsubscribe here
228 Park Ave S, #29976, New York, New York 10003