🧙‍♂️ Paid Sponsorships with Febreze, California Community Colleges, Ergobaby, BJ's Wholesale Club + many more [March 30]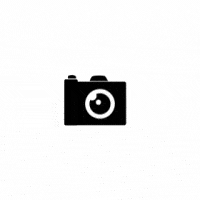 | | |
| --- | --- |
| | |
Hey there,
Hearing wins like this from creators has me all up in my feels today. 🥲
Hit reply and let me know what your win was for this week (big or small!) 🤩
| | |
| --- | --- |
| | 7 sponsorship opportunities we hunted down |
| | |
| --- | --- |
| | Behind-the-Scenes Interview with Creator Boom |
| | |
| --- | --- |
| | Secret research on Celsius, Masterclass, and Glo |
Want some behind-the-scenes of how I've built up a 6-figure business over the last few years?👇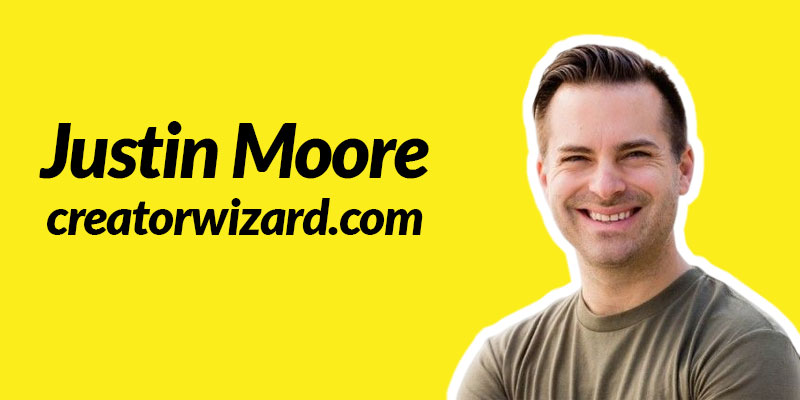 Creator Wizard Case Study
How to make a full-time income from your book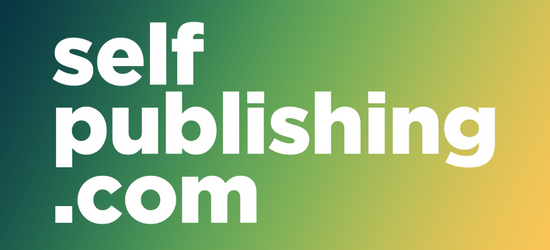 Do you dream of turning your writing into a full-time career?
Now's the time to make it happen with The Full Time Author Challenge.
Starting March 29th, participate in five days of jam-packed learning and get equipped with the tools and knowledge you need to become a successful full-time author. With expert instruction from leading authors like Chandler Bolt and Aaron Schafer, you'll learn how to market your book, maximize sales, generate reviews and gain raving fans.
Plus, access the private 'Full Time Author' Challenge community so that no matter where in the process you are, there is help every step of the way.
Whether you're a nonfiction writer looking to create an impact and build your platform or a fiction writer with worlds stuck inside your head you just need to get out, join this one-time challenge that will provide a framework for your next best steps towards earning a full-time author income.
*
Sponsored content
I got a chance to do a Guest Expert session during my Brand Deal Wizard program with Peter Yang, CEO of OverSubscribe, a cool new company that helps creators raise money on their terms from a single upfront investment to hire outside help, pay expenses, or invest in their content.
Really impressed with Peter's approach so definitely check it out & tell him I sent you!
Sponsorships we hunted down (Mar. 23-30)
*
Wanna get your brand's campaign in front of 20K+ creators? Click
here
.
Brand: BJ's Wholesale Club

"Looking for creators to highlight the benefits of Fresh 2.0 which focuses on BJ's Wholesale Club's produce/fresh food offerings with an Instagram Post + Story or Instagram Reels + Story."

Deliverables: 2 IG reels, recipe, 2 IG stories (3-5 frames), 4 photos or 2 IG posts, 2 IG stories (3-5 frames), exclusivity, usage & paid amplification on all assets
Brand: BJ's Wholesale Club

"Looking for influencers to create compelling imagery and storytelling messaging to help promote the value and convenience that BJ's Gas Savings Program provides to its members."

Deliverables: 1 IG post, 1 IG story (3-5 frames), exclusivity, usage & paid amplification
Brand: California Community Colleges

"Looking for creators to participate in a campaign with California Community Colleges, promoting the "I Can" initiative. We would like to reach audiences who aren't sure what their future holds and illustrate why community college could be the best next step!"

Deliverables: 1 IG reel + 1 TikTok repost, 1 IG story (3 frames), 1 revision, paid amplification
Brand: Three Spirit Drinks

"Looking for creators to join our plant-based revolution & become a Three Spirit alchemist."

Deliverables: 1 TikTok, IG reel or YT shorts
Brand: M&M Chocolates

"Looking for creators to worth with in a campaign with M&M Chocolates."

Deliverables: IG, TikTok, UGC
Are you in our private Circle community yet?

We often share MORE paid sponsorship opportunities inside that we don't include in this newsletter simply because they're very quick turnarounds.
Want more sponsorship leads?
** Additional brands we researched this week: Celsius, Masterclass, and Glo. **
Names/contacts

Email addresses

LinkedIn URLs

Pitching angles
Join 403 other creators getting this week's Secret Brand Deal Research:
You're missing out!
Refer
1 creator
to unlock exclusive VIP content
YOUR REFERRAL LINK:
https://sparklp.co/af825d09
Livestream tomorrow at 10am PST 🎥 🔴
Do Creators Need Managers to Succeed?
When you start publishing content on the Internet, the "business side of it" is usually the last thing on your mind, right?
But then maybe you start making a little bit of money, maybe your schedule starts getting really hectic, maybe you start dreaming of more ambitious projects that you're not really sure how to pull off.
Then all of a sudden, like a bolt of lightning, you think, "I've got it! I'll hire a manager!"
But wait a minute, what does a manager do? Let's talk about it.
Hope today's email makes you some money! ✌️
Justin Moore | Creator Wizard
P.S. Looking to learn more? Here are 5 ways I can help:
2. My on-demand, self-study course,

Gifted To Paid

 (if you want to convert free product offers into PAID partnerships...in 90 minutes flat)
3. My advanced, 4-week LIVE course, 

Brand Deal Wizard

 (if you want to stop leaving thousands on the table during your sponsorship negotiatons and inject more certainty into your pricing & pitching strategies)
4. 

1-1 Coaching

 (I personally help you work through a complex negotiation, analyze your specific pricing and rates, overall audience monetization, or other creator business challenges)
| | |
| --- | --- |
| | 5. Hit reply to this email if you have a different question or are not sure which is right for you! |
7172 Regional St. #140, Dublin, CA 94568
Not getting what you need?

Unsubscribe

Key phrases
Older messages
🧙‍♂️ Creators are getting sued… don't be next.
Monday, March 27, 2023
You don't want your next sponsorship coming back to bite... ‌ ‌ ‌ ‌ ‌ ‌ ‌ ‌ ‌ ‌ ‌ ‌ ‌ ‌ ‌ ‌ ‌ ‌ ‌ ‌ ‌ ‌ ‌ ‌ ‌ ‌ ‌ ‌ ‌ ‌ ‌ ‌ ‌ ‌ ‌ ‌ ‌ ‌ ‌ ‌ ‌ ‌ ‌ ‌ ‌ ‌ ‌ ‌ ‌ ‌ ‌ ‌ ‌ ‌ ‌ ‌ ‌ ‌ ‌ ‌ ‌ ‌ ‌ ‌ ‌ ‌ ‌ ‌ ‌