Bloomberg - Evening Briefing - The stagflation scenario
While some economic observers still predict a soft landing as others double down on year-old recession bets, there's a growing contingent who worry the US economy is headed for a stall. This week's mixed bag of data—tepid growth, sticky inflation, better-than-expected tech earnings, a strong labor market, and most importantly high consumer spending—has renewed chatter of stagflation. That's the dynamic in which inflation remains elevated but growth is anemic, and it's an ugly state of affairs. In Europe meanwhile, there's a different concern: greedflation. Globally, even if inflation continues its unsteady retreat, how far will it ultimately go? Is the goal of 2% inflation really attainable without a lot of pain? John Authers writes in Bloomberg Opinion that "inflation, the issue of the moment, is grounded in the difficulty we have in trusting each other, and the intensity with which we all tend to defend our share of any spoil."
What you'll want to read this weekend
Russia unleashed a fresh wave of attacks against Ukrainian civilians, killing at least two dozen people with aerial strikes on residential buildings. A counteroffensive is expected soon as Ukraine seeks to take back more of its territory from invading Kremlin forces. Chinese leader Xi Jinping, a Russian ally looking to bolster his image as a peacemaker, made his first call to Ukraine's Volodymyr Zelenskiy since Vladimir Putin attacked. But Xi's proposals may cement gains made by Moscow in a 14-month war that's claimed thousands of Ukrainian lives. 
Angst is building that a political fight picked by House Republicans over the debt limit may not be resolved until the government is close to default. The fight escalated this week after Republicans pushed through a bill proposing cuts to Democratic priorities like climate, student loan forgiveness and education. To raise the debt limit so the government can pay what it owes (and avoid a likely instantaneous recession), the GOP wants the administration to agree to its spending priorities in the unrelated bill. While dead on arrival in a Democratic-controlled Senate, the GOP is attempting to use its bill to pressure President Joe Biden to negotiate. With the so-called "X-date" as soon as June, there's a moribund corner of  Wall Street cropping up—where speculators are betting on something that once seemed unthinkable: that the US will default.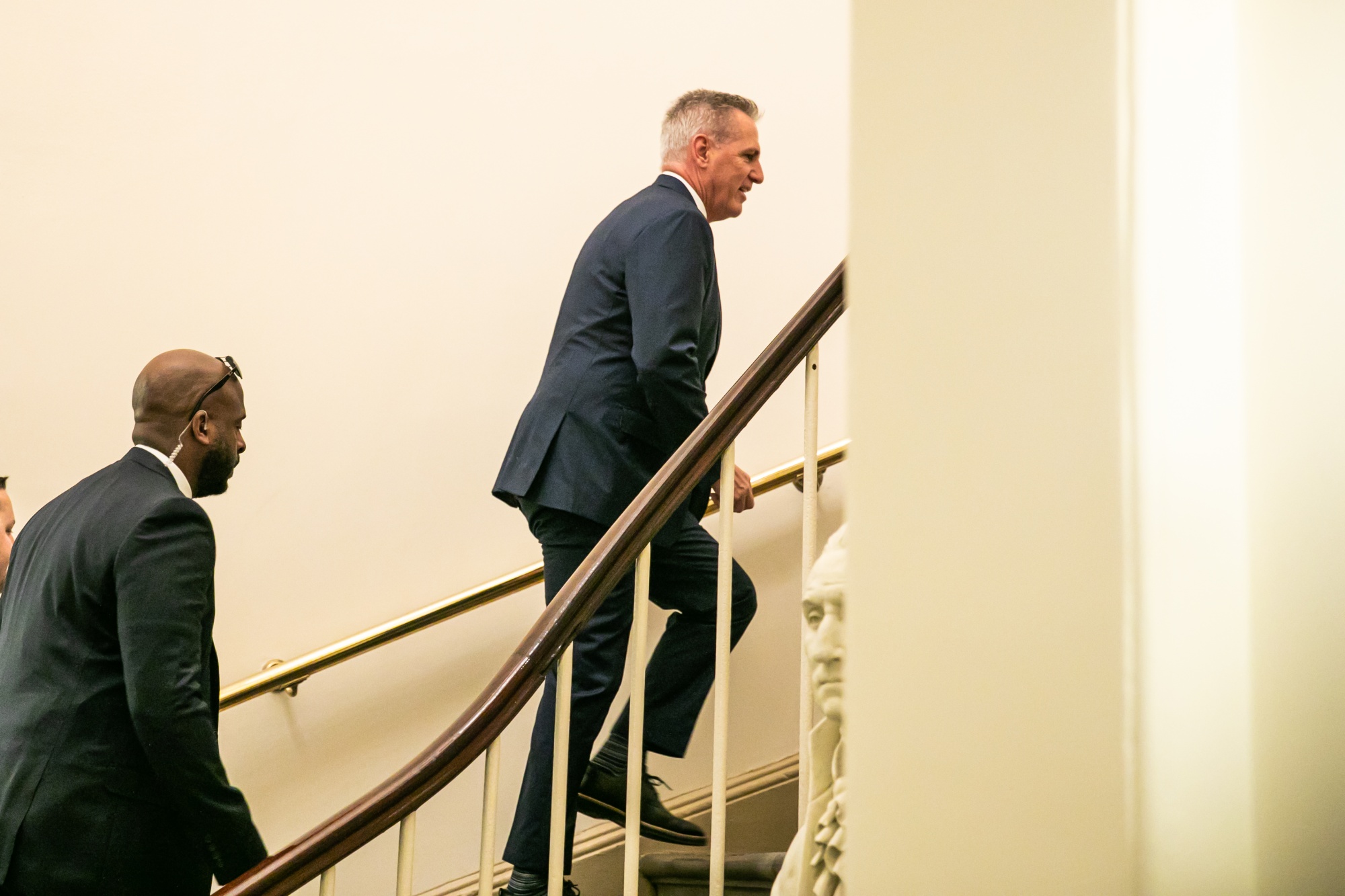 US House Speaker Kevin McCarthy, a Republican from California, is trying to force President Joe Biden to negotiate over the debt limit. Photographer: Valerie Plesch/Bloomberg
First Republic Bank has been exploring divesting $50 billion to $100 billion of assets in an attempt to save itself after the collapse of Silicon Valley Bank and two other regional lenders. The bank also has reportedly been in talks with US officials for a rescue. Its customer deposits plunged 41% in the first quarter, and the lender said it intends to terminate 25% of its employees. Then late on Friday, the situation worsened significantly. Over at Charles Schwab, better known as a stock brokerage, its foray into banking has gotten caught up in the broader drama. 
If you're looking to purchase an electric vehicle, you've probably noticed a change in the $7,500 tax credit under the Biden's Inflation Reduction Act. To qualify for the credit, a purchased car must be manufactured in the US—bur leased cars, on the other hand, qualify for the credit no matter where they're made. Such factors are likely to make leasing the dominant way Americans gain access to EVs. Or  you can just wait to see how low Elon Musk will go as Teslas keep getting cheaper.
While the average home buyer—or seller—is struggling with high interest rates and a dearth of inventory, there's a different reality in the luxury market. High-end home prices in New York's Hamptons soared to record highs in the first quarter. On the other end of the wealth spectrum, a movement is gaining traction among renters to bolster tenant rights, including right to counsel laws for those facing eviction.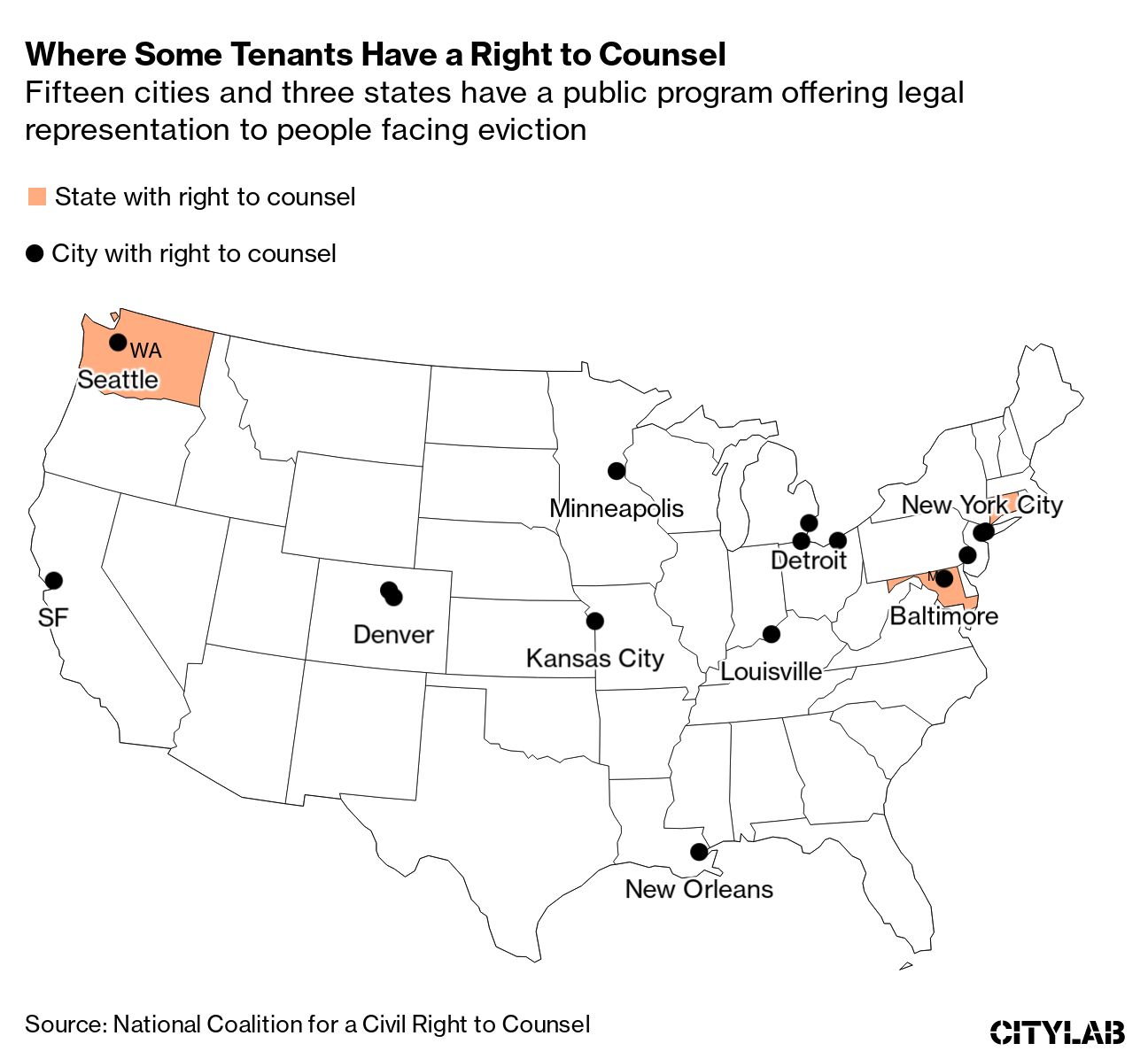 What you'll need to know next week
ASML's rapid rise to become Europe's most valuable tech firm has put it at the heart of the US-China chip war. With the company's high-end machines churning out chips for state-of-the-art weapons and AI devices, the Dutch firm is effectively being treated as critical infrastructure for US national security.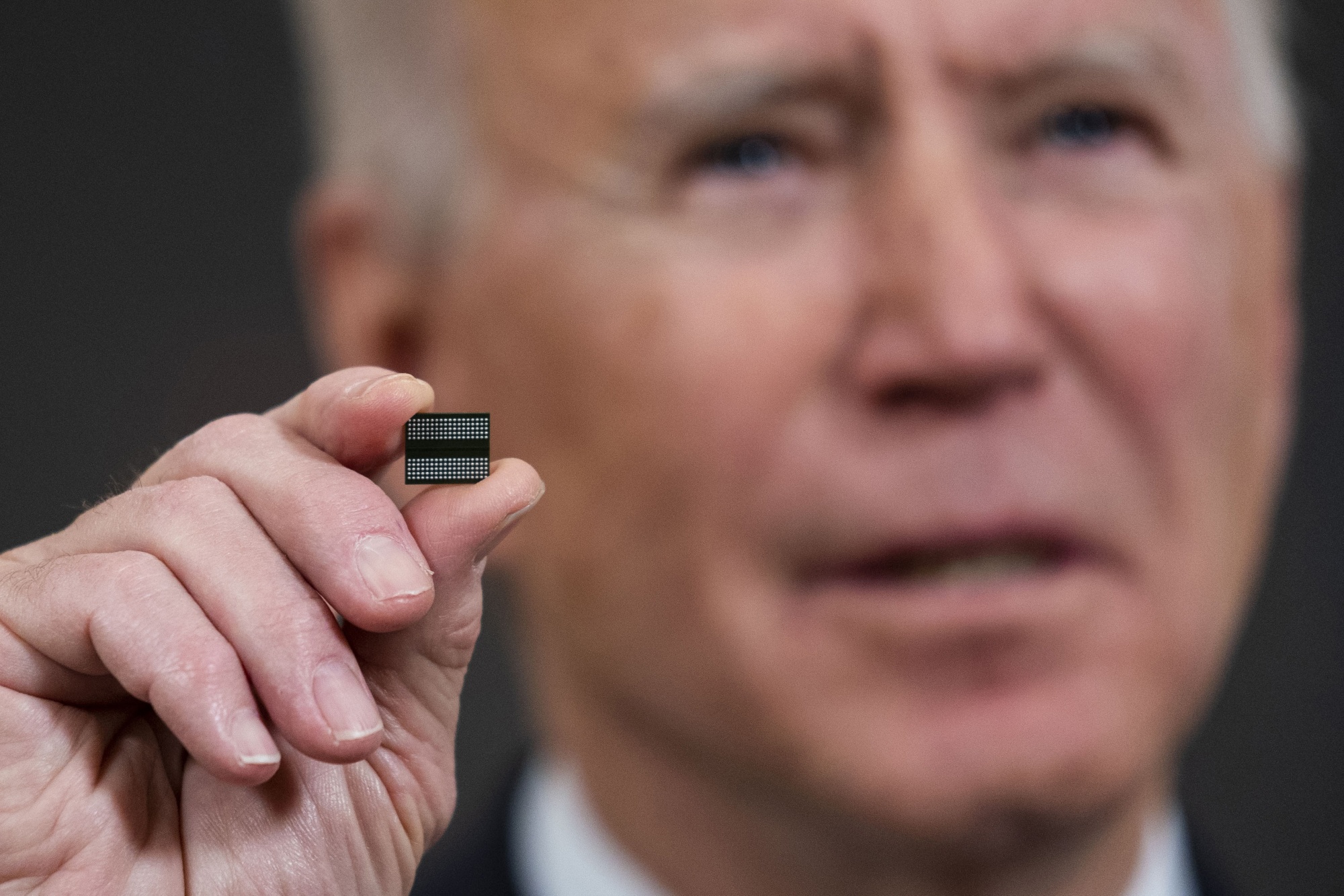 US President Joe Biden holds a
semiconductor
. ASML is still growing and its long-term outlook seems intact, thanks to the insatiable demand for computing power.
Photographer: Doug Mills/The New York Times
Get Bloomberg's Evening Briefing: If you were forwarded this newsletter, sign up here to get it every Saturday, along with Bloomberg's Evening Briefing, our flagship daily report on the biggest global news.
Transformation in a Time of Uncertainty: Join us in a city near you for Bloomberg's Intelligent Automation briefing. Top business and IT executives are gathering to explore ways to offset economic pressures and help organizations thrive by enhancing operational efficiencies. Roadshow cities include New York on May 4; San Francisco on June 20; London on Sept. 20; Toronto on Oct. 19; and Seattle on Nov. 8. Register here.
Like getting this newsletter? Subscribe to Bloomberg.com for unlimited access to trusted, data-driven journalism and subscriber-only insights.
Before it's here, it's on the Bloomberg Terminal. Find out more about how the Terminal delivers information and analysis that financial professionals can't find anywhere else. Learn more.
Want to sponsor this newsletter? Get in touch here.
Key phrases
Older messages
Friday, April 28, 2023
Bloomberg Evening Briefing View in browser Bloomberg First Republic Bank shares took another nosedive Friday, falling a whopping 43% in regular trading. Then, as a news report foretold a potential
Thursday, April 27, 2023
Bloomberg Evening Briefing View in browser Bloomberg The Federal Reserve under Jerome Powell has been shooting for a soft landing of the overheated US economy, slowing it down without causing a
Wednesday, April 26, 2023
Bloomberg Evening Briefing View in browser Bloomberg Walt Disney is taking its feud with Ron DeSantis to court. On Wednesday, the company sued the likely contender for the Republican presidential
Tuesday, April 25, 2023
Bloomberg Evening Briefing View in browser Bloomberg It's still April, and by most measures there's at least a few months left. But the threat of a US default at the hands of a Republican-
Monday, April 24, 2023
Bloomberg Evening Briefing View in browser Bloomberg Walt Disney began terminating thousands of employees on Monday as part of the entertainment giant's ongoing campaign to cut about 7000 workers