🧙‍♂️ Paid Sponsorships with Repurpose My Podcast, ZIWI Pets, Cicis Pizza, aden + anais, Buffalo Wild Wings, + many more [May 4]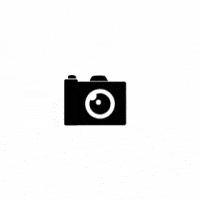 | | |
| --- | --- |
| | |
Hey there,
Do you have a manager? Or do you have any manager "horror" stories?
Hit reply and let me know! 😅
| | |
| --- | --- |
| | 7 sponsorship opportunities we hunted down |
| | |
| --- | --- |
| | This Week in Digital Marketing interview |
| | |
| --- | --- |
| | Secret research on VidIQ, ACME, and pOpshelf. |
I had an absolute blast speaking at CEX this week!
It's been a big goal of mine to do more public speaking so let me know if there's any other conferences you think I should be at?!
​
This Week in Digital Marketing
When Jacky & James from This Week in Digital Marketing asked me on their podcast if I wanted to sponsor them...
I'm not sure they expected me to ask for a LIVE pitch. 😂
Listen in to see how they did. 👇
ConvertKit's Craft + Commerce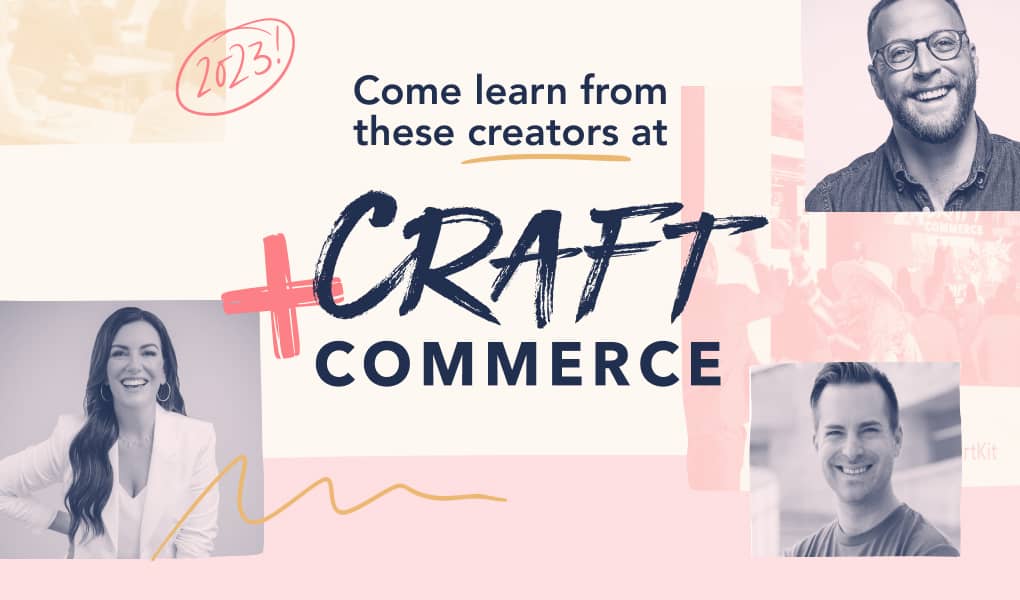 This three-day event is designed to help you connect with fellow creators, learn from experts, and discover tools and strategies to grow your business. Craft + Commerce includes inspiring keynotes, workshops, meetups, live ConvertKit support, and social events.
This is the perfect opportunity to gain valuable insights, network with your peers, and have a blast doing it.Right now, you can take $50 off your Craft + Commerce ticket. Want to bring a friend? You'll save even more!
P.S. I'm doing my very first KEYNOTE here 🥲
*
Sponsored content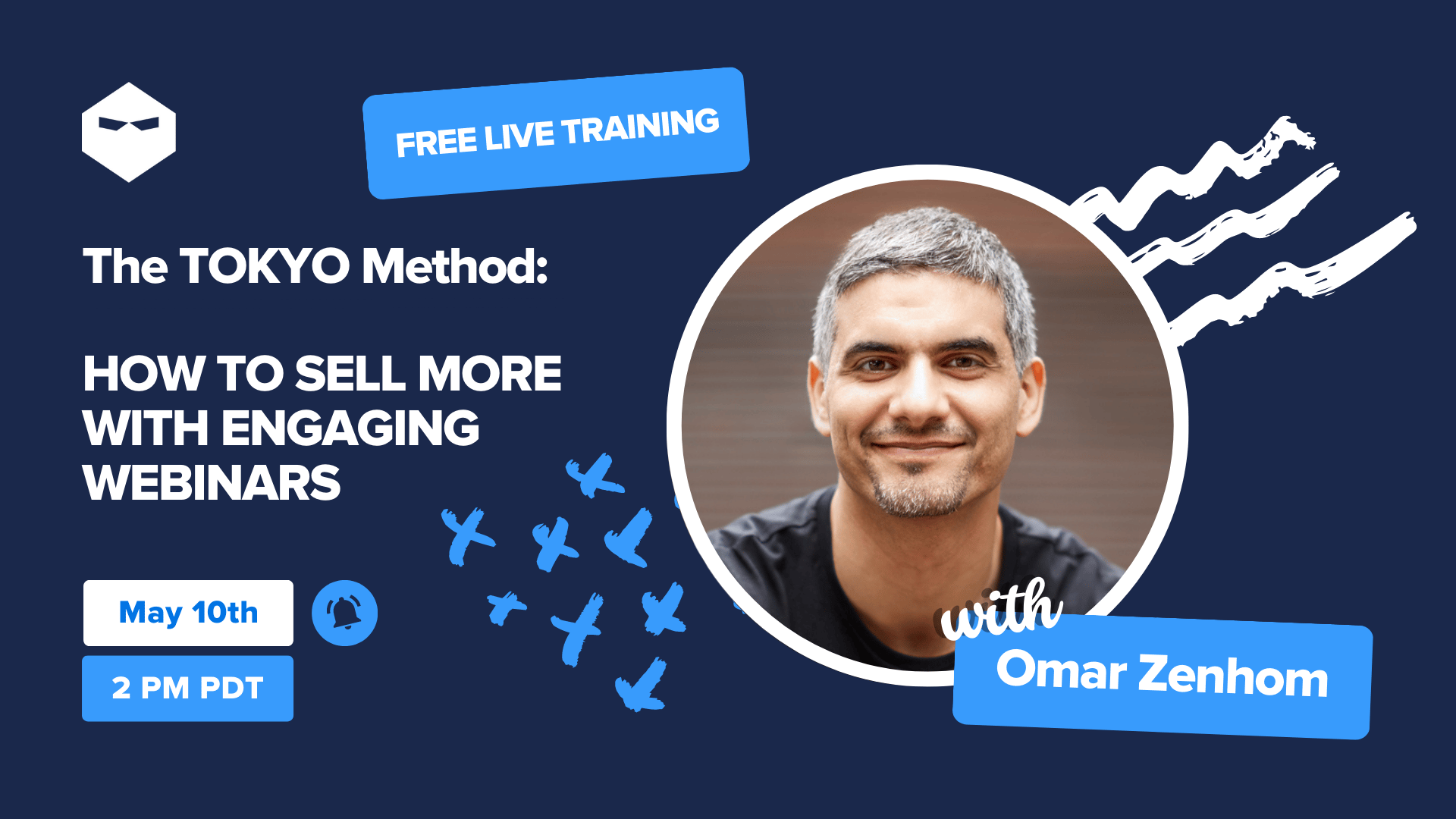 How to sell more with engaging webinars
You shouldn't have to "sell" to make sales. Right?
You should be able to be honest, to show an audience why your thing will work for them, and let them make the call.
…easier said than done though.
My friend Omar Zenhom (he's the $100 MBA Show guy?) has this perfect way to make sales on webinars — and it doesn't leave you feeling icky.
It's called the TOKYO method.
It's a 5-step system that gets the value of your product or service across, so the decision to buy is a no-brainer. Look, a lot of independent business owners aren't "salespeople." Salespeople can work anywhere. We entrepreneurs create our own thing because we're into our own thing.
But we still have to sell it. If you struggle with lack of confidence, or you can't articulate why people should buy (even though you know it'll make their lives better), give yourself a go-to system. That's what the TOKYO method is. Omar knows sales; he's been selling since he was a kid. Seriously, he used to sell his Halloween candy instead of eating it. True story. Ask him.
Join him for this free, live workshop, and put the TOKYO method in your pocket for when you need it.
I think you'll be glad you did.

*Not a sponsor or affiliate link, just shouting out a friend
😀
Sponsorships we hunted down (April 27-May 4)
*
Wanna get your brand's campaign in front of 25K+ creators? Click
here
.
Brand: aden + anais

"Looking for creators who want to help us bring awareness to our incredible Silky Soft Dream Blankets and support positioning them as a must-have for new moms and a luxe baby gift with a cult following."

Deliverables: IG , creator licensing
Brand: Cicis Pizza

"Looking to partner with creators across Instagram and TikTok to share in the Piezilla fun!"

Deliverables: 1 IG reel + 1 IG carousel (3-5 photos) or 1 TikTok
Brand: Buffalo Wild Wings

"Looking for creators to share about Buffalo Wild Wings in their area Reels or TikTok."

Deliverables: 3 or 6 TikTok videos, 1 reshoot per video or 3 or 6 IG reels, 1 reshoot per video, 3 or 6 IG stories (3-5 frames each), exclusivity, usage paid amplification
Brand: Tom's of Maine

"Looking for creators to work with on a campaign with Tom's of Maine."

Deliverables: 1 Pinterest video pin, 1 raw video, 1 photo, 2 revisions, exclusivity, usage
Brand: Repurpose My Podcast

"Let's collaborate to create a win/win!"

Deliverables: podcast, short form video
Are you in our private Circle community yet?

We often share MORE paid sponsorship opportunities inside that we don't include in this newsletter simply because they're very quick turnarounds.
Want more sponsorship leads?
** Additional brands we researched this week: VidIQ, ACME, and pOpshelf. **
Names/contacts

Email addresses

LinkedIn URLs

Pitching angles
Join 429 other creators getting this week's Secret Brand Deal Research:

You're missing out!
Refer 1 creator to unlock exclusive VIP content
YOUR REFERRAL LINK:
https://sparklp.co/af825d09
Livestream tomorrow at 10 AM PST 🎥 🔴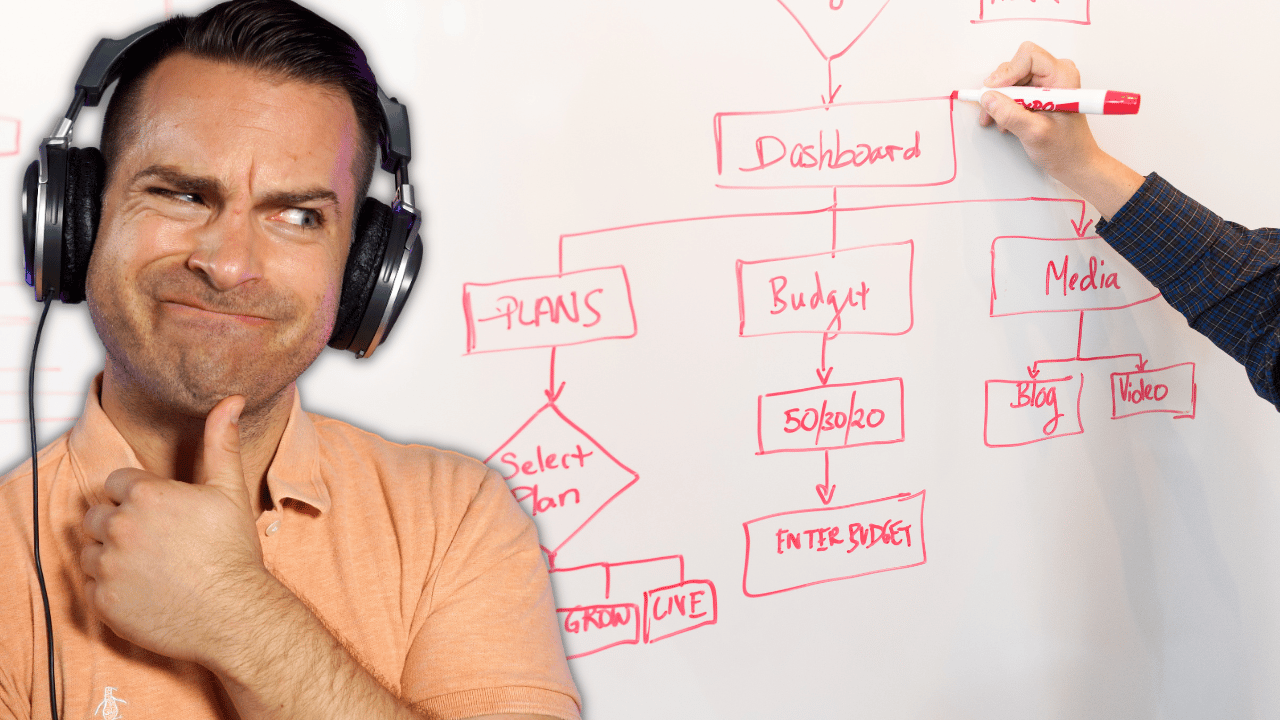 How and Why Brands Launch Influencer Campaigns
Does the sponsorship process ever feel completely overwhelming or mysterious? Let's talk about the very basics of how & why brands decide to work with creators and influencers in the first place. Let's talk about it.
Hope today's email makes you some money! ✌️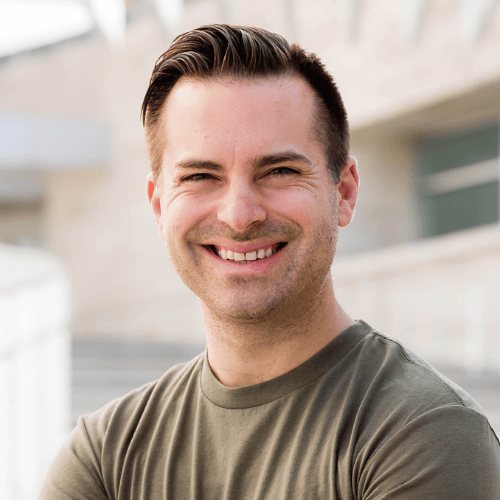 Justin Moore | Creator Wizard
P.S. Looking to learn more? Here are 5 ways I can help:
2. My on-demand, self-study course,

Gifted To Paid

 (if you want to convert free product offers into PAID partnerships...in 90 minutes flat)
3. My advanced, 4-week LIVE course, 

Brand Deal Wizard

 (if you want to stop leaving thousands on the table during your sponsorship negotiatons and inject more certainty into your pricing & pitching strategies)
4. 

1-1 Coaching

 (I personally help you work through a complex negotiation, analyze your specific pricing and rates, overall audience monetization, or other creator business challenges)
| | |
| --- | --- |
| | 5. Hit reply to this email if you have a different question or are not sure which is right for you! |
7172 Regional St. #140, Dublin, CA 94568
Not getting what you need?

Unsubscribe

Key phrases
Older messages
🧙‍♂️ Massive changes happening at Creator Wizard!
Monday, April 24, 2023
And, more importantly, which is gonna make YOU more dough? ‌ ‌ ‌ ‌ ‌ ‌ ‌ ‌ ‌ ‌ ‌ ‌ ‌ ‌ ‌ ‌ ‌ ‌ ‌ ‌ ‌ ‌ ‌ ‌ ‌ ‌ ‌ ‌ ‌ ‌ ‌ ‌ ‌ ‌ ‌ ‌ ‌ ‌ ‌ ‌ ‌ ‌ ‌ ‌ ‌ ‌ ‌ ‌ ‌ ‌ ‌ ‌ ‌ ‌ ‌ ‌ ‌ ‌ ‌ ‌ ‌ ‌ ‌ ‌ ‌ ‌ ‌ ‌ ‌ ‌ ‌
🧙‍♂️ Partner with Fiverr and start earning today
Wednesday, April 19, 2023
Start making more money from your content. ‌ ‌ ‌ ‌ ‌ ‌ ‌ ‌ ‌ ‌ ‌ ‌ ‌ ‌ ‌ ‌ ‌ ‌ ‌ ‌ ‌ ‌ ‌ ‌ ‌ ‌ ‌ ‌ ‌ ‌ ‌ ‌ ‌ ‌ ‌ ‌ ‌ ‌ ‌ ‌ ‌ ‌ ‌ ‌ ‌ ‌ ‌ ‌ ‌ ‌ ‌ ‌ ‌ ‌ ‌ ‌ ‌ ‌ ‌ ‌ ‌ ‌ ‌ ‌ ‌ ‌ ‌ ‌ ‌ ‌ ‌ ‌ ‌ ‌ ‌ ‌ ‌ ‌ ‌