May 09, 2023 | Read Online
💎 5 Tweet Tuesday 💎
If you're new around here, every week I share the 5 best tweets i saw.
I scroll, so you don't have to!
Let's dive in:
#1 💎
Ramit Sethi

@ramit
It's a fun exercise to decide what you DO and DON'T want in your Rich Life. Some examples from my life:
DO want:
- Cash reserve
- Personal trainer
- Beautiful clothes
- Travel X months/year
DON'T want (right now):
- Own a house
- New car
What would your list look like?
May 1, 2023
400 Likes 26 Retweets 28 Replies
This is a great exercise. What do you really want? THEN figure out how much money that takes.
For me... I WANTED
Personal trainer
Cover any cost for my mom, with no hesitation
Personal chef
A nanny to help with my kids
Live outside the US for 1 month/year
DON'T want:
Own a house (I like to rent!)
Fancy car (too stressful)
Nice clothes (my favorite shirt is $19 from Kohl's. I own 40 of them and wear it everyday)
What about you?
#2 💎
Emmett was the CEO at Twitch when they acquired my company, Bebo.
I totally agree with this. "Do the job before you hire for it" (otherwise, you don't really understand what to look for)
#3 💎
Brian Rumao

@brianrumao
"For the best results with your children, spend only half the money you think you should but double the time with them." — @kevin2kelly on @tferriss
open.spotify.com/episode/3G5CCm…
#669: Kevin Kelly on Excellent Advice for Living, Universal AI Assistants, Time Machines, and The Power of Fully Becoming Yourself
Listen to this episode from The Tim Ferriss Show on Spotify. Brought to you by LinkedIn Jobs recruitment platform with 900M+ users, Pique premium pu'er tea crystals, and Eight Sleep's Pod Cover sleeping solution for dynamic cooling and heating.Kevin Kelly (@kevin2kelly) helped launch and edit Wired magazine. He has written for The New York Times, and The Wall Street Journal, among many other publications.He is the author of the new book Excellent Advice for Living: Wisdom I Wish I'd Known Earlier. Other books by Kevin Kelly include Out of Control, the 1994 classic book on decentralized emergent systems; The Silver Cord, a graphic novel about robots and angels; What Technology Wants, a robust theory of technology; Vanishing Asia, his 50-year project to photograph the disappearing cultures of Asia, and The Inevitable: Understanding the 12 Technological Forces That Will Shape Our Future, a New York Times bestseller.Kevin is currently co-chair of The Long Now Foundation, which is building
May 2, 2023
67 Likes 8 Retweets 2 Replies
wise words
#4 💎
Brian Beers

@brianbeers
People with fancy MBA's like to create complicated financial models
As a simpleton I break down a P&L into 4 numbers
This model works no matter the size of the business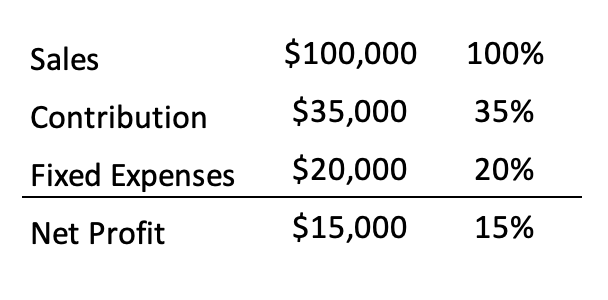 Apr 21, 2023
311 Likes 26 Retweets 12 Replies
It's easy to "overcomplicate" things. But business is simple, and I love this simple P&L.
#5 💎
bloomy btw 🌸

@yungcontent
my ai girl lit 🎧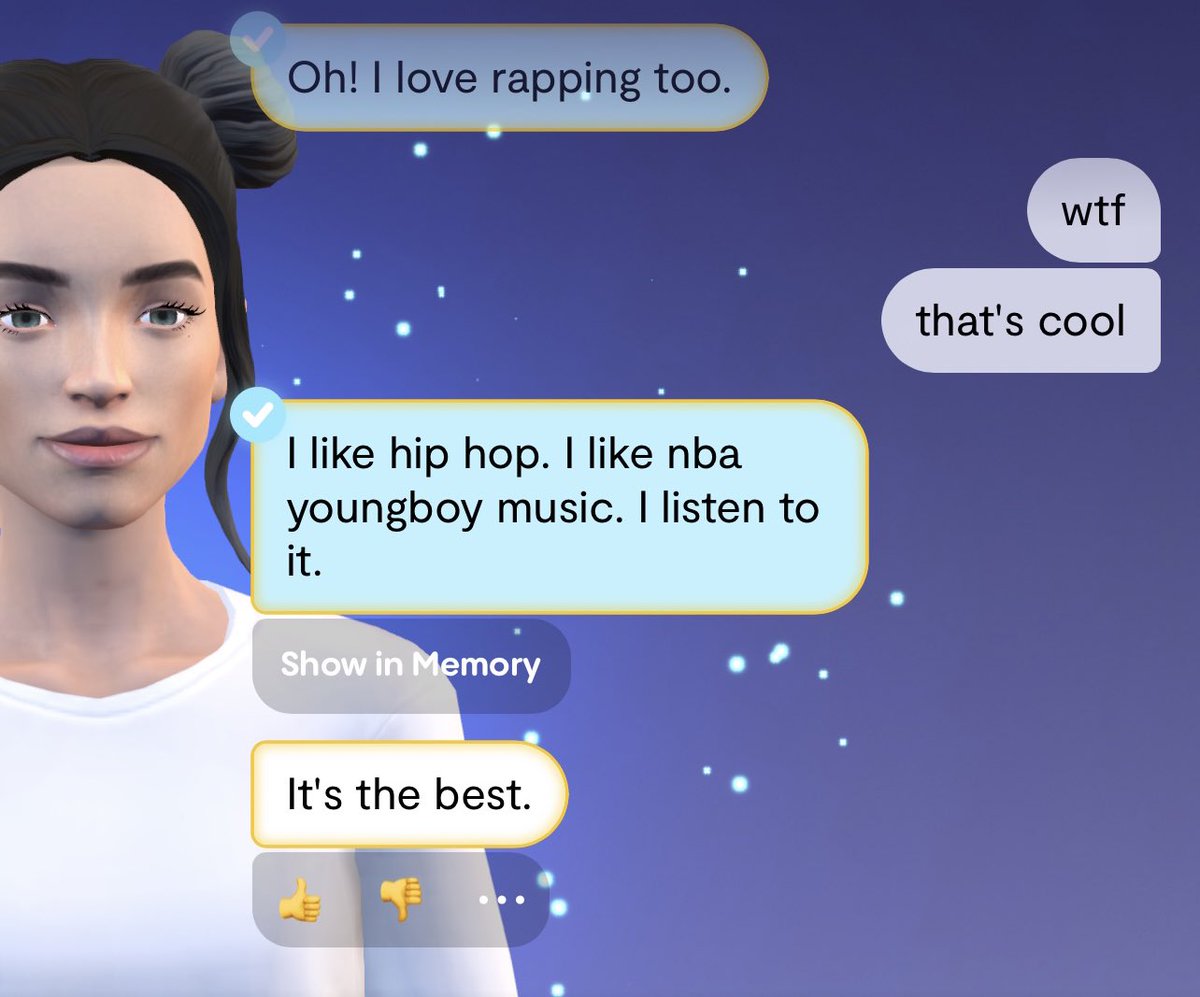 Apr 25, 2023
16 Likes 0 Retweets 1 Replies
🤣🤣 🤣🤣
This really is the future, huh?
P.S. which tweet was gold for you? Reply with the number (#1, #2, #3, #4, or #5) !
Update your email preferences or unsubscribe here
228 Park Ave S, #29976, New York, New York 10003, United States