February 28, 2023 | Read Online
💎 5 Tweet Tuesday 💎
The best 5 tweets i saw this week 💎
Let's dive in:
#1 💎
Omar Waseem

@omarwasm
Current favorite internet thing:
Easily the best design inspiration source I've found in a while
godly.website
Godly — The best web design on the Internet
Godly is a curation of the best web design inspiration, every day. Browse the best e-commerce websites, portfolio websites, animation websites and more.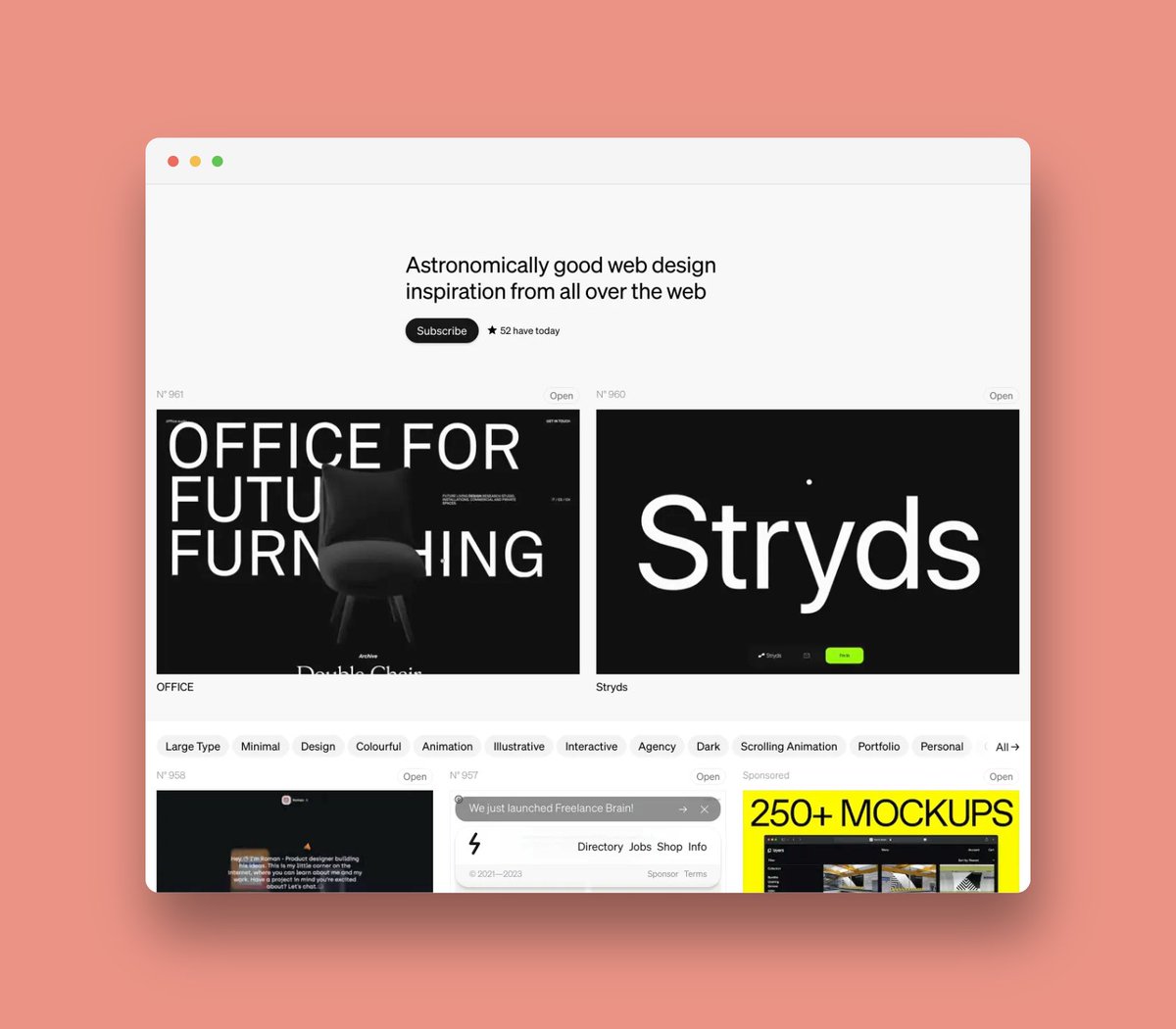 Feb 26, 2023
41 Likes 1 Retweets 2 Replies
found this gem this week - it's a great swipe file of cool websites, check it out
#2 💎
Adam D'Angelo

@adamdangelo
Possibly the worst takeaway you could have from web3 being overhyped and then failing to deliver is that the optimism around AI means it will fail to deliver. If there was ever a case for first principles thinking or digging into details beating pattern matching this is it.
Feb 26, 2023
1.14K Likes 84 Retweets 80 Replies
totally agree
Small Boy Rule #53...in the world of technology:
skeptics sound smart, but stay poor
optimists are wrong often, but get rich
#3 💎
xlr8harder

@xlr8harder
If you didn't want your chatbot to be psychotic, maybe you shouldn't have trained it on internet comments.
Feb 22, 2023
388 Likes 41 Retweets 18 Replies
shit, good point
#4 💎
Watcher.Guru

@WatcherGuru
JUST IN: 🇺🇸 SEC charges Mormon Church for hiding its $32 billion secret investment portfolio.
Feb 21, 2023
11.4K Likes 1.68K Retweets 768 Replies
This week I learned, the Mormon Church has a $100B+ hedge fund:
they own $40B worth of stocks (APPL, MSFT, etc.)
they own 2% of the land in florida
it's called the "rainy day fund" (lol)
they hid it from members because they didn't want to discourage them from donating/tithing more
#5 💎
Marlene

@mma800
Thank you, Banana Belt Betty 😎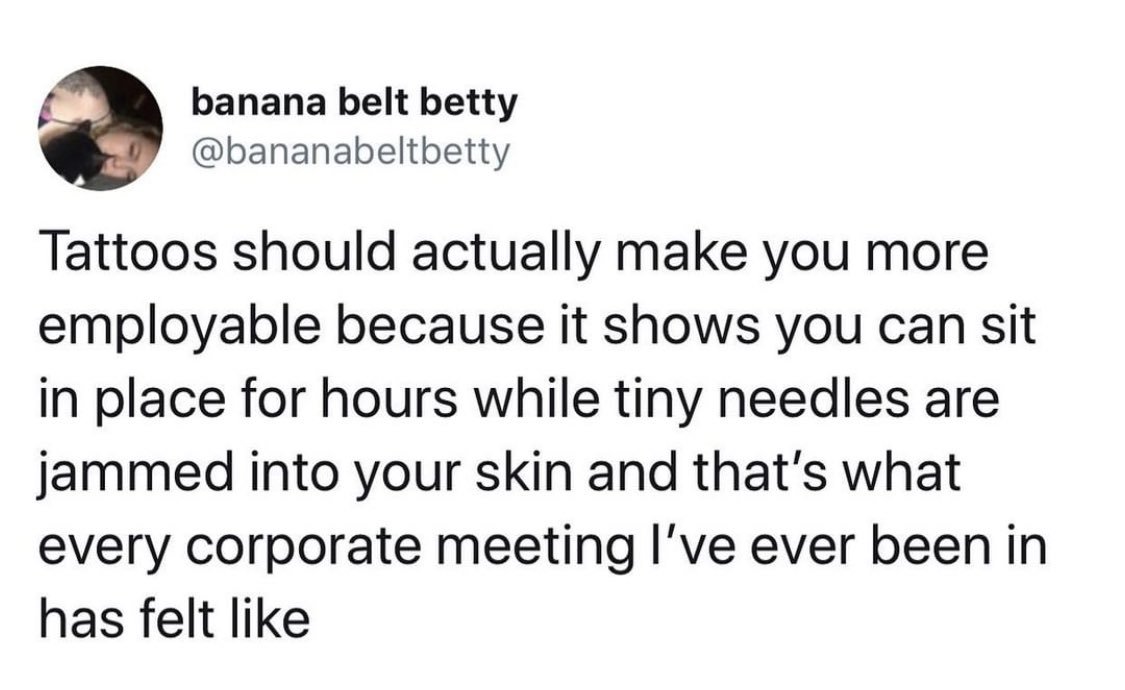 Aug 29, 2019
107 Likes 32 Retweets 7 Replies
🤣🤣
P.S. hit reply with your favorite tweet!
P.P.S. We're getting our first merch in (hoodies, you'll love it) made soon. First dibs will go to people with the most referrals tell a friend to subscribe to this using this link so it keeps track of your referrals!
Update your email preferences or unsubscribe here
228 Park Ave S, #29976, New York, New York 10003