🧙‍♂️ How I told my wife my course failed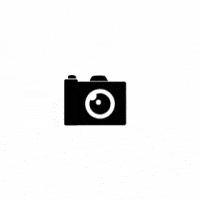 | | |
| --- | --- |
| | |
The clock just hit 10:01pm and I'm on the verge of tears.
I refreshed my email one more time.
Nothing.
I leaned back in my chair and took a deep sigh.
"3 enrollments," I muttered. "I guess not as many creators wanna learn about sponsorships as I thought."
The sinking feeling in the pit of my stomach was growing once I finally realized there weren't going to be a bunch of creators who signed up in the final hour.
I thought of all of the late nights I'd stayed up pouring over the sales page, fine-tuning my emails, blissfully unaware that I'd be sitting here 6 months later with "only" $4,500 to show from it.
"Just wait until my course launches," I kept telling my wife April. "I have a feeling it's going to be big."
All I could think now was...
What am I going to tell her?
I got up from my chair, walked through our family room, and slowly climbed the stairs to our bedroom.
I could feel the sweat bead on my hand as I turned the handle.
I opened the door and she turned to me in what felt like slow motion...
And...to find out what happened next, make sure to tune in to my panel at the Future of Communities Summit. 😉
You're invited to The Future of Communities Summit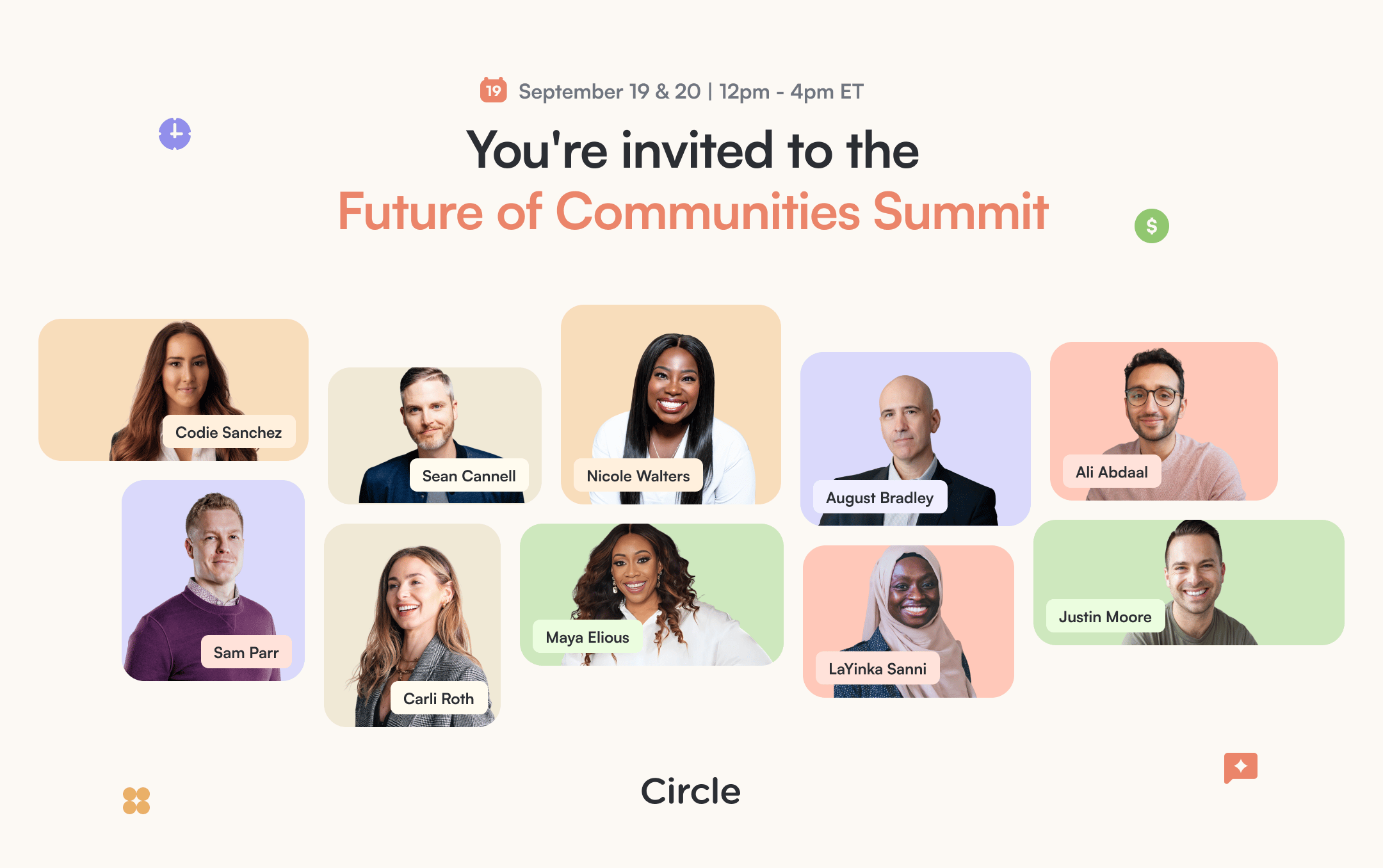 It's time to reimagine what the future of online community building holds.
Indulge me for a second and picture this…
12 showstopping speakers including Sam Parr (serial entrepreneur worth $20+ million), Ali Abdaal (YouTuber w/ 4 million+ subscribers), and Nicole Walters (built a million-dollar business in just ONE year)
Two action-packed days and over eight hours of sessions ushering in a new era of online community building (spoiler alert: there is a better way to build your brand, and community is the key)
The Circle team unveiling best practices tried, tested, and proven by none other than their most successful 6 and 7-figure community builders
Over 3500 of your community-building peers coming together, connecting, and learning in a way that the industry has never seen before
Let's hit pause for a second. Can you imagine getting to see all of that, in one event, without paying a single cent?
​
That's right—it's completely free. And it's happening soon. My friends at Circle are hosting the mother of all community summits, and you're invited!
*Sponsored content from Circle
Hit reply and let me know if I'll see you there?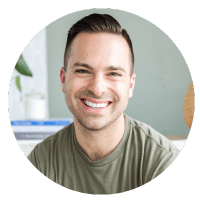 Justin Moore | Creator Wizard
7172 Regional St. #140, Dublin, CA 94568
Not getting what you need?

Unsubscribe

Older messages
🧙‍♂️ Sponsorships with Mentos, Bartell, In The Raw, CreArt, tawk.to, Kimberly Clark + Walgreens, and many more [September 14]
Sunday, September 17, 2023
Plus secret research on Squarespace, Jersey Mike's, and Microsoft Education ‌ ‌ ‌ ‌ ‌ ‌ ‌ ‌ ‌ ‌ ‌ ‌ ‌ ‌ ‌ ‌ ‌ ‌ ‌ ‌ ‌ ‌ ‌ ‌ ‌ ‌ ‌ ‌ ‌ ‌ ‌ ‌ ‌ ‌ ‌ ‌ ‌ ‌ ‌ ‌ ‌ ‌ ‌ ‌ ‌ ‌ ‌ ‌ ‌ ‌ ‌ ‌ ‌ ‌ ‌ ‌ ‌ ‌ ‌ ‌ ‌
🧙‍♂️ Case Study: $7,500 Brand Deal with 43,000 followers
Monday, September 11, 2023
Plus 3 key tips for creators starting out ‌ ‌ ‌ ‌ ‌ ‌ ‌ ‌ ‌ ‌ ‌ ‌ ‌ ‌ ‌ ‌ ‌ ‌ ‌ ‌ ‌ ‌ ‌ ‌ ‌ ‌ ‌ ‌ ‌ ‌ ‌ ‌ ‌ ‌ ‌ ‌ ‌ ‌ ‌ ‌ ‌ ‌ ‌ ‌ ‌ ‌ ‌ ‌ ‌ ‌ ‌ ‌ ‌ ‌ ‌ ‌ ‌ ‌ ‌ ‌ ‌ ‌ ‌ ‌ ‌ ‌ ‌ ‌ ‌ ‌ ‌ ‌ ‌ ‌ ‌ ‌ ‌ ‌ ‌ ‌
🧙‍♂️ Avoid THIS Mistake when Hiring Virtual Assistants
Monday, September 4, 2023
Are VAs even worth the trouble? ‌ ‌ ‌ ‌ ‌ ‌ ‌ ‌ ‌ ‌ ‌ ‌ ‌ ‌ ‌ ‌ ‌ ‌ ‌ ‌ ‌ ‌ ‌ ‌ ‌ ‌ ‌ ‌ ‌ ‌ ‌ ‌ ‌ ‌ ‌ ‌ ‌ ‌ ‌ ‌ ‌ ‌ ‌ ‌ ‌ ‌ ‌ ‌ ‌ ‌ ‌ ‌ ‌ ‌ ‌ ‌ ‌ ‌ ‌ ‌ ‌ ‌ ‌ ‌ ‌ ‌ ‌ ‌ ‌ ‌ ‌ ‌ ‌ ‌ ‌ ‌ ‌ ‌ ‌ ‌ ‌ ‌ ‌ ‌ ‌