| | |
| --- | --- |
| Follow Us | Get the newsletter |
For all the cautious optimism in the U.S. amid the receding third wave of the coronavirus, there was a sobering warning from health officials Friday: it could get very bad again. Citing the increasing spread of mutations both more easily transmitted and potentially more deadly, and infection rates that remain alarmingly high, the head of the Centers for Disease Control and Prevention cautioned states not to make the same deadly errors they made last spring, and to leave in place precautions like mask mandates and capacity restrictions. The fresh danger is in the numbers: While cases have indeed been falling since mid-January, the decrease has now stopped, holding steady at 70,000 new U.S. infections each day. Even worse, Covid-19 deaths have also stopped falling in recent days. On the vaccination front, the Johnson & Johnson single-dose shot is close to approval in the U.S., which would bring to three the number of available vaccines there. Nevertheless, CDC Director Rochelle Walensky urged vigilance: "We may be done with the virus, but clearly the virus is not done with us." Here's the latest on the pandemic. —Margaret Sutherlin
Bloomberg is tracking the progress of coronavirus vaccines while mapping the pandemic globally and across America. 
Here are today's top stories  
A major scramble is unfolding around a key provision in President Joe Biden's $1.9 trillion economic bailout proposal: a $15 minimum wage hike. Democrats are running out of time after a procedural decision by the Senate parliamentarian would essentially exclude the provision from the bill. The House of Representatives is set to pass its version of the package with the wage hike. Progressives, including New York Representative Alexandria Ocasio-Cortez, contend there will be a political cost for dropping the widely popular increase. 
Saudi Arabia's Crown Prince Mohammed bin Salman signed off on the brutal murder of Washington Post columnist and U.S. resident Jamal Khashoggi, according to a U.S. government report. The intelligence, which was withheld under President Donald Trump, reflects the Biden administration's determination to reset relations with the world's largest oil exporter over its human rights record. In addition, the White House said it was identifying 76 Saudi individuals who may be subject to sanctions under what it's calling its new "Khashoggi policy."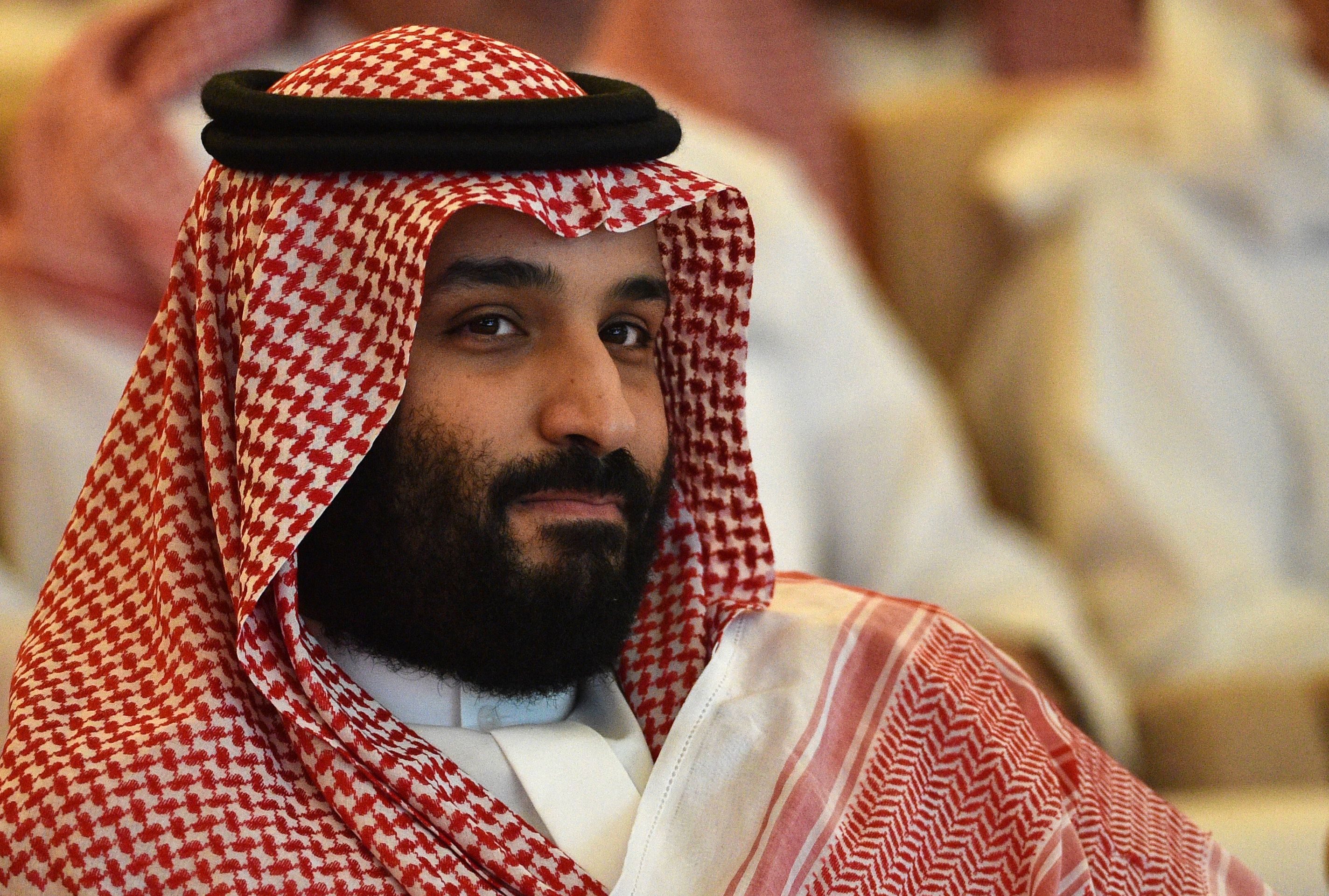 Photographer: Fayez Nureldine/AFP
After a tumultuous week, U.S. tech stocks rebounded as a global bond rout eased, sending the yield on 10-year Treasuries below 1.5%. Gains for Apple, Microsoft and Facebook helped lift the Nasdaq 100 slightly on Friday. So called meme-stocks are contributing to the worst environment for short sellers in recent memory. Here's your markets wrap. 
An alleged Russian government-directed cyberattack on software maker SolarWinds was the focus of two Congressional hearings Friday. The security systems and practices of the Texas-based company are under harsh scrutiny after hackers leveraged purported weaknesses in its software to infiltrate U.S. government agencies and companies. At the hearing, SolarWinds CEO Sudhakar Ramakrishna said the company was still investigating, but had narrowed how hackers accessed their systems. 
In his first military action as president, Biden ordered an attack on sites in eastern Syria allegedly connected to Iranian-backed groups the U.S. government said were involved in recent violence in Iraq. Two F-15E Strike Eagles dropped seven precision-guided munitions, destroying nine facilities, the Pentagon said. Lawmakers were divided over the strike.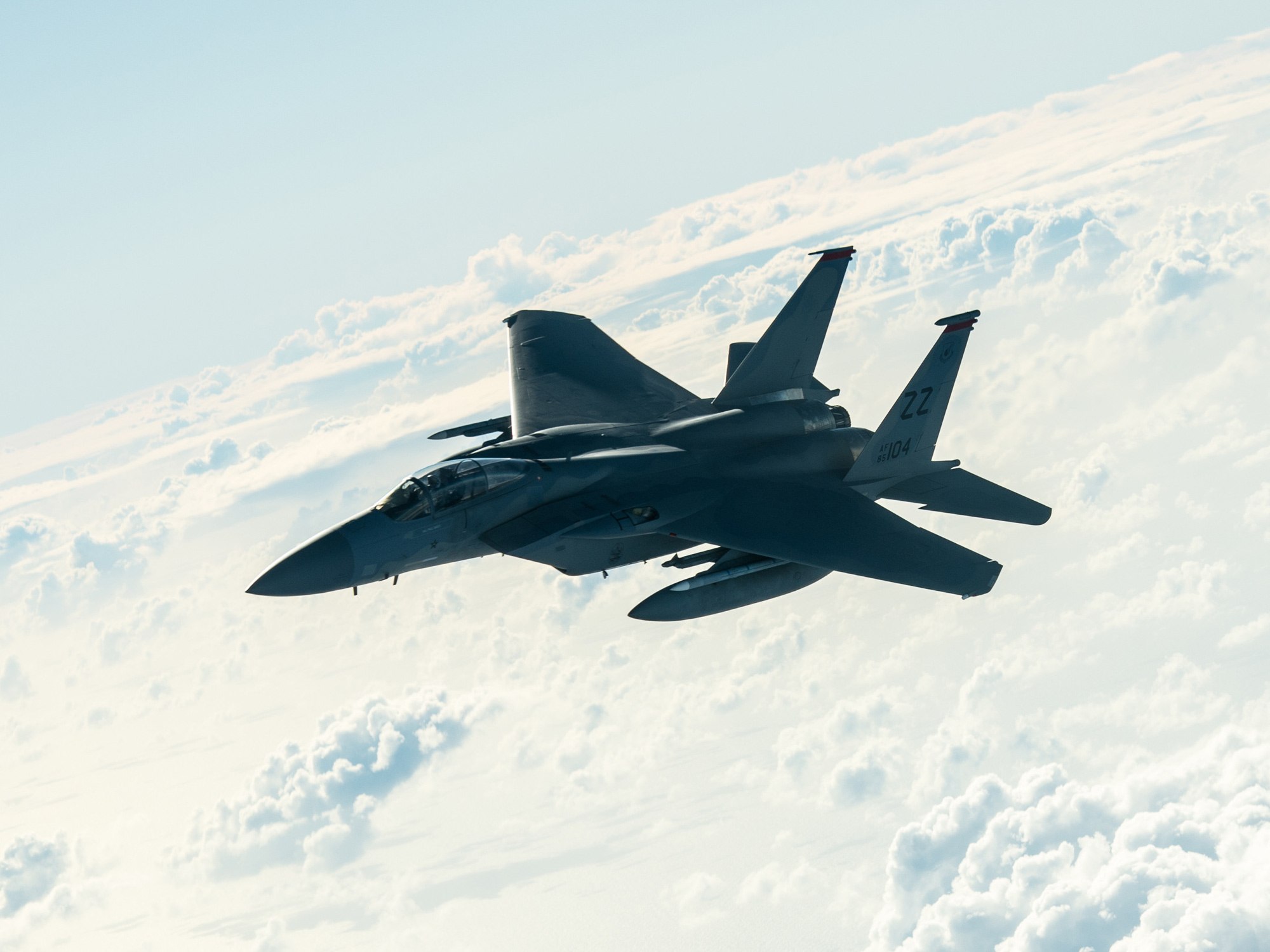 Photographer: Senior Airman Gracie Lee/Digital
At 4.9 pounds of trash per person, per day, the U.S. is the most wasteful country on the planet. U.S. cities are struggling to rein in garbage while propping up pricey recycling efforts, all while more companies are profiting from America's growing waste problem and leaving local communities to face the environmental consequences on their own. 
With the rise of remote work, it's hard to quantify what the impact will be on employees. Bloomberg Citylab reports that employees who find themselves without an office tend to increase their own spending—on more room.
What you'll need to know tomorrow 
Paid Post
Uncover Hidden Value in Corporate Bonds
VanEck has partnered with Moody's Analytics to launch 2 new ETFs with a quant-driven approach to investment grade bonds. Watch Video.
What you'll want to read tonight
Thirty-six year old Janelle Jones is Biden's pick to be chief economist at the Department of Labor. She'll be the first Black woman to hold the job. It's a little-known position, but one that given massive unemployment caused by the pandemic, will influence the future of millions of workers.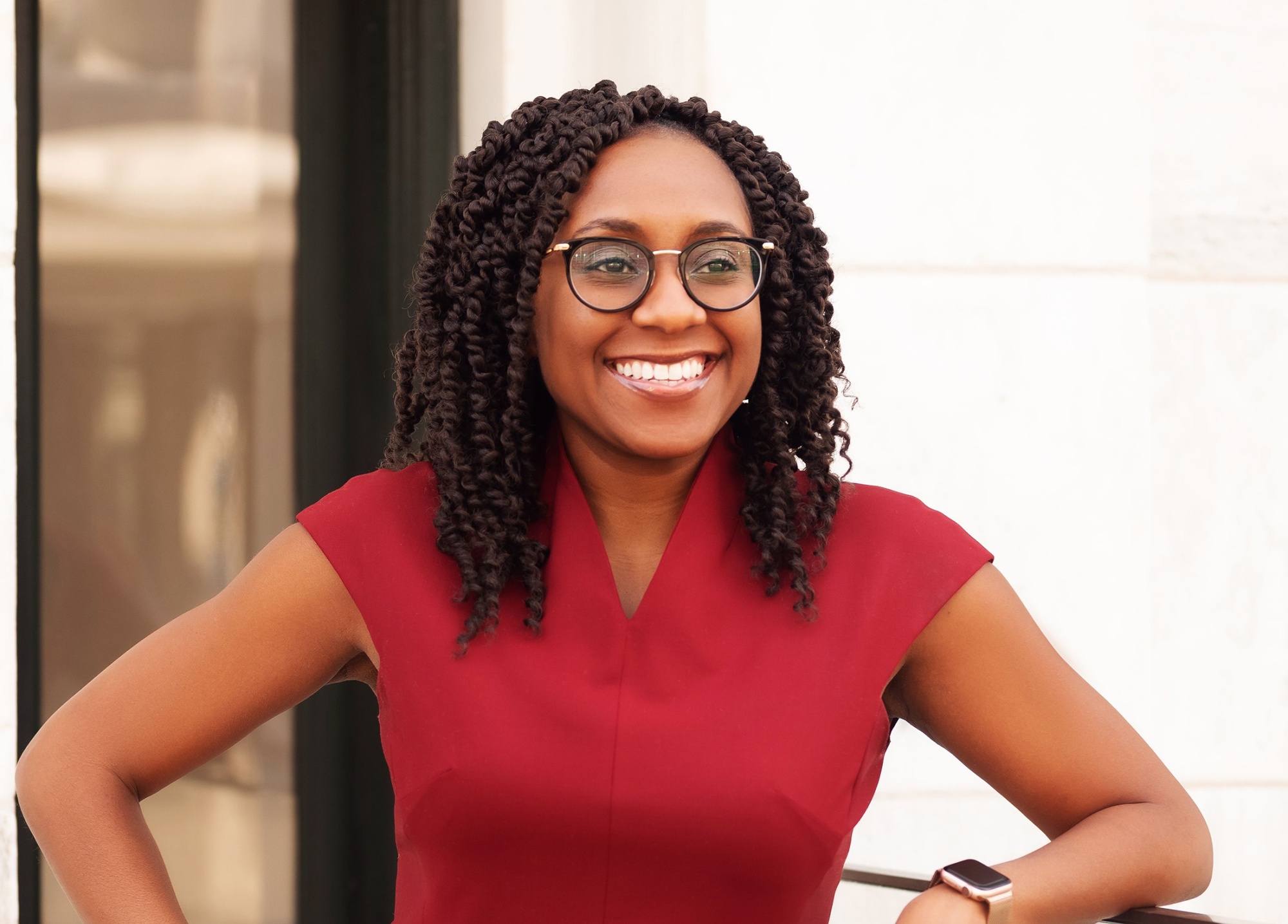 Like getting the Evening Briefing? Subscribe to Bloomberg.com for unlimited access to trusted, data-driven journalism and gain expert analysis from exclusive subscriber-only newsletters.
What's moving markets in Asia? Sign up to get the latest in your inbox each morning, Hong Kong time.
Download the Bloomberg app: It's available for iOS and Android.
Before it's here, it's on the Bloomberg Terminal. Find out more about how the Terminal delivers information and analysis that financial professionals can't find anywhere else. Learn more.
You received this message because you are subscribed to Bloomberg's Evening Briefing newsletter.
Unsubscribe

| Bloomberg.com | Contact Us
Bloomberg L.P. 731 Lexington, New York, NY, 10022
Older messages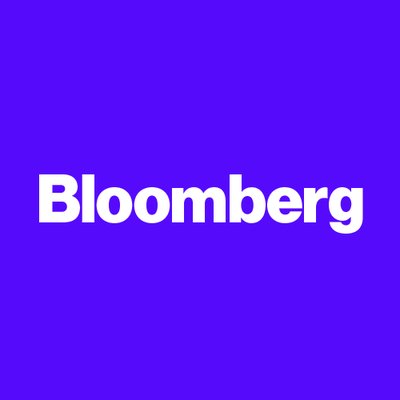 Global selloff
Thursday, February 25, 2021
Bloomberg Follow Us Get the newsletter Tech shares led a rout in US stocks while the selloff in global bonds deepened, with the benchmark Treasury yield spiking to a one-year high and debt from the UK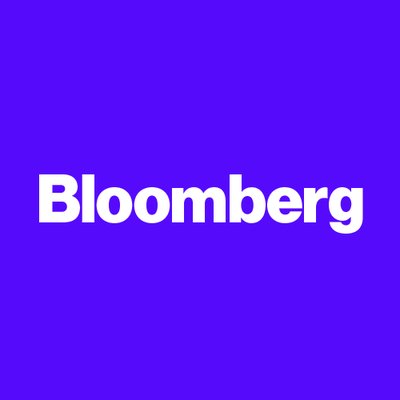 Fed disruption
Wednesday, February 24, 2021
Bloomberg Follow Us Get the newsletter Johnson & Johnson's Covid-19 vaccine is safe and effective, US regulators said Wednesday. It's a key milestone toward giving Americans access to what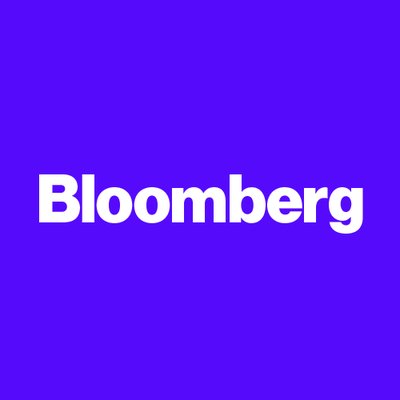 Bond-buying binge
Wednesday, February 24, 2021
Bloomberg Follow Us Get the newsletter Fed Chair Jerome Powell signaled that the US central bank was nowhere close to pulling back on its bond-buying support for the pandemic-damaged economy, even as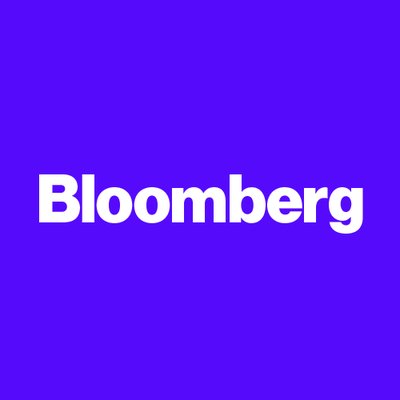 Half-million dead
Monday, February 22, 2021
Bloomberg Follow Us Get the newsletter It's been little more than a year since the coronavirus was first detected in the US, and in that time at least 500000 Americans have died from it. Far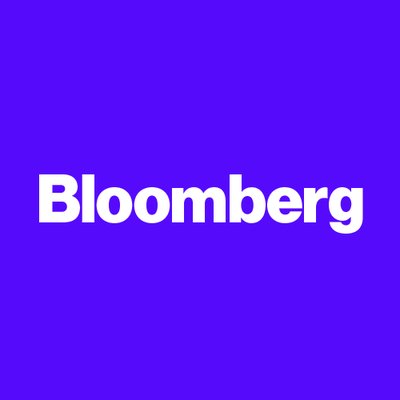 Disaster, Texas style
Saturday, February 20, 2021
Bloomberg Follow Us Get the newsletter The big freeze across the Midwestern US may be thawing, but finger-pointing over the damage and death wrought by the likely climate-change fueled event has just