| | |
| --- | --- |
| Follow Us | Get the newsletter |
Low-income Americans bore the brunt of job losses when the pandemic arrived. Now they're getting hit hardest by price increases as the economy recovers. And the U.S. jobless picture isn't improving as fast as some would hope: New unemployment applications rose for a second week in a row, and at least 8.4 million Americans continue to go without work. California and New York led states with the biggest increases in unadjusted claims. —David E. Rovella
Bloomberg is tracking the progress of coronavirus vaccines while mapping the pandemic globally and across America. 
Here are today's top stories   
Before he lost it all—all $20 billion—Bill Hwang was the greatest trader you'd never heard of. But after the global financial firestorm set off by the sudden implosion of his Archegos Capital Management, it's a name that's unlikely to be forgotten for some time. This is his story.
An estimated 150 million people worldwide slipped down the economic ladder in 2020, the first pullback in almost three decades. Bloomberg Businessweek reports on which countries were hit worst, and why.
Slovakia says Russia is shipping it a mysterious version of the Sputnik V Covid-19 vaccine that's different from one used in a peer-reviewed study. India is attempting to boost its capacity to make vaccines as new cases in the world's second-most populous nation surged to a record. The European Union has exported more than 80 million doses since the beginning of February, with Japan overtaking the U.K. as the main destination. In China, efforts to ramp up shots are being hindered by a supply shortage. And Michigan is at the crest of America's brewing fourth wave of infections as fast-spreading and in some cases more dangerous variants race to all corners of America. Here's the latest on the pandemic.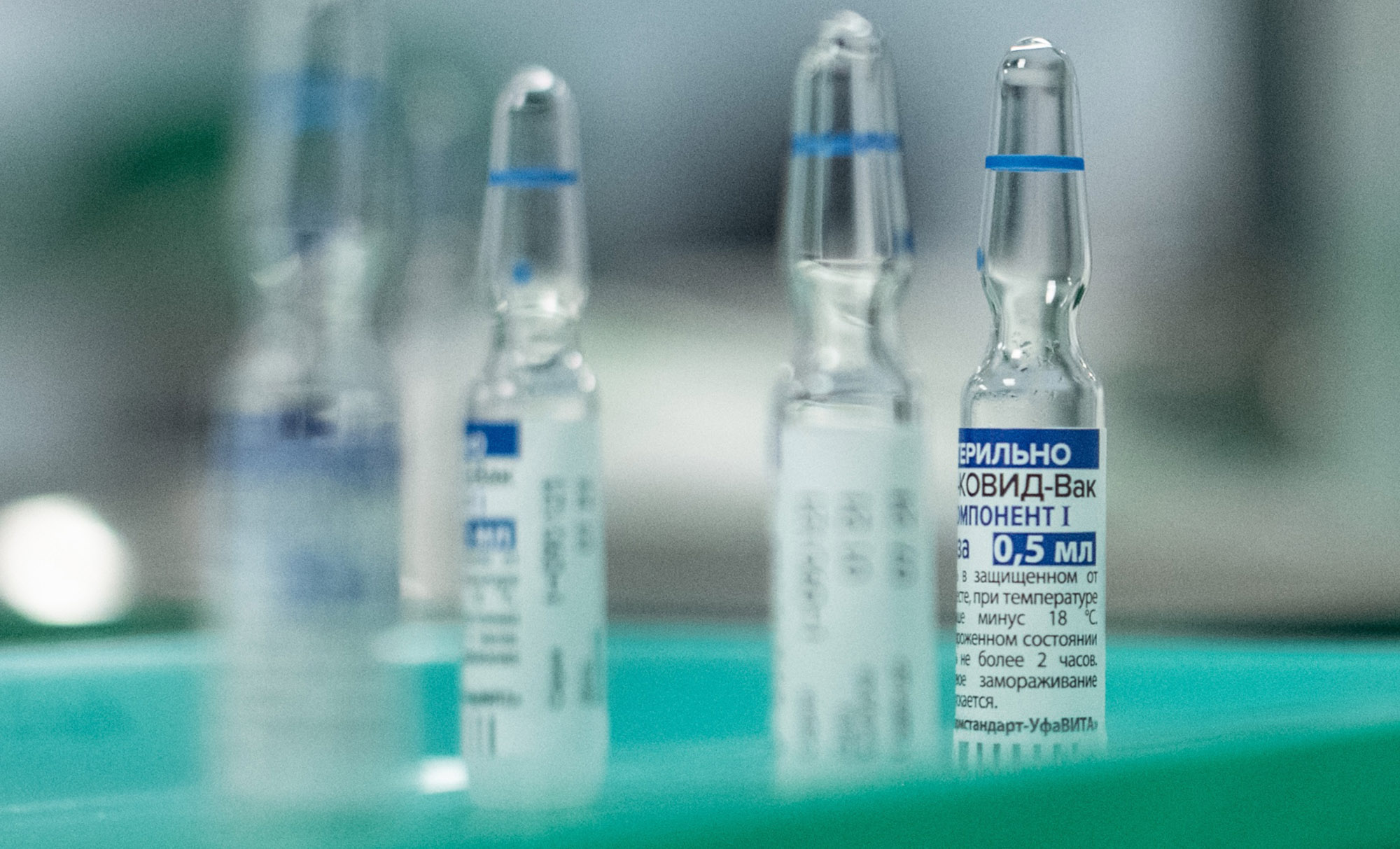 Photographer: Carolina Cabral Fernandez/Bloomberg
Singapore Finance Minister Heng Swee Keat stepped aside as the designated successor to Prime Minister Lee Hsien Loong, a surprise move that will likely push back a long-telegraphed power transition in the city-state.
Canada's bank regulator is proposing tighter mortgage qualification rules to make it more difficult for home buyers to secure financing, a move aimed at cooling the nation's booming real-estate market.
Cryptocurrency-mining company Riot Blockchain plans to buy North America's largest Bitcoin hosting facility, Whinstone U.S., for about $651 million in cash and stock.
Archaeologists in Egypt have discovered a 3,000-year-old "lost city" buried under the sands in Luxor, home to the Nile Valley's famed Valley of the Kings, the latest pharaonic-era wonder to be unearthed as the country seeks to revive its tourism industry.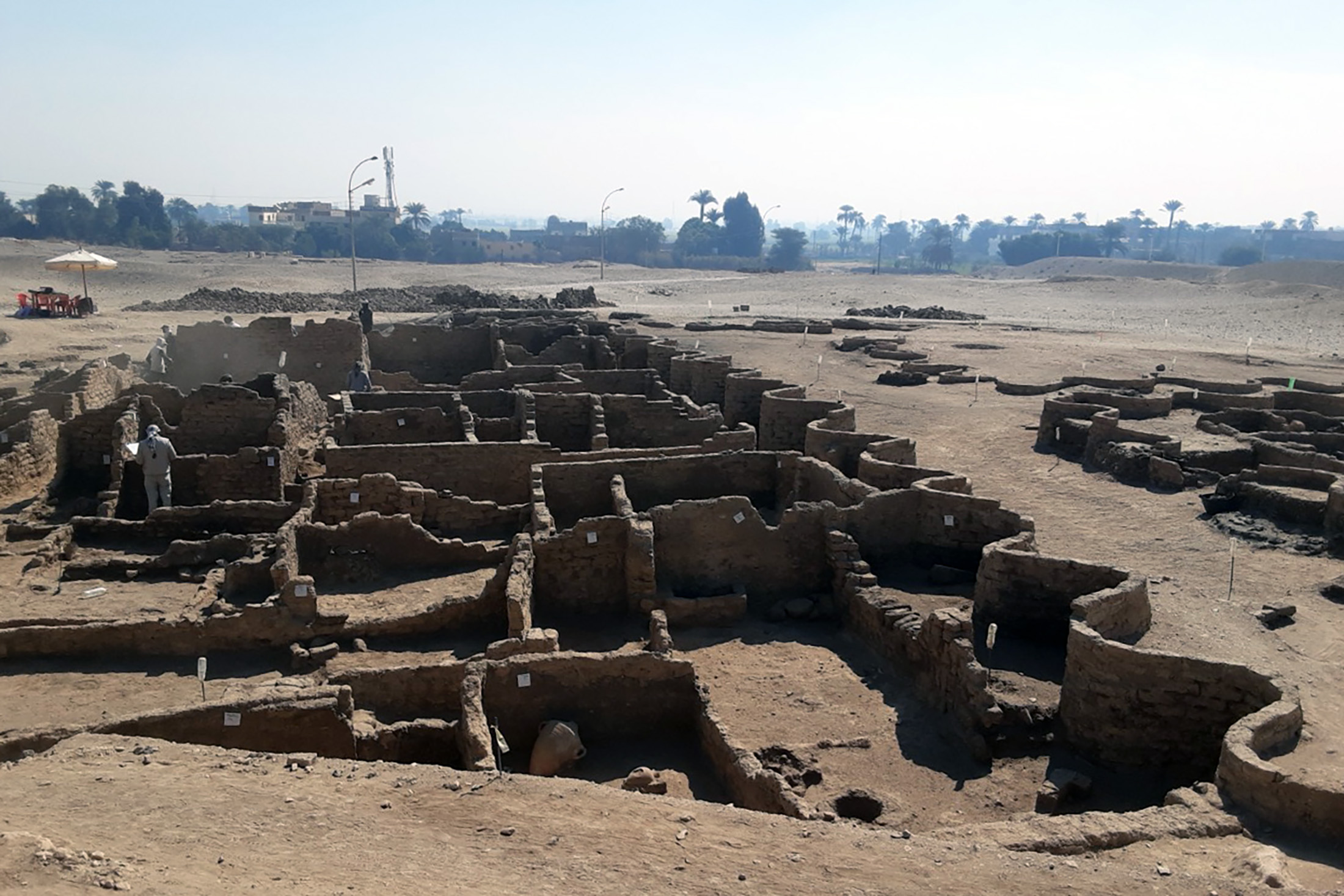 What you'll need to know tomorrow 

Paid Post
There's a reason over 2.8 million people start their day with Morning Brew — the daily email that delivers the latest news from Wall Street to Silicon Valley. Business news doesn't have to be dry and dense...make your mornings more enjoyable, for free. Check it out.
What you'll want to read in Bloomberg Wealth
The private equity titans behind 3G Capital Inc. and their families are taking advantage of distressed real estate prices in Brazil, where the economy has been battered by Covid-19 and the botched government response. Firms linked to billionaires Jorge Paulo Lemann, Marcel Telles and Carlos Alberto Sicupira are making a killing by increasing bets on strip malls, office space and long-term rental apartments. The goal is to seize opportunities created by the pandemic in a nation that's leading the world in daily Covid deaths. Upward of 4,000 people are dying each day from the virus in the South American country.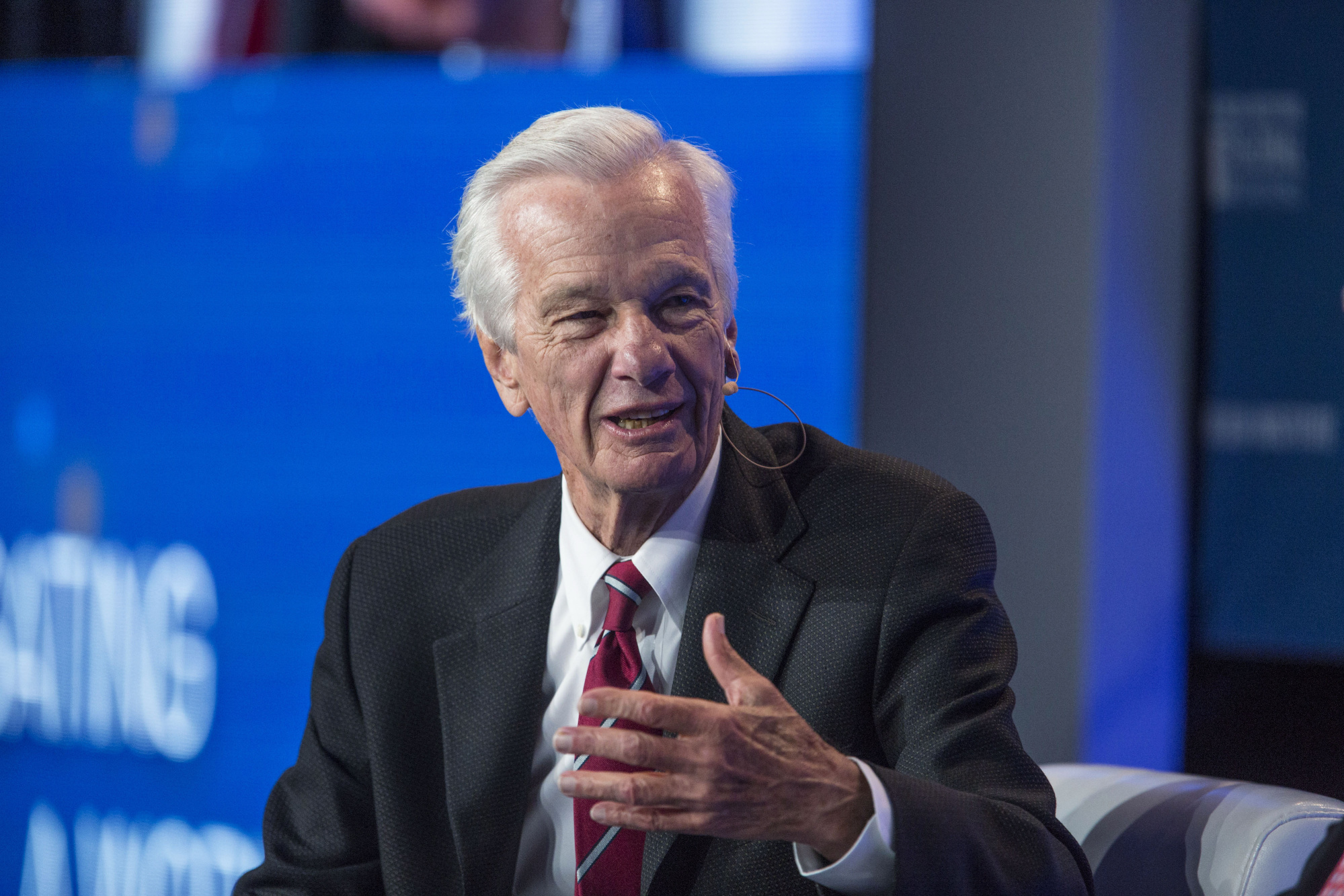 Photographer: Dania Maxwell/Bloomberg
Like getting the Evening Briefing? Subscribe to Bloomberg.com for unlimited access to trusted, data-driven journalism and gain expert analysis from exclusive subscriber-only newsletters.
Bloomberg Green Summit: Join Bloomberg on April 26 and April 27 to hear from former U.S. Vice President Al Gore, climatologist Dr. Michael E. Mann and the CEOs of Dow and Ariel Investments as they discuss their commitment to a net-zero economy, how to rebuild after the pandemic and what they're doing to inspire and enact lasting change. Register here.
Download the Bloomberg app: It's available for iOS and Android.
Before it's here, it's on the Bloomberg Terminal. Find out more about how the Terminal delivers information and analysis that financial professionals can't find anywhere else. Learn more.
Older messages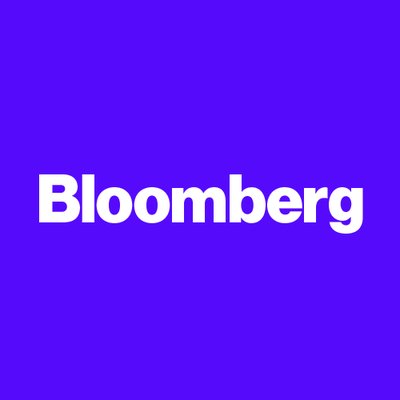 Goldman says no
Wednesday, April 7, 2021
Bloomberg Follow Us Get the newsletter Last year Wells Fargo became the first big US bank to do away with mandatory arbitration for sexual-harassment complaints. Now Goldman Sachs is being urged to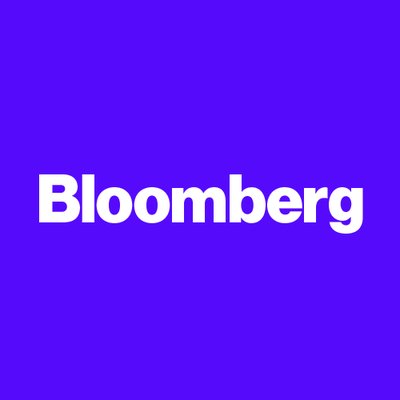 Race against the variants
Tuesday, April 6, 2021
Bloomberg Follow Us Get the newsletter Four million Covid-19 shots given in one day. One-third of the country has received at least one dose. Close to half of the 50 states are vaccinating all adults.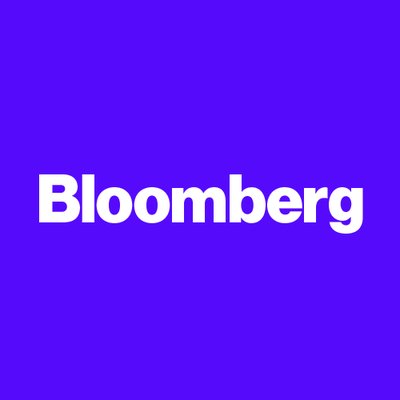 Yellen's global tax
Monday, April 5, 2021
Bloomberg Follow Us Get the newsletter Treasury Secretary Janet Yellen made her case for a global corporate tax rate across the world's major economies, part of an effort to restore US leadership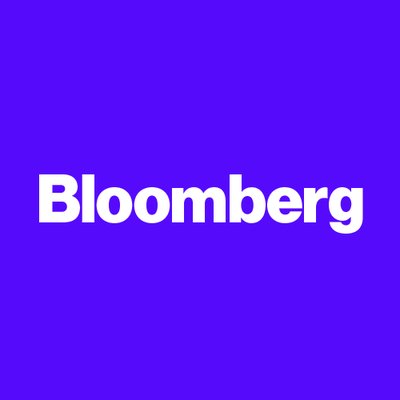 Supercharging the economy
Saturday, April 3, 2021
Bloomberg Follow Us Get the newsletter With the ink barely dry on his $1.9 trillion coronavirus bailout bill, President Joe Biden unveiled a $2.2 trillion proposal to shore up crumbling US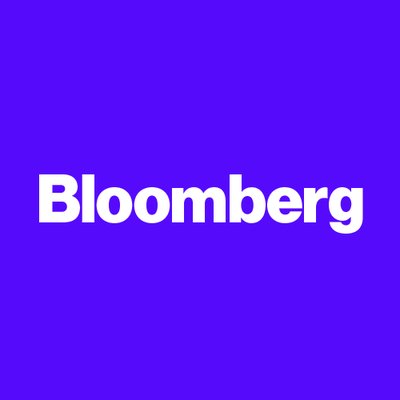 The house always wins
Thursday, April 1, 2021
Bloomberg Follow Us Get the newsletter No matter how untethered its valuations may be from reality, the bull market in stocks keeps managing to deliver goods to the faithful. For every retrograde price