all the Y Combinator startups
140+ cybersecurity cos in retail.
State Of Fintech Q1'21. Fraud analytics vendors.

VIEW IN BROWSER
| | | |
| --- | --- | --- |
| | | April 28, 2021 |
Hi there,

Poll below. But first, let's talk about Y Combinator's 32nd Demo Day.

Twice a year, the firm invests $125K in a whole lotta startups. YC released the names of the companies in its Winter 2021 batch and we broke them down for you.

We've put together a Y Combinator W21 Demo Day Collection, where you can dig into all 291 cos and their data. You can create a CBI account here if you don't already have one.

In the Collection, filter companies by YC category, country, founded year, and more (see the selection below). Also check out 2 market maps of the YC companies — one of the US YC cohort and one of the international YC cohort — auto-created using our market map maker.

It's that easy. See all the data here.
The numbers are in

Investors had a field day with fintech cos in Q1'21, shoveling a record $22.8B into the sector.

Every fintech vertical we track — from banking to digital lending — saw funding increase.

What's driving the boom? Mega-rounds.

The $100M+ deals, including Robinhood's and Klarna's $1B+ rounds, accounted for 69% of total funding in the quarter.

Check out the full report here for an eye into global fintech investment trends, top deals, M&A activity, and more.

And sign up for our upcoming webinar for an in-depth dive into the report.
Make it rain

Yesterday, we talked Travis Kalanick.

Here's the poll we mentioned.

The goal is simple.

You want to make a isht ton of money and one of these 3 folks is starting or scaling their next company.

Who do you back? (click the link to vote)

Note: assume no PR blowback. It's all about the $$$.

We'll share the results next week.
Get smart

Join us on May 5 at 2 pm EDT for our webinar on CB Insights' fifth annual AI 100.

CBI senior managing AI analyst Deepa Varadharajan will highlight the companies to watch from the list and the trends taking off in the space, from AI transparency to virus modeling.


Register here to get an expert look at AI solutions and the momentum behind the market in 2021.
The Blurb


Microdose, macro mistake. Marketing startup Iterable fired its CEO for taking LSD on the job.

Seeing the light. Smartphones' "night mode" may not help improve users' sleep, according to a new study.

Strains and sprains. Doctors are seeing more at-home injuries, as people work from makeshift offices and dive into renovation projects.

Off to the races. Thanks to blockchain tech, you can now own, race, trade, and even breed digital horses.

Wood stock. Lumber is now "the hottest commodity on the planet," as home construction has surged while supply dwindles.
Get started with CB Insights.
CB Insights' emerging technology insights platform
provides all the analysis and data from this newsletter.
Our data is the easiest way to discover and respond
to emerging tech. Access it here.
Copyright © 2021 CB Information Services, All rights reserved.
498 7th Ave, 12th floor, New York, NY 10018
About Us |

Unsubscribe

|

Update Preferences

| Research | Newsletter
Older messages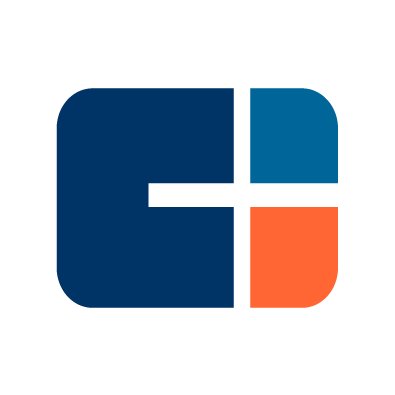 mail merge disaster
Wednesday, April 28, 2021
Top unicorn investors. 140+ cleaning & sanitation tech cos. Speaker heaven. VIEW IN BROWSER CBINSIGHTS April 27, 2021 Fool me twice, shame on me Hi there, So last week, there was an article about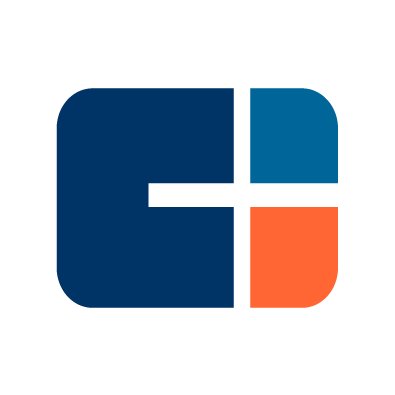 24 lessons from Bezos
Saturday, April 24, 2021
21 unicorn pitch decks. Ethereum explained. Clubhouse competitors. VIEW IN BROWSER CBINSIGHTS April 24, 2021 Hi there, Here are this week's top research briefs. ICYMI State Of Healthcare Q1'21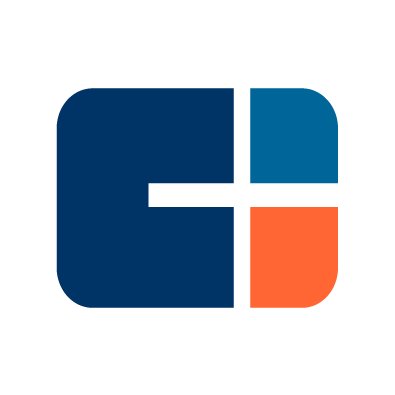 does Silicon Valley have bad taste?
Thursday, April 22, 2021
Big tech in lending. Lessons from the Gates. 48% unicorn hit rate. VIEW IN BROWSER CBINSIGHTS April 22, 2021 Tasting notes Hola, This week's Apple keynote was a window into what Silicon Valley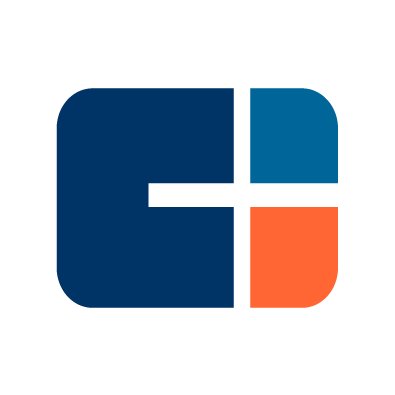 Jenny from the blockchain
Wednesday, April 21, 2021
Ethereum's resurgence. Shopping in the future. Save $75. VIEW IN BROWSER CBINSIGHTS April 21, 2021 Blockchain is back Hi there, We've got some range today covering retail tech, blockchain, and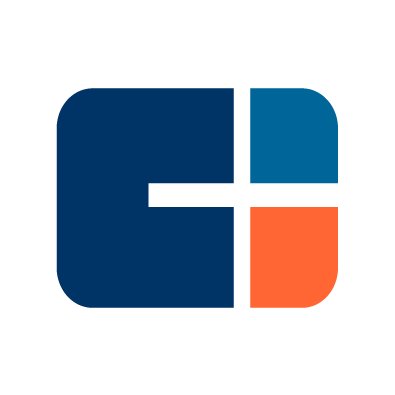 Just Released: The State of Healthcare Q1'21 Report
Wednesday, April 21, 2021
$31.6B in funding. 96 megarounds. 1.5K deals. CBI_Logo_Color-16 Wednesday, April 21, 2021 The State of Healthcare Q1'21 Navigating_Change-341-1 Just Released The State of Healthcare Q1'21