This makes money in any economy

Over the last year, millions around the world have learned that "job security" is nothing more than an illusion.
Nothing more than a long told "fable" shared with employees to keep them working hard, earning less, and sacrificing their time so that someone else can live the "good life" off their backs.
Millions learned that in the blink of an eye and of no fault of their own, even the safest of jobs and most "guaranteed" of paychecks can vanish into thin air. 
And that relying on a boss, corporation, or government can leave you in some really tight spots.
But this email isn't to scare you or incite even a drop of fear. 
Because more importantly, while all this was happening...
There have also been countless everyday people who have reclaimed their freedom by taking part in an entirely NEW ECONOMY!
A new economy which doesn't require a daily commute in frustrating traffic or sitting in an office staring at a screen while others post their vacations on Instagram.
These people have discovered that you no longer have to settle for trading your time for money.
They've discovered that in a world flush with newly printed cash, historic levels of spending, and social tools that connect you with customers and clients all over the world...
That you can make money online today easier than ever before!
WELCOME TO THE AGE OF THE ONLINE SIDE HUSTLE.
According to Bankrate.com "The average side hustler brings in an extra $1,122 per month, working 12 additional hours a week."
And while an extra $1k is great…
We want to show you how you can make 2x, 3x, or even 5x that amount in your spare time!
We want to introduce you to our top "Side Hustle Expert", someone who's gone from working a 9-5 job as a server at Longhorn Steakhouse…
To launch multiple million-dollar side businesses!
And help 2,000+ other people to start making extra money on the side as well.
We're talking about the kind of profitable online side hustles that…
FAST TRACK your own independence instead of relying solely on "job security"...
WITHOUT having to buy product, store inventory, or pay for things you don't need…
AND DON'T REQUIRE needing the "perfect idea", experience, or even any kind of audience!
In fact, if you already have access to a laptop and internet connection…
There's pretty much zero start up costs and you can begin generating sales faster than any other business model we know of!
Which is why we're so pumped to announce Daniel DiPiazza is partnering with us to do something extra special for those of you in the Foundr community who want to start earning more on the side than you do at your current 9-5!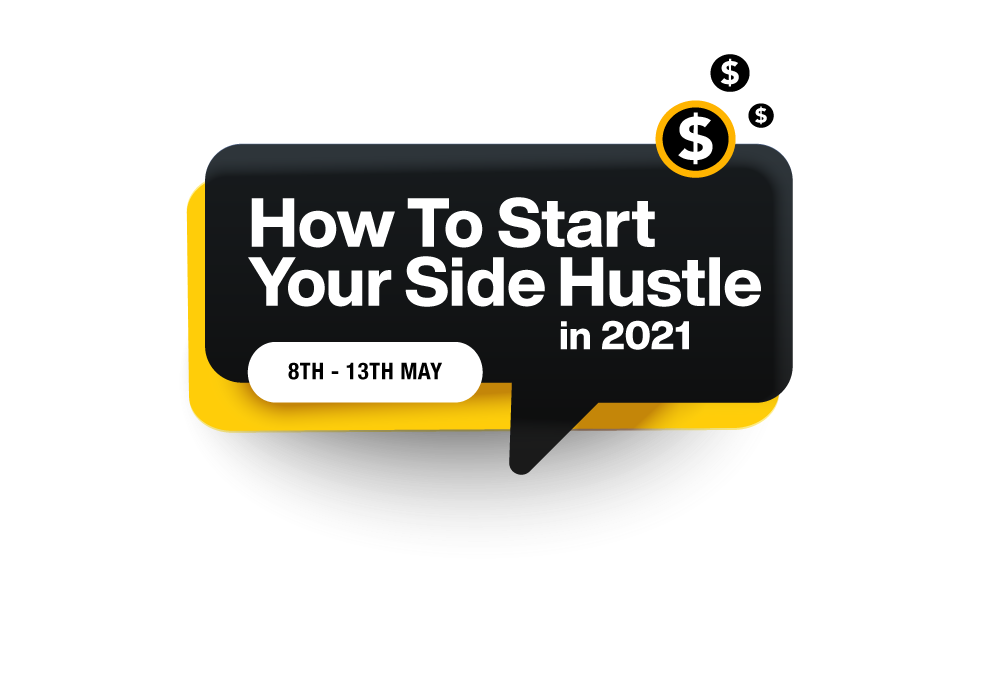 On May 8th we'll be kicking off a special 5 day event called "How To Start Your Side Hustle In 2021" led by Daniel DiPiazza.
Here's a sneak peek at the event content schedule...
May 8th: Special Event Kickoff
May 9th: How I'd Launch A Side Hustle In 2021
May 10th: How To Find Your Money Making Idea
May 11th: Creating An Offer They Can't Refuse
May 12th: Easiest Way To Get Your 1st Paying Customer
May 13th: How To Start Your Side Hustle In 2021 Free Masterclass
Each day Daniel will be sharing the strategies he's used several times to start multi-million dollar side businesses and help hundreds of others do the same.
You'll learn how to create an extra income stream in your spare time…
Without ever quitting your job or needing money to get started!
And the best part? There's really no risk to start these side hustles that he'll show you.
They cost nothing to get going but can literally bring in thousands in just 30 days!
On the final day of the event, he'll show you how to bring it all together on our brand new free "How To Start Your Side Hustle In 2021" masterclass.
Registration is open now here at this link.
Welcome To The New "Side Hustle Economy",
Nathan Chan
CEO of Foundr Magazine
P.S. FREE GIFT…

When you sign up for the How To Start A Side Hustle In 2021 masterclass, you'll receive our newly released "100 Side Hustle Ideas" in-depth report. Showing some of the best ideas we've come across in 2021. Click here to sign up and get your free gift.
P.P.S. If you are NOT interested in receiving any more emails about Start Your Side Hustle, click here.
Older messages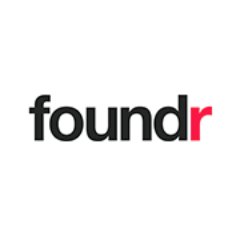 Her Stickers Made 20k In 3 Months. Here's How…
Friday, April 30, 2021
Hey , Meet Mia Dickson - a yoga instructor turned entrepreneur who successfully launched and scaled her business Social Dot during a pandemic and hit $20k in 3 months. 006: From Yoga Instructor to $20k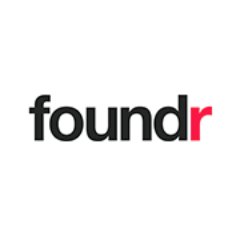 How To Start Your Online Business For $127 Or Less
Monday, April 26, 2021
Hey , This week at Foundr, we've been reading all about Richard Branson and how he started the Virgin Group with $200. Impressive, right? It got us thinking: what businesses could you launch for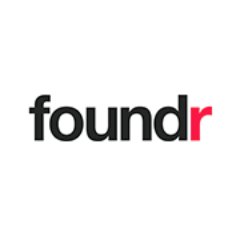 352: Music Industry Disrupter: How Ola Sars Helped Build The $3Billion Start-Up
Friday, April 23, 2021
Hey , In this digital age, music streaming and subscriptions have quickly become the norm, and this week at Foundr we were lucky to speak to an entrepreneur who was there for the rise of the music-tech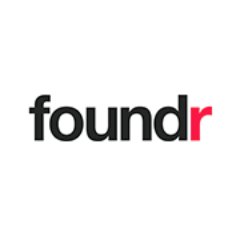 ☀️ 21 Reasons To Start Your Own Business Today
Monday, April 19, 2021
Hey , Here at Foundr, we like to keep things simple. We could throw a long list of reasons at you as to why someone decided to start a business. We've heard them all: more pocket money, additional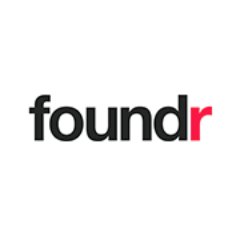 Not Getting Clients = Your Biggest Fear? 😱
Monday, April 12, 2021
Hey , For some people, their biggest fear is spiders. Others, tall heights. But for many of us, our biggest fear is not getting clients. When you're just starting out as a freelancer, it can feel