Managing the mental ups and downs with Geraldine DeRuiter and Rand Fishkin
Hi Bootstrappers,
I'm taking a break from the podcast for a few weeks. Meanwhile Peldi from Balsamiq is stepping in as host for a mini-season.

In this week's episode Peldi chats with married couple Geraldine DeRuiter (author) and Rand Fishkin (software founder) on how their fields differ - and how they are more similar than you'd think.

Topics include:
How the software industry is less special that we think
Dealing with the loneliness and isolation of being a founder or author
Managing your own psychology
How a supportive partner shares your mental ups and downs
The value of having a peer group (aka friends) for mutual support
The challenge to ignore the VC hype machine
Listen to this week's episode of Bootstrapped.

Until next time,

Steve McLeod
Bootstrapped podcast | Bootstrapped community

PS: This episode is also on YouTube.
Copyright © 2021 Bootstrapped Podcast, All rights reserved.
You are receiving this email because you opted in via our website.

Our mailing address is:


Want to change how you receive these emails?
You can

update your preferences

or

unsubscribe from this list

.


Older messages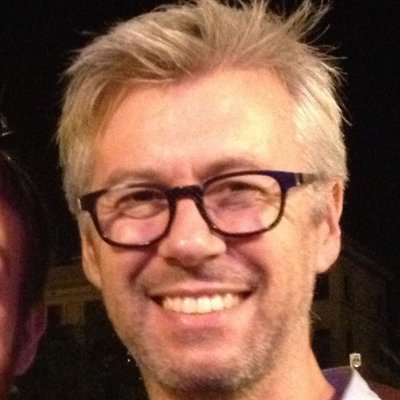 A Bootstrapped mini-season with Peldi of Balsamiq
Saturday, May 15, 2021
This week's episode of the Bootstrapped podcast is ready for you. Hi Bootstrappers, I'm taking a break from the podcast for a few weeks. Meanwhile Peldi from Balsamiq is stepping in as host for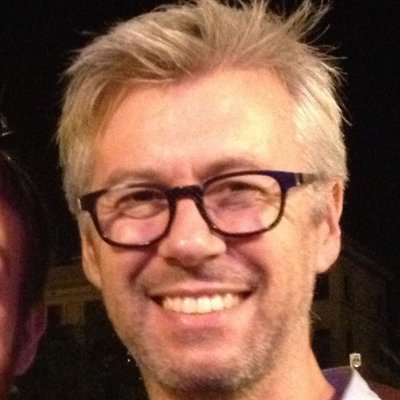 The Hungry Time, with Ed Freyfogle
Friday, May 7, 2021
This week's episode of the Bootstrapped podcast is ready for you. Hi Bootstrappers, Both Ed and Steve are feeling a little bit stressed, perhaps at the beginning of burnout. We discuss why this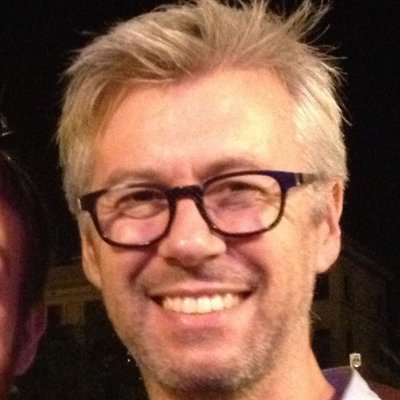 When life is turned upside down, with Nick Swan of SEOTesting
Friday, April 30, 2021
This week's episode of the Bootstrapped podcast is ready for you. Hi Bootstrappers, Nick Swan was about to launch paid plans for his SaaS when a sudden terrible life event changed everything for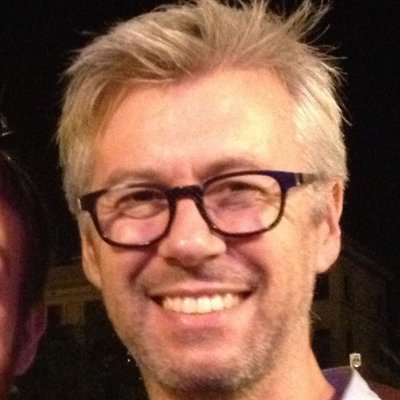 Tips for self-publishing a book, with science fiction writer Aidan Doyle
Friday, April 23, 2021
This week's episode of the Bootstrapped podcast is ready for you. Hi Bootstrappers, Aidan Doyle is a science fiction writer. Amongst his work are two self-published books, including The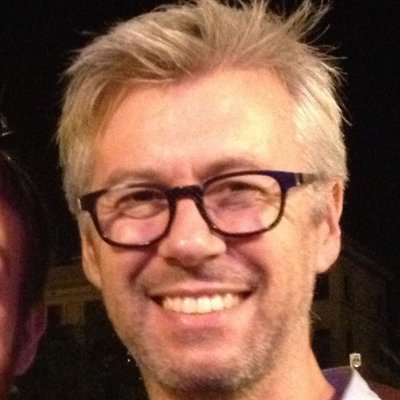 Corey Haines, founder of the Swipe Files community
Friday, April 9, 2021
This week's episode of the Bootstrapped podcast is ready for you. Hi Bootstrappers, My guest in this episode is Corey Haines, founder of Swipe Files. Swipe Files is a membership site that provides