Summer Book Club from Kimpton Hotels x Lit Hub
SUMMER BOOK CLUB FROM KIMPTON HOTELS X LIT HUB
Sun's out, books are out. Three great books to be exact—and the new season of our curated book club and lending program for travelers with Kimpton Hotels & Restaurants. Each travel season, our editorial team hand-picks books and shares ways to join in on the discussions on social media and through virtual and in-person events. For those staying at participating Kimpton Hotels across the US and Canada, you can also borrow our book selections from the front desk at no cost through Kimpton's book lending program.
This summer, we have selected three great books by incredible LGBTQIA+ authors to read. These titles will be available to check out from the front desk of 31 participating Kimpton hotels in the U.S., or you can order and read them at home and join the book club conversation on Kimpton x Literary Hub Book Club Facebook Page.
Without further ado, the summer book club selections are…
This Is Major by Shayla Lawson
This is Major is a celebration of the creativity, ingenuity, and history of Black women. With an emphasis on Lawson's personal insights about the ways that Black women navigate the contemporary cultural landscape, her observations and analysis about sexuality, freedom, and icons of Black womanhood are essential reading.
A History of My Brief Body by Billy-Ray Belcourt
Growing up on the Driftpile First Nation, Billy-Ray Belcourt comes to understand himself, Indigenous identity, gender, and sexuality against the backdrop of colonial violence. His collection of essays moves between these ideas and readings of canonical queer writers, bringing his life into conversation with a larger queer history and legacy.
CHECK OUT OUR LITERARY LONG WEEKENDS
Check out some of the cities where Kimpton Hotels will be participating in the program, highlighting the best spots to visit, places to eat, and, of course, bookstores and libraries for literary lovers on the road:
If you would like to stop receiving announcements, promotions and offer emails from Lit Hub, please remove yourself from Promotions and Offers in your Lit Hub Preferences.

Lit Hub takes spam very seriously. This email message meets all the requirements of the United States CAN-SPAM Act and Canada's Anti-Spam Legislation (CASL). If you would like to manage all your newsletter preferences, please click here.
Copyright © 2021 Literary Hub. All rights reserved.
Unsubscribe | Manage Preferences
Older messages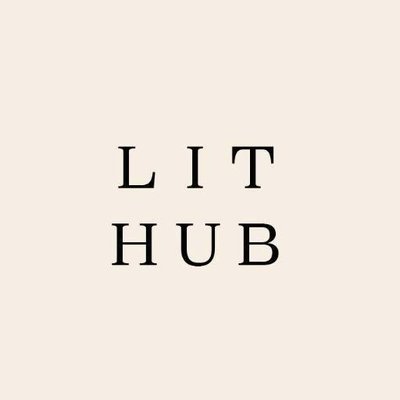 You're Invited to a Virtual Wine Access Event with Victoria James
Tuesday, June 1, 2021
Click here to read this email in your browser. YOU'RE INVITED: A WINE ACCESS VIRTUAL EVENT WITH VICTORIA JAMES Presented by Literary Hub Wine Access Wine Girl by Victoria James This summer, Lit Hub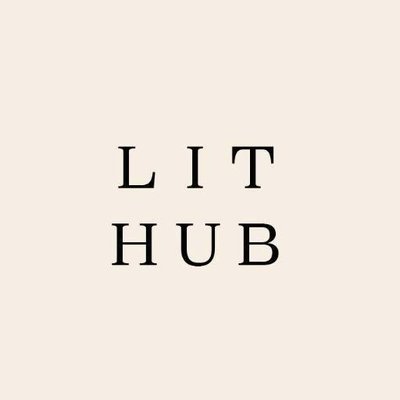 This Week in Literary History: France Throws Victor Hugo the World's First Celebrity Funeral 
Sunday, May 30, 2021
This Week in Literary History: France Throws Victor Hugo the World's First Celebrity Funeral Click here to read this email in your browser. THIS WEEK IN This Week in Literary History MAY 30 - JUNE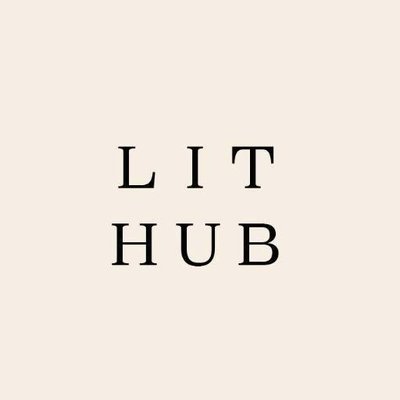 Lit Hub Weekly: May 24-28, 2021
Saturday, May 29, 2021
Lit Hub Weekly: May 24-28, 2021 Click here to read this email in your browser. Register for a Wine Access Event with Victoria James Lit Hub Weekly May 24 - 28, 2021 In 1851, Sojourner Truth delivers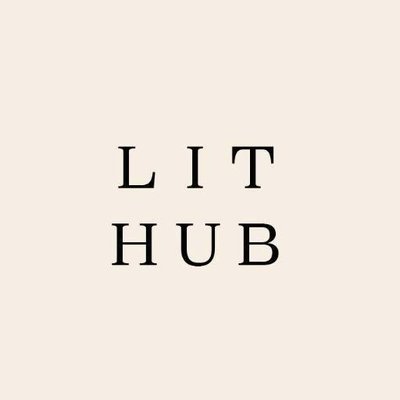 Lit Hub Daily: May 25, 2021
Tuesday, May 25, 2021
Lit Hub Daily: May 25, 2021 Click here to read this email in your browser. Monmouth University MA to MFA in Creative Writing Lit Hub Daily May 25, 2021 In 1803, Ralph Waldo Emerson is born. TODAY: In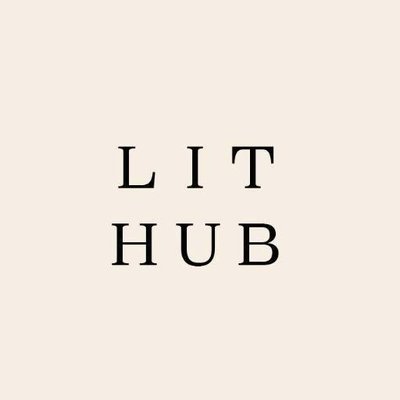 Lit Hub Daily: May 24, 2021
Monday, May 24, 2021
Lit Hub Daily: May 24, 2021 Click here to read this email in your browser. Take Me Apart by Sara Sligar Lit Hub Daily May 24, 2021 In 1895, Henry Irving becomes the first person from the theater to be