Torch Fat, Build Muscle, and Feel Full with Intermittent Fasting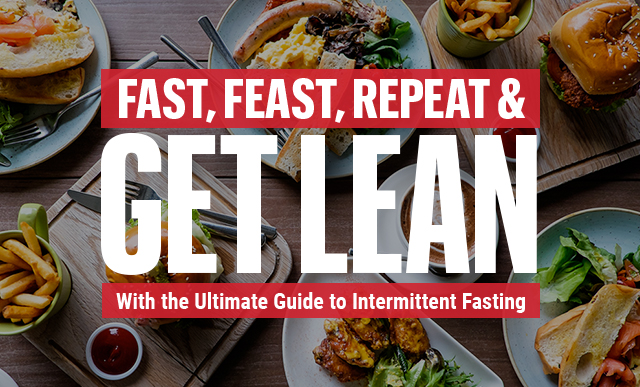 Burn more fat, and still build muscle.
Here's how.
You don't have to take the no-carbs plunge to drop the fat or torture yourself into shape by counting every calorie. Intermittent fasting

(IF)

helps you incinerate body fat — without getting burned by crash diet tricks — and we'll show you how. In

The Men's Health Guide to Intermittent Fasting,

our experts deliver the goods to help you lose weight and bulk up, all while feeling full and satisfied.
Fasting triggers your body into torching fat for fuel, shifting your weight-loss potential into high gear — and it's easy to rev up. No matter your schedule, starting point or training goals, you can quickly make

IF

part of your lifestyle to help you: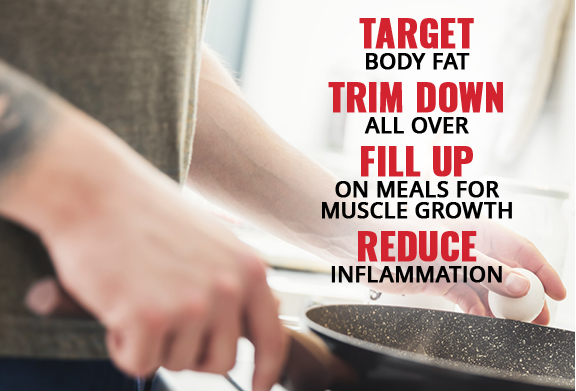 We've included 40+ delicious recipes to keep you full of energy so you can keep crushing your workouts — without ever feeling hangry.



Men's Health is a publication of Hearst Magazines Division
©2021 Hearst Magazine Media, Inc. All Rights Reserved
300 W. 57th Street • New York, NY 10019



Unsubscribe

| Privacy Notice | Give Us Your Feedback


Older messages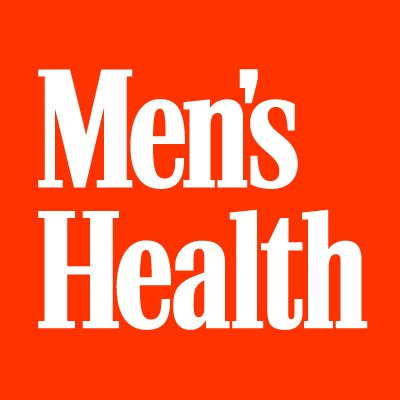 Want more from Men's Health?
Tuesday, June 8, 2021
This is your personal invite! If you are unable to view the images in this email click here From the Editors of Men's Health. Introducing Men's Health MVP You love the Men's Health, but we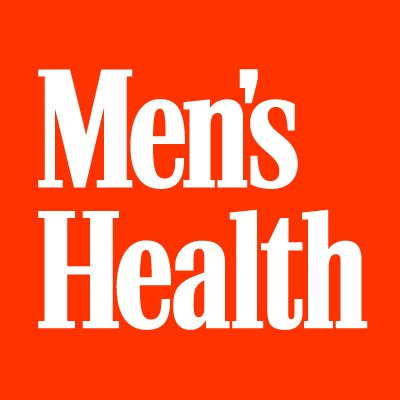 Download Now - The Only 6 Dumbbell Workouts You Need!
Saturday, June 5, 2021
Men's Health SHOP Your Perfect Prescription for Total-Body Fitness. Download Instantly! View in Browser DUMBBELL WORKOUT MUSCLE, STRENGTH, POWER During the Golden Age of Bodybuilding, from the late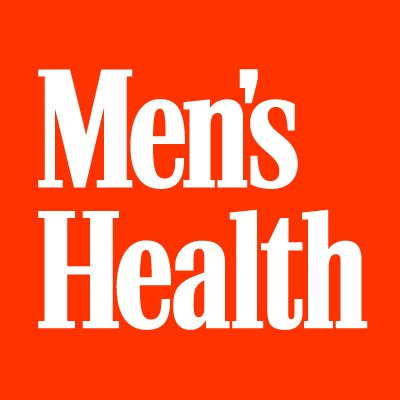 ⌛ Ends Tonight! Over 20 Magazines Now 50% Off
Monday, May 31, 2021
Best-Selling Magazines as low as $5 If you are unable to view the images in this email click here MEMORIAL DAY WEEKEND SAVINGS Summer reads at low prices! SHOP SALE 20+ Magazines up to 40% Off!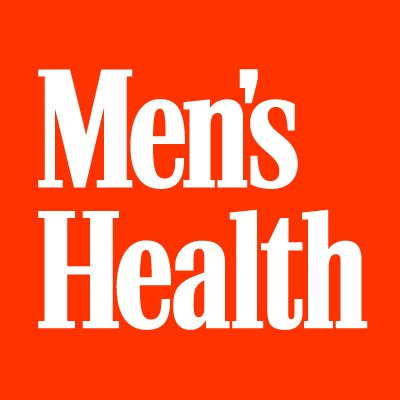 Hey, Don't Miss Out on These 100+ Plant-Based Recipes
Sunday, May 30, 2021
100+ easy and satisfying recipes to build muscle If you are unable to view the images in this email click here Eat More Plants. Build More Muscle! Order Now In this definitive guide to a plant-based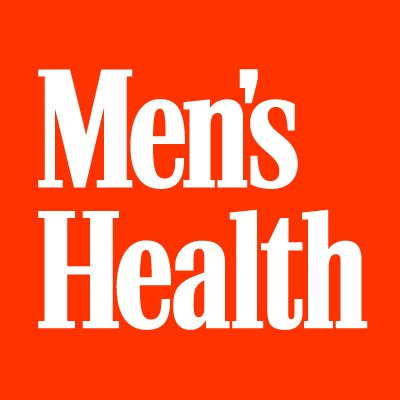 Stream Men's Health Workouts Free for One Month!
Saturday, May 29, 2021
Stream Workouts FREE for One Month! Learn More. Mens Health View in Browser Exclusive Offer Exclusive Offer Hey, I'm Eb, fitness director for Men's Health magazine. Thanks for giving me a