RWD Weekly #461— the one about boilerplates & aspect ratios
Hello again, welcome back to RWD Weekly #461, happy Friday!

A quick intro this week because I need to finish off a few articles for next week covering off
Graphing with MongoDB
Social Images with Cloudinary
Getting started with Cypress end-to-end testing

For now though, let's get linking.

---

Sponsor
Boost your design skills online and learn practical insights from experts in the industry, live. That's Smashing Online Workshops, broken into 2.5h live sessions, spanning across weeks. With tangible takeaways, exercises, access to experts, slides, recordings, and a friendly Q&A.

E.g. Design Systems with Brad Frost, New Adventures In Front-End with Vitaly Friedman or Modern CSS with Stephanie Eckles.
Advertise your product, service, or job opportunity to 26,164 tuned in web designers and developers. Find out more.
Article
On demand builders is a new feature from Netlify that allows you to get the best out of cached "server-side" rendered pages but without having to prerender every single post. This is great for situations where you have thousands of archived posts that don't get many visitors but you still need to support. It is also good for something like ecommerce where the stock will change frequently but you don't want to rebuild the entire store each time.
We don't need to write everything from scratch every single time. With boilerplates and starter kits, we can set up our projects faster, and get to work immediately. Let's see the list that Cosima has prepared for us...
John covers off the move from Google to introduce Core Web Vitals as a ranking mechanism for Google Search results. This is also the start of the end for Google AMP as the new performance ranking will reward non-amp sites if they perform as well or better.

Tutorials
Having a consistent ratio between the width and height of images and other responsive elements is important. In CSS, we used the padding hack for many years, but now we have native aspect ratio support in CSS.
Using CSS, and in particular a LOT of text shadows, Silvia shows us how we can get the wonderful Neon sign look. I think the toughest is deciding which typeface is going to do the glowing edges enough justice.

Jobs
Clear Left are looking for a design engineer to join their team. You'll get to tackle big, interesting challenges for diverse clients — including Natural History Museum, EngineeringUK, Queen Mary University, Carlsberg and Virgin Holidays to name a few. One of the best bits (I think) is that you get to work with Jeremy.
We are looking for a Senior Front-End Engineer to join the web team—the team behind the Unsplash website. Over the years, we've taken Unsplash from a humble Tumblr blog to a fully-fledged web app supporting tens of millions of users and tons of useful features. We've done all of that with a lean team of just 2/3 web developers, but there's still so much more to learn and do, and that's why we need you!
The team at NFT42 is searching for a UI/UX Designer available for a fulltime/remote position. In this role, the team member will support various mobile and web projects in partnership with big brands, primarily utilizing our internal NFT Token minting platform nameless. They will be responsible for maintaining codebases, developing re-usable component libraries, prototyping and deploying finalized projects to CI using React / Next.JS or equivalent.

Resources & Tools
These notes are a free resource, based on Wes Bos's Beginner JavaScript Video course . They can be used as a stand alone guide, along with the videos or a quick reference for all the different parts of JavaScript like the different ways to declare a function.
Get your slow pages performing at their best to increase traffic, rank higher, and increase conversions.
Compress JPG and PNG images at light speed with Browser based Image compressor. Private, Works Offline, No Limits, 0 carbon emission.
Finally

That's all for this week. Thanks for stopping by, if you found something useful please recommend us to a friend and help us continue to grow.

Cheers,

Justin.
Copyright © 2021 Simple Things, All rights reserved.
You are receiving this email because you rock! You wanted to know more about Responsive Web Design so you signed up to this list to receive a weekly update with links to articles, tools and tricks of the trade.

Our mailing address is:


Want to change how you receive these emails?
You can update your preferences or

unsubscribe from this list




Older messages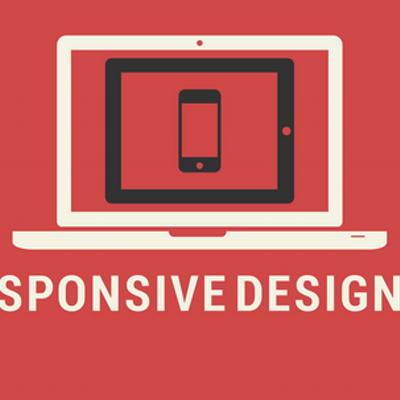 RWD Weekly #460— the one about avatars & boring standups
Friday, June 4, 2021
No preview text for you this week, you've got to commit to reading this one by opening it first :) Read online Hello again, welcome back to RWD Weekly #460, happy Friday! This week I've been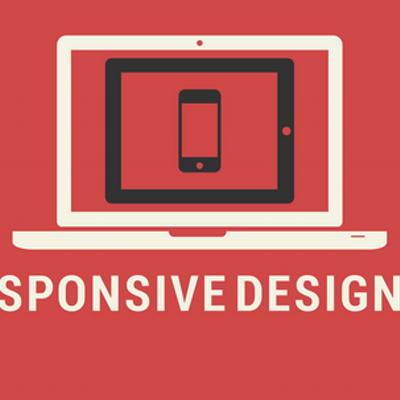 RWD Weekly #459— the one about the new RWD
Friday, May 28, 2021
The definition of RWD has now changed. Read online Hello again, welcome back to RWD Weekly #459, happy Friday! For almost 9 years I had only missed two weekly editions, and now this year I've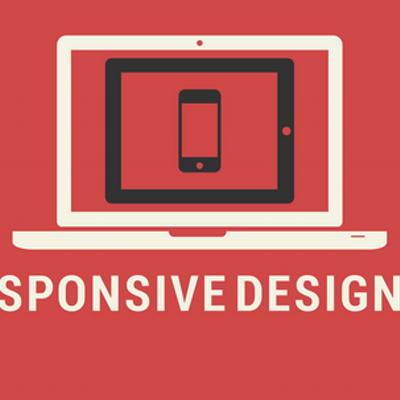 RWD Weekly #458— the one about tailwind
Friday, May 14, 2021
Read online Hello again, welcome back to RWD Weekly #458, happy Friday! This week we launched a new landing page for our product and it was my first real exposure to Tailwind and NextJs. It was funny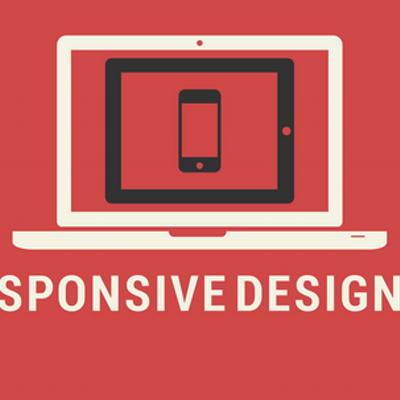 RWD Weekly #457 — the one about user personas
Friday, May 7, 2021
Read online Hello again, welcome back to RWD Weekly #457, happy Friday! Last week I decided to take a break to unwind, relax, and celebrate my birthday with my wife on the Friday. I had initially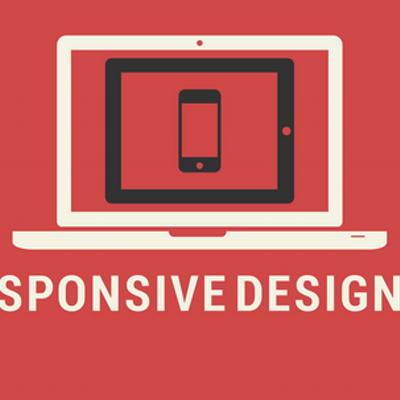 RWD Weekly #456 — the one about design systems
Friday, April 23, 2021
Read online Hello again, welcome back to RWD Weekly #456, happy Friday! Big thanks to Dave for DMing me on Twitter to see if I was alright after the weekly newsletter didn't go out on Friday. I had