TikTok changes worth note...
Older messages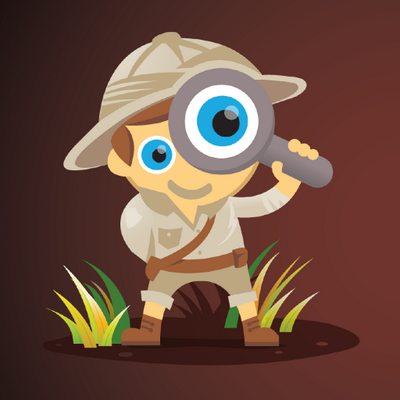 Did you hear? Facebook Live Audio Rooms…
Monday, July 5, 2021
It's here, Reader—the one-stop shop for all your marketing questions. Get access to 140+ expert training videos, a helpful community, and monthly live training inside the Social Media Marketing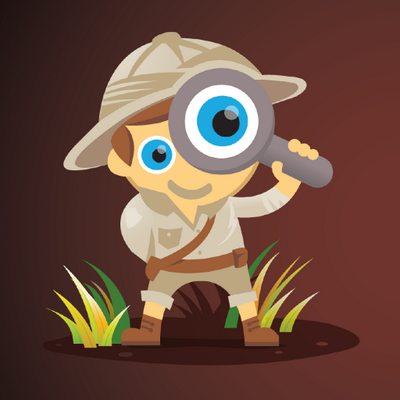 Facebook Ad Strategy...
Friday, July 2, 2021
Get rid of all other memberships, Reader. The Social Media Marketing Society is your one-stop-shop for reliable social media marketing education. Get instant access to 140+ training videos and a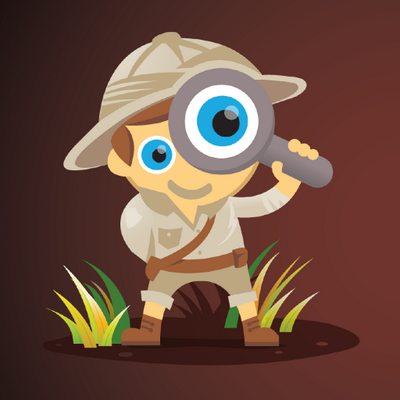 5 Steps to Making Instagram Reels for Business
Wednesday, June 30, 2021
It's a wonderful Wednesday, Reader! Facebook Global Pages and Market Pages: How to Localize Your Marketing: Does your business market in multiple cities or countries? Find out how these two types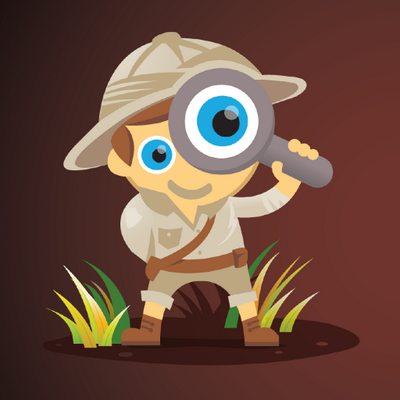 Get better Instagram results...
Monday, June 28, 2021
Happy Monday Reader! How to Test Your Way to Better Instagram Ads (and Conversions): Want better results from your IG advertising? Wondering how to optimize your top-performing ads? Find a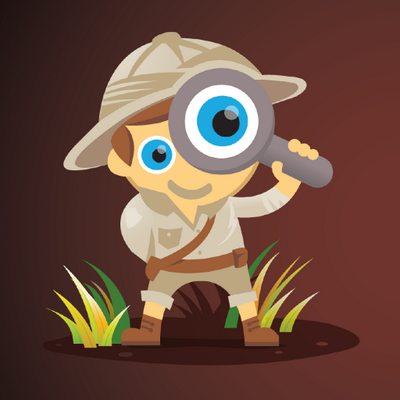 LinkedIn organic marketing...
Saturday, June 26, 2021
Get rid of all other memberships, Reader. The Social Media Marketing Society is your one-stop-shop for reliable social media marketing education. Get instant access to 140+ training videos and a