5 Steps to Making Instagram Reels for Business
It's a wonderful Wednesday, Reader!

Facebook Global Pages and Market Pages: How to Localize Your Marketing: Does your business market in multiple cities or countries? Find out how these two types of FB pages work together to let you reach people with the right messaging based on location or language.

How to Make Instagram Reels for Business in 5 Easy Steps: Looking for a process to create Reels in less time? Follow the five step in-depth tutorial in this video to ideate, produce, edit, optimize, and publish Reels in 10 minutes or less.

How to Use LinkedIn Creator Mode: What Marketers Need to Know: Want to improve your content marketing? Learn how to use this new feature on your profile to increase the visibility of your LI content.

SPONSORS 

Grow Your Business Without Chaos. Keap combines sales and marketing automation, CRM, and payment processing in one platform. The result? Less stress, saved time, and more sales. View our short product demo to learn how you can scale your business.

Live Streaming for SMBs. Discover how to easily go live in just 5 clicks with Melon, the popular live streaming app. Produce branded, multi-platform streams with no downloads. Sign up today.

NEWS YOU CAN USE

Mike Stelzner - Founder and CEO

P.S. Add

michael@socialmediaexaminer.com

into your contacts list. Use Gmail? Make sure to get our updates: 

Watch this quick video

.  

We publish updates with links for our new posts and content from partners. Your information: Email:

you

Opted in on: 2020-04-05 14:53:59 UTC.

id:2021-06-30-02:43:15:325t

Older messages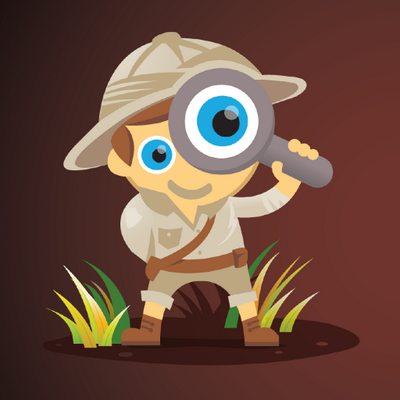 Get better Instagram results...
Monday, June 28, 2021
Happy Monday Reader! How to Test Your Way to Better Instagram Ads (and Conversions): Want better results from your IG advertising? Wondering how to optimize your top-performing ads? Find a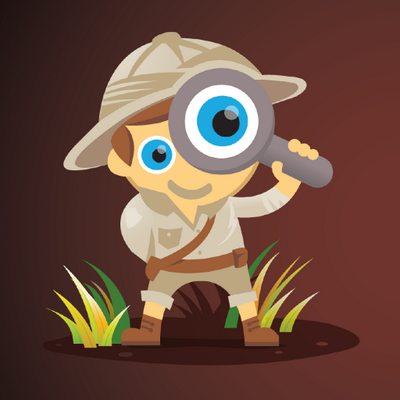 LinkedIn organic marketing...
Saturday, June 26, 2021
Get rid of all other memberships, Reader. The Social Media Marketing Society is your one-stop-shop for reliable social media marketing education. Get instant access to 140+ training videos and a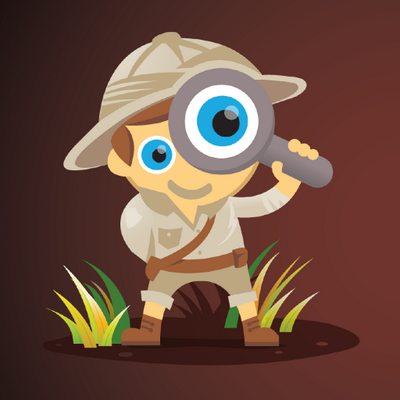 Here's a dream job for the right person, Reader!
Friday, June 25, 2021
We've got great things brewing. Want to help? ‌ ‌ ‌ ‌ ‌ ‌ ‌ ‌ ‌ ‌ ‌ ‌ ‌ ‌ ‌ ‌ ‌ ‌ ‌ ‌ ‌ ‌ ‌ ‌ ‌ ‌ ‌ ‌ ‌ ‌ ‌ ‌ ‌ ‌ ‌ ‌ ‌ ‌ ‌ ‌ ‌ ‌ ‌ ‌ ‌ ‌ ‌ ‌ ‌ ‌ ‌ ‌ ‌ ‌ ‌ ‌ ‌ ‌ ‌ ‌ ‌ ‌ ‌ ‌ ‌ ‌ ‌ ‌ ‌ ‌ ‌ ‌ ‌ ‌ ‌ ‌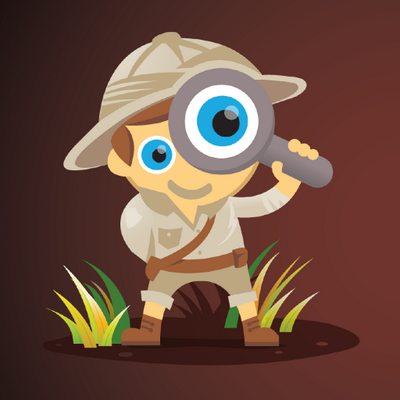 9 Ways to Improve Instagram Reach...
Wednesday, June 23, 2021
Ready to ditch imposter syndrome, Reader? Join the Social Media Marketing Society to boost results and become a better marketer through deep-dive training and an always-on community of marketers. Click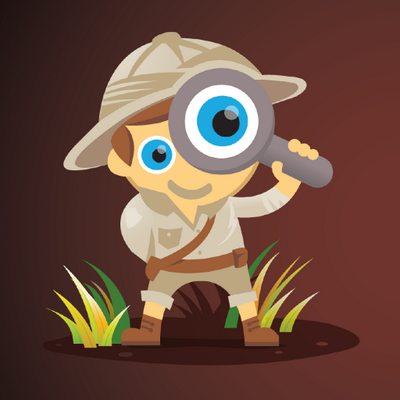 Writing Instagram ads that convert...
Monday, June 21, 2021
It's finally here, Reader—the one-stop-shop for all your marketing questions. Get access to 140+ expert training videos, a helpful community, and monthly live training inside the Social Media