Advanced Manufacturing: The Future of Faster, Better, Cheaper
Advanced Manufacturing Weekly Update
MANUFACTURING SO SMART AND EASY, ANYTHING IS POSSIBLE.
AI is seen as computing-intensive, expensive and slow, so is it ready?
Read the story >
BVN Architecture and University of Technology Sydney researchers have designed a 3D-printed air diffusion system to replace standard steel systems.
Read the story >
This Week in Engineering explores the latest in Engineering from academia, government and industry.
Read the story >
When integrated with a cloud manufacturing platform, micro-factories offer engineers scalable, on-demand access to parts manufacturing.
Read the story >
Protolabs is employing two separate large-scale 3D printers to meet the rising demand for bigger metal parts.
Read the story >
The innovative Czinger 21C could open the door to a new way of making cars.
Read the story >
Recommended Resources

If you're interested in producing injection molded prototypes or limited series in-house, you'll need to design the mold first. We'd like to share an introductory session to get you started with this workflow.

Read Now >

Many manufacturers design and build products and devices that need protection. In order to understand how manufacturers protect their products, we surveyed designers, engineers, managers and specialists from various industries.

Read Now >

Is your enterprise software holding you back? In this white paper we tackle three key topics you need to consider when selecting a new enterprise software vendor.

Read Now >

Keeping up with increased customer demand for mass customization, as well as the changing technology landscape, places significant burdens on enterprise systems. Discover how to digitally transform your product configuration process using a CLM approach.

Read Now >
Older messages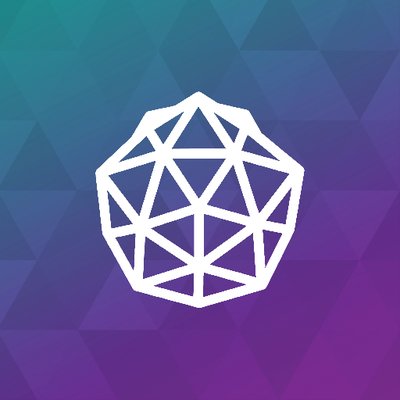 Hardware - Powering the Engineer's Desktop
Saturday, July 10, 2021
The Latest Dell Precision Workstations Are All New on The Inside ‌ ‌ ‌ ‌ ‌ ‌ ‌ ‌ ‌ ‌ ‌ ‌ ‌ ‌ ‌ ‌ ‌ ‌ ‌ ‌ ‌ ‌ ‌ ‌ ‌ ‌ ‌ ‌ ‌ ‌ ‌ ‌ ‌ ‌ ‌ ‌ ‌ ‌ ‌ ‌ ‌ ‌ ‌ ‌ ‌ ‌ ‌ ‌ ‌ ‌ ‌ ‌ ‌ ‌ ‌ ‌ ‌ ‌ ‌ ‌ ‌ ‌ ‌ ‌ ‌ ‌ ‌ ‌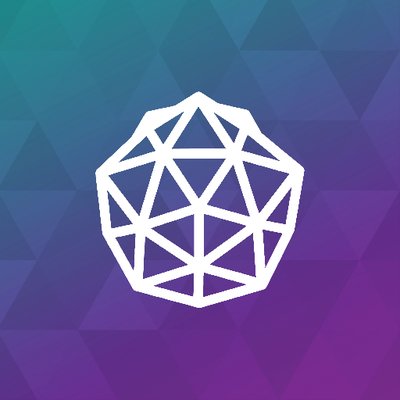 Next week, see best practices for using 3D printed injection molds on an industrial machine
Tuesday, July 6, 2021
Design guidelines to get started with 3D printed injection molds View this email in your browser engineering.com Design Masterclass: Get Started Designing Low-Volume 3D Printed Injection Molds Live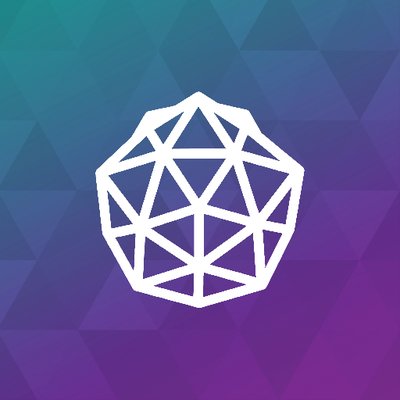 Design Software: Straight Talk for Engineers
Tuesday, July 6, 2021
Can You Use Generative Design for Internal Fluid Flow? ‌ ‌ ‌ ‌ ‌ ‌ ‌ ‌ ‌ ‌ ‌ ‌ ‌ ‌ ‌ ‌ ‌ ‌ ‌ ‌ ‌ ‌ ‌ ‌ ‌ ‌ ‌ ‌ ‌ ‌ ‌ ‌ ‌ ‌ ‌ ‌ ‌ ‌ ‌ ‌ ‌ ‌ ‌ ‌ ‌ ‌ ‌ ‌ ‌ ‌ ‌ ‌ ‌ ‌ ‌ ‌ ‌ ‌ ‌ ‌ ‌ ‌ ‌ ‌ ‌ ‌ ‌ ‌ ‌ ‌ ‌ ‌ ‌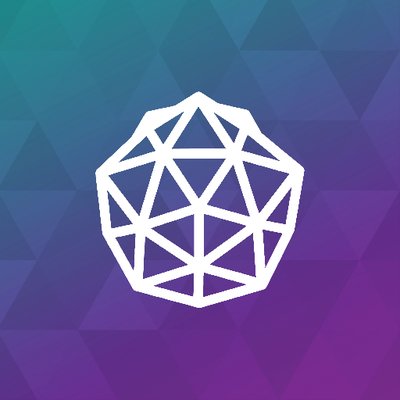 Discover how manufacturers protect their products and packaging trends
Monday, July 5, 2021
How are manufacturers protecting their products during shipping & storage? View this email in your browser engineering.com Research Report - How are Manufacturers Protecting their Products During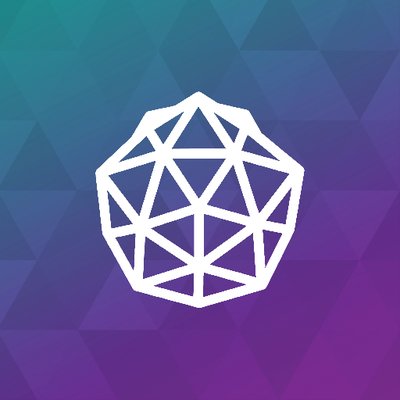 New White Paper! EDA in the Cloud - now more than ever
Monday, July 5, 2021
Learn how & why the cloud became a viable option for IC verification View this email in your browser engineering.com White Paper - EDA in the Cloud - Now More than Ever EDA in the Cloud - Now More