Top programming languages: C, Java, Python are in a tight race
Subscription

|

Read Online

|
Top Story of the Day
July 6, 2021
Top programming languages: C and Java remain tops as Python surges
The TIOBE index celebrates its 20th anniversary as competition heats up at the top of the rankings.
Electronic Data Disposal Policy
Data often has a longer lifespan than the devices on which it is stored (or the time these devices spend in an employee's possession). A critical security risk can occur if confidential information is not properly removed from these systems before reassignment or disposal. Therefore, it is necessary to establish proper guidelines for electronic data disposal when devices are retired from use or reassigned to other employees. TechRepublic Premium's Electronic Data Disposal Policy will provide you with guidelines to use as is or to be easily modified.
A special feature from ZDNet and TechRepublic
No-code and low-code software is changing how enterprise applications are created and who is creating them. In this special feature, ZDNet helps IT leaders understand the consequences of non-developers becoming app builders and how to successfully take advantage of this trend.
Connect with TechRepublic
Visit the Subscription Center to get other free newsletters, manage your account settings or to be removed from TechRepublic communications.

Unsubscribe

|

FAQ

|

Terms of Use

|

Privacy Policy
© 2021 ZDNet, A Red Ventures company.
ZDNet
235 Second Street
San Francisco, CA 94105
U.S.A.
Older messages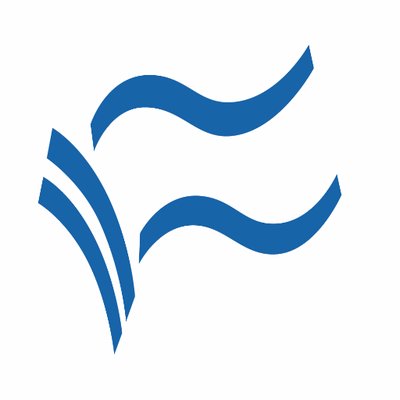 The tech jobs with the fastest rising salaries are...
Saturday, July 10, 2021
Top 5 tech buzzwords; Tech jobs: CIOs and CTOs want to fill these five roles ASAP Subscription | Read Online | Twitter Facebook LinkedIn TechRepublic Editor's Choice July 7, 2021 These are the tech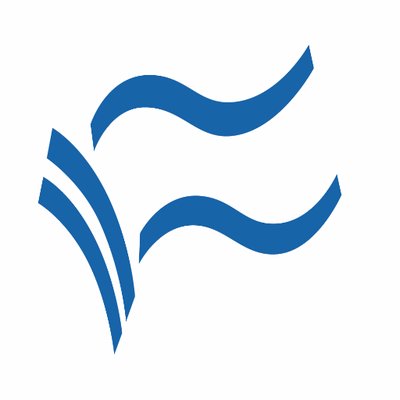 Microsoft rolls out emergency patch for critical PrintNightmare flaw
Saturday, July 10, 2021
Scammers exploiting Kaseya ransomware attack to deploy malware; Samsung's Certified Re-Newed program Subscription | Read Online | Twitter Facebook LinkedIn Top Story of the Day July 7, 2021 Top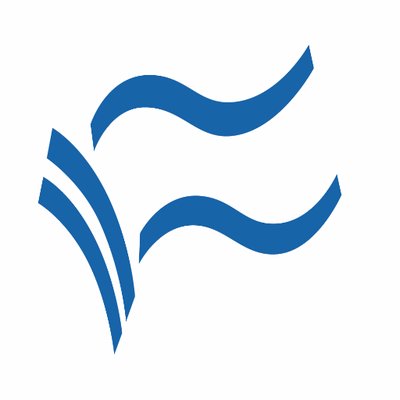 Why Chrome isn't the best browser for Linux, Windows, Mac
Saturday, July 10, 2021
PrintNightmare flaw: Microsoft patches remaining versions of Windows; "Black Widow" digital premier a cover for malware and scams, says Kaspersky Subscription | Read Online | Twitter Facebook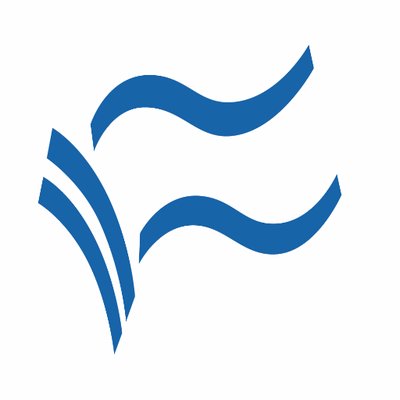 15 IT and developer hiring kits every business needs
Saturday, July 10, 2021
Business leaders as developer: The rise of no-code and low-code software July 9, 2021: 15 IT and developer hiring kits every business needs Hiring Kit: Network Engineer Recruiting a Network Engineer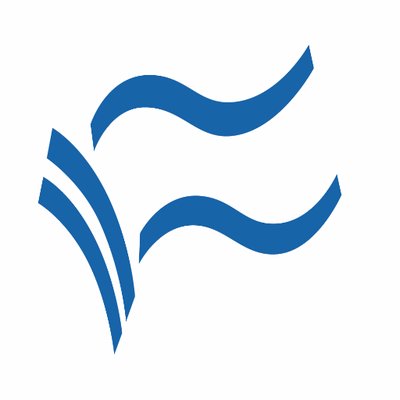 Windows 11 features you need to know
Saturday, July 10, 2021
10 most successful blockchain scams; Verizon's THOR 5G-enabled vehicle Subscription | Read Online | Twitter Facebook LinkedIn Top Story of the Day July 9, 2021 Top Story of the Day Photos: Windows