Why Biden anti-trust EO is a wake-up call for tech industry
Subscription

|

Read Online

|
Top Story of the Day
July 13, 2021
Biden anti-trust executive order is a wake-up call for tech industry and big tech companies
Observers react to the president's call to action on surveillance, data accumulation, "big tech platforms" and that the FTC can establish rules against unfair competition on internet marketplaces.
Domain Name System (DNS) and Dynamic Host Configuration Protocol (DHCP) are the foundation of essential network configuration and communication, especially DNS. Internal and external network access could not work as we know it without DNS, and DHCP is invaluable in provisioning temporary IP addresses for workstations and devices to utilize to facility connectivity. This policy from TechRepublic Premium provides guidelines for the appropriate implementation and administration of DNS and DHCP.
A special feature from ZDNet and TechRepublic
No-code and low-code software is changing how enterprise applications are created and who is creating them. In this special feature, ZDNet helps IT leaders understand the consequences of non-developers becoming app builders and how to successfully take advantage of this trend.
Connect with TechRepublic
Visit the Subscription Center to get other free newsletters, manage your account settings or to be removed from TechRepublic communications.

Unsubscribe

|

FAQ

|

Terms of Use

|

Privacy Policy
© 2021 ZDNet, A Red Ventures company.
ZDNet
235 Second Street
San Francisco, CA 94105
U.S.A.
Older messages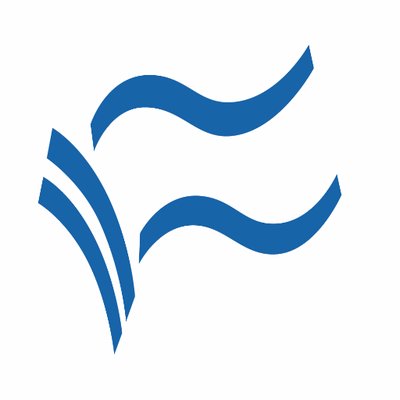 The best browser for Linux, Windows and Mac is...
Friday, July 16, 2021
Linux 5.14 kernel: New and exciting features; What Windows 11 means for Windows on Arm Subscription | Read Online | Twitter Facebook LinkedIn TechRepublic Editor's Choice July 14, 2021 The best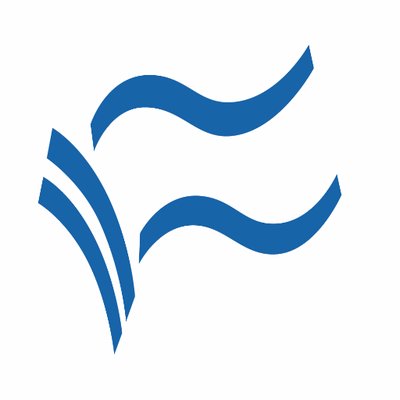 Windows 365 is the long-awaited Microsoft Cloud PC service
Friday, July 16, 2021
These states saw the most hacks in 2020; Android 12 beta 3 now available Subscription | Read Online | Twitter Facebook LinkedIn Top Story of the Day July 15, 2021 Top Story of the Day Windows 365 is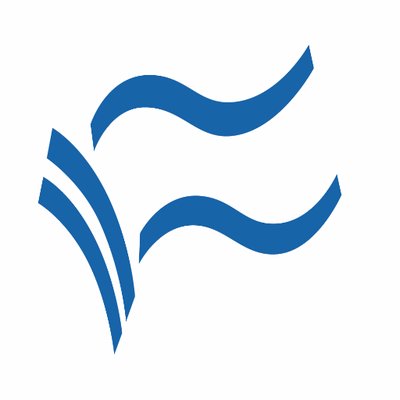 How are ransomware attackers getting bolder?
Friday, July 16, 2021
Microsoft's new Teams Developer Portal; top 5 trends in digital health Subscription | Read Online | Twitter Facebook LinkedIn Top Story of the Day July 15, 2021 Top Story of the Day Ransomware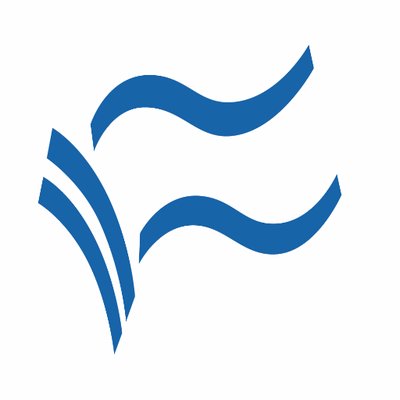 Migrate to Linux desktop in 7 steps
Friday, July 16, 2021
Top commands Linux admins need to know; How to use Git on Linux July 16, 2021: Migrate to Linux desktop in 7 steps 7 steps: Learn how to migrate to Linux desktop Although your business might have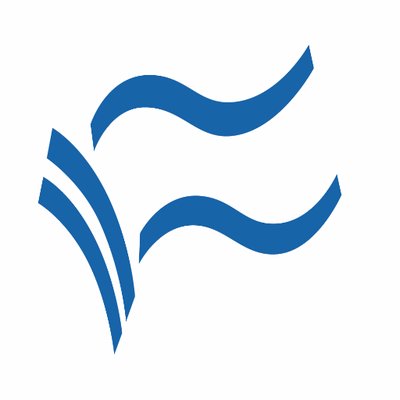 Free learning option for aspiring AWS cloud architects
Tuesday, July 13, 2021
Android: Most dangerous messaging apps; Linux 5.14 kernel: New and exciting features coming to the release Subscription | Read Online | Twitter Facebook LinkedIn Top Story of the Day July 13, 2021 Top