Software Testing Weekly - Software Testing Weekly - Issue 81
Do you ask the right questions?

| | |
| --- | --- |
| | COMMENT |
Welcome to the 81st issue!
Here's one thing I'd like to highlight this week.
It's a meaningful post on LinkedIn about what being a tester really stands for.
It's not about automation. Neither tools nor programming languages.
It's primarily about asking the right questions.
Thanks for a reminder, Brijesh Deb.
Happy testing!
Dawid Dylowicz
Sponsored Link
Does your web app use email to sign up? Now you can use Selenium with Mailsac API to easily integrate delivery and content testing of a signup email. We've even written the code for you.
mailsac.com
NEWS
Bug triaging is an important skill that every tester should know about. This is a comprehensive guide by Bashiul Alam Sabab that includes lots of graphs and flowcharts explaining in detail how to do it well.
hashnode.dev
---
---
Ash Davies expresses an interesting opinion on why having a good feedback cycle is even more important than a QA process. And summarises it with a punchy "Fail fast. Fail often. Fix quicker.".
medium.com
---
Everyone gets frustrated about their role sometimes. But not everyone shares about it. Shout-out to Maaike Brinkhof for describing the common fundamental problems with how QA is treated.
A good addition to that is James Bach's article on Desperately seeking testing.
maaikebrinkhof.nl
---
Here's a great overview of the definition and responsibilities of TestOps that Joe Colantonio put together, learning from the interviews that he did with two specialists in that field.
testguild.com
---
The answer to this question is rather obvious — it's best when both are combined. But what I found the most valuable about this article is how clearly Anna Kalemba and Adam Lochno explained both techniques.
tsh.io
You received this email because you subscribed via the
Software Testing Weekly
site.
We'll be sorry to see you go but you can
unsubscribe instantly
.
More Than Testing Ltd, Kemp House, 160 City Road, London, EC1V 2NX, United Kingdom
---
Older messages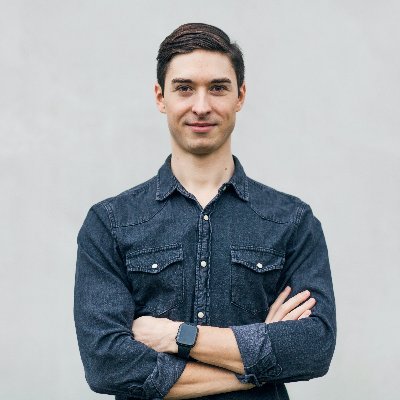 Software Testing Weekly - Issue 80
Friday, July 16, 2021
2021 State of Testing in DevOps View on the Web Archives ISSUE 80 July 17th 2021 COMMENT Welcome to the 80th issue! This week, I found two recently-published reports on the state of testing that I'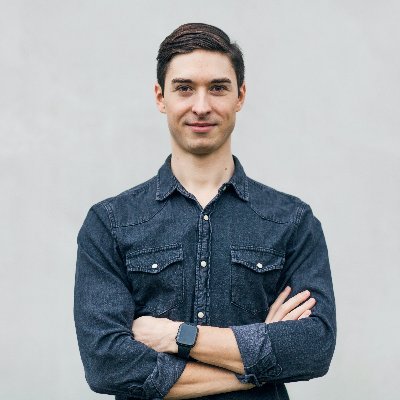 Software Testing Weekly - Issue 79
Saturday, July 10, 2021
We've reached 3000 subscribers! 🎉 View on the Web Archives ISSUE 79 July 9th 2021 COMMENT Welcome to the 79th issue! Today is a special day because there are over 3000 of you now! 🎉 Thank you very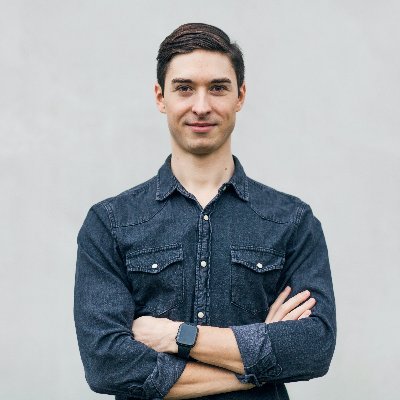 Software Testing Weekly - Issue 78
Friday, July 2, 2021
Simple truths of Software Testing and Automation View on the Web Archives ISSUE 78 July 2nd 2021 COMMENT Welcome to the 78th issue! Another week brings another great resource that I want to share with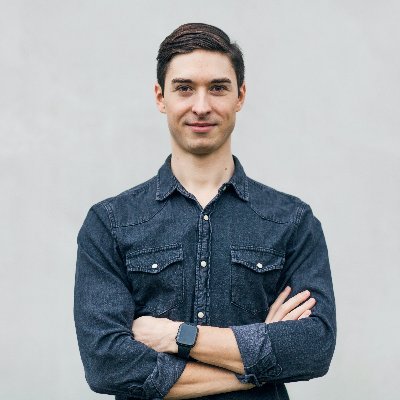 Software Testing Weekly - Issue 77
Friday, June 25, 2021
Great guides for software engineers 🚀 View on the Web Archives ISSUE 77 June 25th 2021 COMMENT Welcome to the 77th issue! Today, I want to share with you an amazing gem that I found this week. It's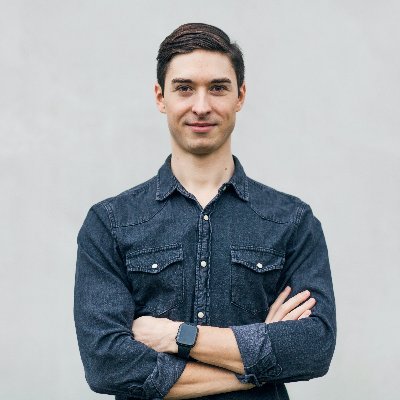 Software Testing Weekly - Issue 76
Friday, June 18, 2021
A story of a certain bug 😬 View on the Web Archives ISSUE 76 June 18th 2021 COMMENT Welcome to the 76th issue! This week, I stumbled something both entertaining and terrifying at the same time. A story