Social Media Examiner - ☀️ Improving Facebook Ads...
Older messages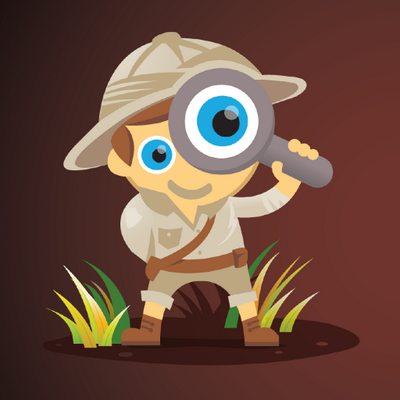 👍 Making Better Ads
Friday, July 23, 2021
Ready to become a better marketer, Reader? The power of the Social Media Marketing Society is a no brainer. Get access to over 150 on-demand trainings, live monthly training, and an exclusive community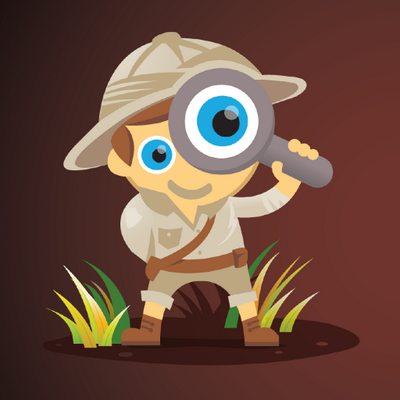 Social Media Examiner could use your help, Reader
Thursday, July 22, 2021
Your mission, should you choose to accept it… ‌ ‌ ‌ ‌ ‌ ‌ ‌ ‌ ‌ ‌ ‌ ‌ ‌ ‌ ‌ ‌ ‌ ‌ ‌ ‌ ‌ ‌ ‌ ‌ ‌ ‌ ‌ ‌ ‌ ‌ ‌ ‌ ‌ ‌ ‌ ‌ ‌ ‌ ‌ ‌ ‌ ‌ ‌ ‌ ‌ ‌ ‌ ‌ ‌ ‌ ‌ ‌ ‌ ‌ ‌ ‌ ‌ ‌ ‌ ‌ ‌ ‌ ‌ ‌ ‌ ‌ ‌ ‌ ‌ ‌ ‌ ‌ ‌ ‌ ‌ ‌ ‌ ‌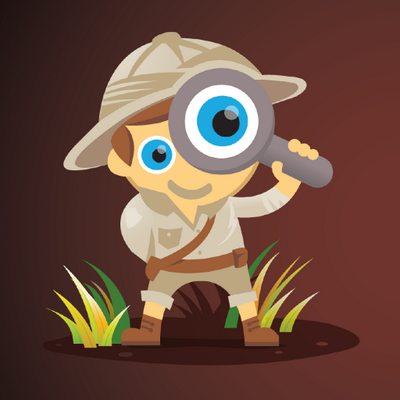 ❤️ Facebook Ad Ideas…
Wednesday, July 21, 2021
Want to get answers to marketing questions in real-time, Reader? No question goes unanswered inside the exclusive Social Media Marketing Society community for marketers by marketers. Click here to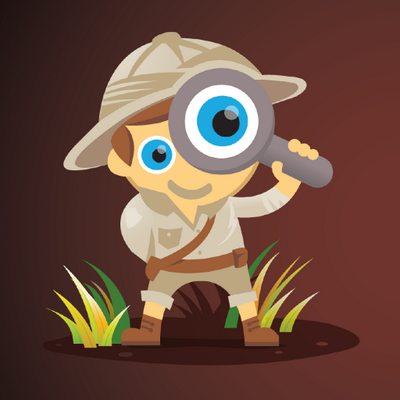 ☄️ Twitter Spaces Changes...
Monday, July 19, 2021
Happy Monday Reader! Instagram Marketing Beyond Images: What's Working in 2021: Are you wondering what besides images is working on IG? Find strategic IG insight you can put to work today. Discover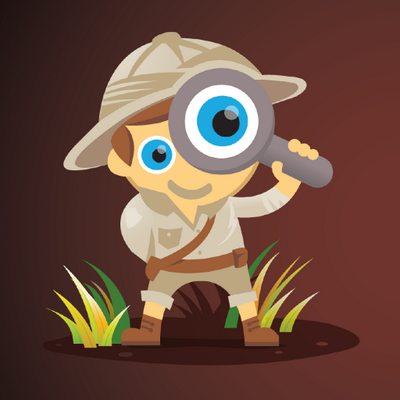 😍 Improving Instagram Engagement...
Friday, July 16, 2021
Reader, do you want to become THE go-to marketing expert? Join the Social Media Marketing Society to learn how to improve your results with 150+ on-demand training videos led by your favorite experts.