☄️ Twitter Spaces Changes...

Older messages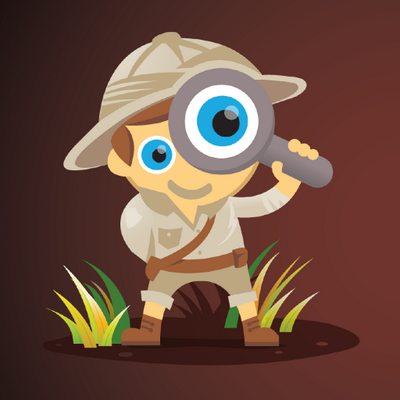 😍 Improving Instagram Engagement...
Friday, July 16, 2021
Reader, do you want to become THE go-to marketing expert? Join the Social Media Marketing Society to learn how to improve your results with 150+ on-demand training videos led by your favorite experts.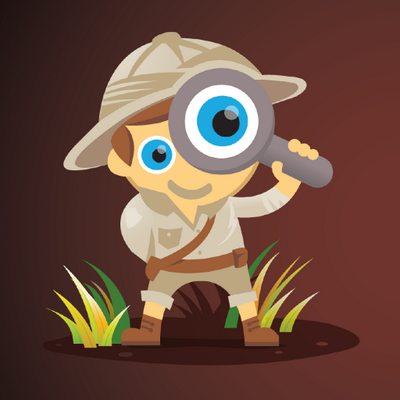 📝 Instagram Video Strategy...
Friday, July 16, 2021
Have you ever wished for a personal sounding board, Reader? Get all that and more with an always-on community of smart marketers just like you inside the Social Media Marketing Society. Click here to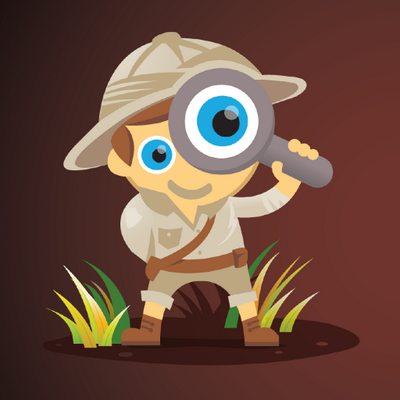 🎧 Facebook Live Audio rooms...
Monday, July 12, 2021
Happy Monday Reader! Improving Instagram Reach With Branded Content in 5 Easy Steps: Want to reach new audiences on IG without running ads? Have you considered branded content, but weren't sure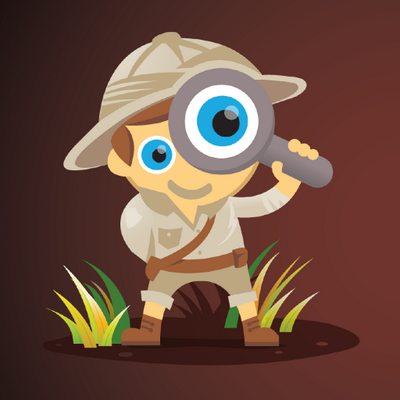 Your Instagram video strategy guide...
Saturday, July 10, 2021
Get rid of all other memberships, Reader. The Social Media Marketing Society is your one-stop-shop for reliable social media marketing education. Get instant access to 140+ training videos and a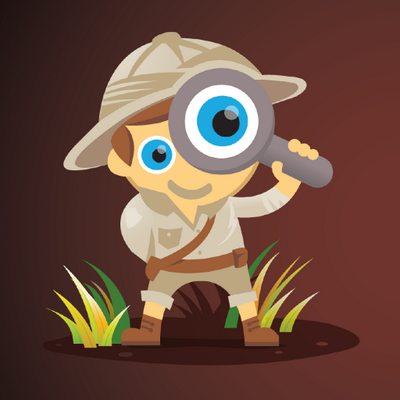 TikTok changes worth note...
Saturday, July 10, 2021
Ready to ditch imposter syndrome, Reader? Join the Social Media Marketing Society to boost results and become a better marketer through deep-dive training and an always-on community of marketers. Click