The Instagram Experiment that Ticked Off Our Bank
We all love a good shortcut. Why not save a little time and energy when we can, right? 
So we ran a little experiment: We bought 1,000 Instagram followers to see if buying followers really works. 
The results were—well, actually worse than we expected. Even our bank didn't think it was a good idea.
Watch the video to see what happened…
...and be sure to watch until the end so you don't miss our CEO Nathan Chan sharing the Instagram tactics we used to build an audience of 3+ million followers.
Love entrepreneurship as much as we do? Join our community:
This email was sent to you by support@foundr.com. You opted in by signing up or receiving an epic gift from us.
68 34th Street, 6th Floor, Suite B629 Brooklyn, NY, 11232 USA
Unsubscribe from All Emails | Edit Profile | Report Spam
Older messages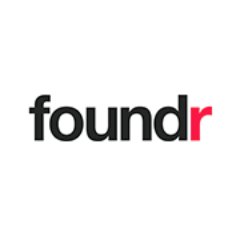 - FREE Ecommerce Mini-Series...
Monday, July 26, 2021
Scale your online store in 2021 If you're an ecommerce store owner looking to take your online store to the next level in 2021, this is for you! , maybe your store is doing $50000 or $100000+ and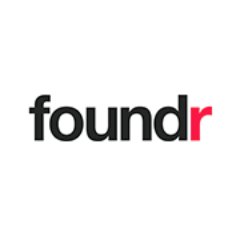 From 0 to 133k Followers and the Jetset Influencer Lifestyle
Saturday, July 24, 2021
Free Training Magazine PODCAST Articles How did Rachel Pregunta go from a sales job to traveling the world, forming international partnerships, and building a community of 133000 followers? Instagram.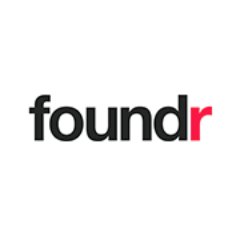 How to Hire Brilliant People & Other Rules for Business
Thursday, July 22, 2021
Free Training Magazine PODCAST Articles Full of wonderful ideas but don't know how to make them a reality? Our next guest had the same problem…until he managed to turn them into MULTIPLE startups,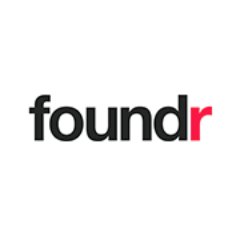 $2/hr to $2m/year: How This Entrepreneur Found Success
Wednesday, July 21, 2021
Free Training Magazine PODCAST Articles You are all you need to be a success. That sums up a lot of Daniel DiPiazza's approach to business. Daniel decided he was tired of not being successful while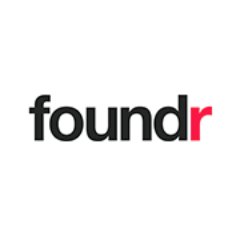 15 minutes left!
Tuesday, July 20, 2021
How to start growing an engaged following of loyal buyers on Instagram - This is your last chance to join me as I reveal my "Instagram Domination Method" growing a loyal tribe on Instagram...and