CB Insights - top 12 reasons startups fail
Cyber defenders 2021.
Big tech in pharma. $8T payment card business.

VIEW IN BROWSER
| | | |
| --- | --- | --- |
| | | August 7, 2021 |
Hi there,

We've added another exciting speaker to the mix for Future of Health (Dec. 8-9, virtual): the Chief Digital Officer, R&DS Technology Solutions at IQVIA (NYSE: IQV).


He'll be joining:

Co-founder and Co-CEO, GoodRX (NASDAQ: GDRX)

Global Chief Medical Officer and VP of Healthcare, Microsoft (NASDAQ: MSFT)

Executive Chairman and CEO, Transcarent (Livongo founder remaking the health & care experience)

Co-founder and Chief Health Officer, Cityblock Health (unicorn – $2.9B valuation)

Register for the event here and join hundreds of other senior-level executives for great content, analyst presentations, roundtable discussions, and unlimited 1:1 networking.

And now, here are this week's top research briefs.
Cyber Defenders 2021
We highlight 14 emerging cybersecurity categories and 28 high-momentum startups with the potential to shape the future of the space.
The Top 12 Reasons Startups Fail
From lack of product-market fit to disharmony on the team, we break down the top 12 reasons for startup failure by analyzing 110+ startup failure post-mortems.
We've got two live webinars coming your way:

Big Tech In Healthcare — Find out how Facebook, Apple, Microsoft, Google, & Amazon are battling for the $8.3T healthcare market with CB Insights Principal Healthcare Analyst Jeffrey Becker in our live webinar on August 18 at 2pm EDT.
The State Of Fintech Q2'21: Investment Trends To Watch — Get up to speed on the trends and data behind the largest fintech funding quarter on record in our live webinar on August 19 at 2pm EDT with CB Insights Intelligence Analyst Oliver Yu.

Even if you can't make it, sign up anyway and you'll receive the slides and recording after the webinar.
| | | |
| --- | --- | --- |
| | CLIENT-EXCLUSIVE RESEARCH | |
Get started with CB Insights.
CB Insights' emerging technology insights platform
provides all the analysis and data from this newsletter.
Our data is the easiest way to discover and respond
to emerging tech. Access it here.
Copyright © 2021 CB Information Services, All rights reserved.
498 7th Ave, 12th floor, New York, NY 10018
About Us |

Unsubscribe

|

Update Preferences

| Research | Newsletter
Older messages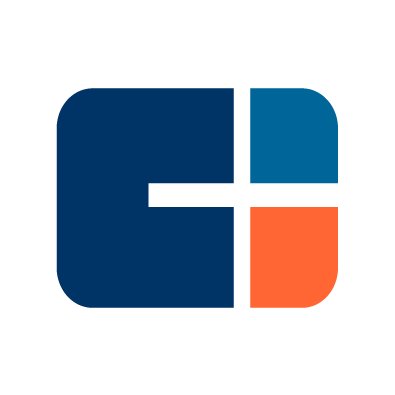 crazy corporate VCs
Thursday, August 5, 2021
$79B in CVC-backed funding. Renewables > coal. Telehealth takes off. VIEW IN BROWSER CBINSIGHTS August 5, 2021 5+1 Hi there, We're changing up the Thursday newsletter. The new format's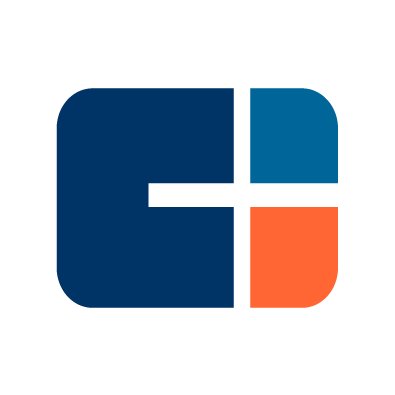 40 demos
Thursday, August 5, 2021
We've added another exciting speaker to the mix for Future of Health - the Chief Digital Officer, R&DS Technology Solutions at IQVIA Hi there, We've added another exciting speaker to the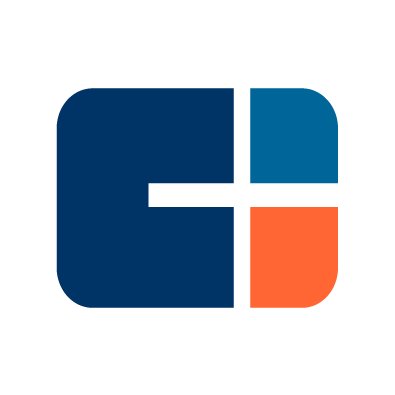 VC data (144 tabs in Excel)
Wednesday, August 4, 2021
Future of cybersecurity. Top-funded US AI cos. Blockchain & healthcare. VIEW IN BROWSER CBINSIGHTS August 4, 2021 The great roll-up Hi there, I'm excited to share our State Of Venture Data Book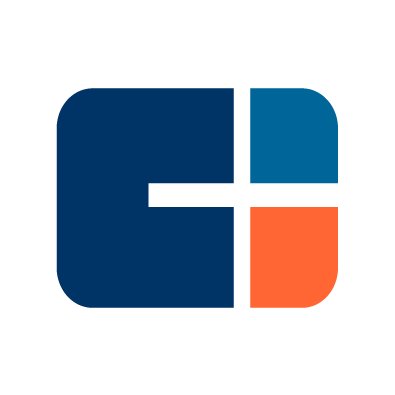 10 more
Wednesday, August 4, 2021
Excited to share 10 more (out of 35) demo companies for this year's Future of Fintech (Oct. 5-6, NYC + online). Hi there, Excited to share 10 more (out of 35) demo companies for this year's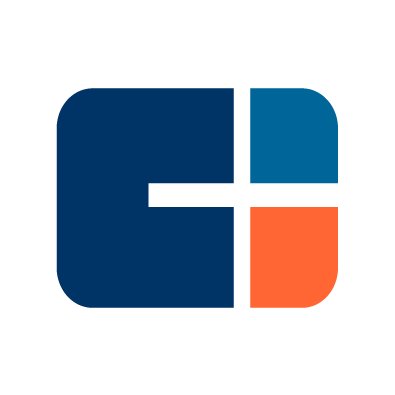 Square's $29B acquisition
Tuesday, August 3, 2021
Big tech in pharma. Blockchain & insurance. BNPL opportunity. VIEW IN BROWSER CBINSIGHTS August 3, 2021 All eyes on fintech Hi there, Why do startups fail? We dig into that below. But first… We