Steal the systems behind 450,000 different businesses!

 - Before companies like Facebook, AirBnb, The Gap, Spotify, and Amazon were customers of his, using his process-driven framework to turn "small systems" into "big business"...
And before blowing up on sites like Product Hunt…
And raising more than $13.3M in funding from respected brands like Salesforce, Accel, and Atlassian...
Vinay Patankar was an overwhelmed and overworked business owner.
"I was working 12 hour days 7 days a week and was burning the candle at both ends. 
I knew there had to be a better way."
As a serial entrepreneur he'd been running remote teams since 2009, everything from ecommerce stores, a digital marketing agency, SaaS, and even an app. 
But like so many of us, instead of running his business, his business ran him.
Staying up all night working long hours until 6am managing remote employees in other countries…
Constantly finding himself "trapped" doing repetitive low impact tasks when he could instead be focusing on high-level strategy or growing the business...
Frustrated watching team members make the same mistakes over and over, costing money, wasting valuable time, and sometimes even creating legal or compliance headaches...
All while stressing out micromanaging employees, feeling like if he wasn't there they wouldn't do it the right way.
What had started as passion, had now quickly turned into a nagging pain.
And what was first launched as a quest to gain control over his life and personal freedom, had now overtaken everything to the point of exhaustion and near burnout.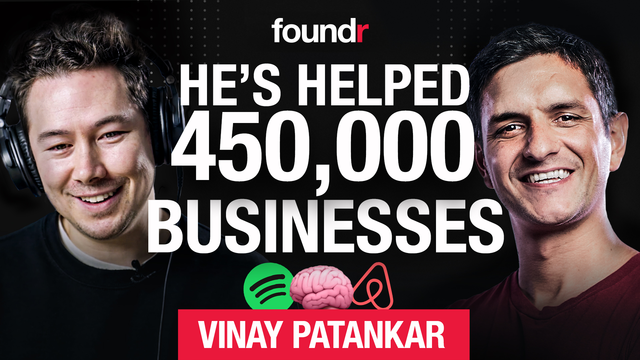 So now after years of dedicating his life to escaping the rat race by working smarter not harder...
Today it's safe to say Vinay has "cracked the code" for creating systems that free up your time and help you scale far easier than ever before.
He designed a step-by-step way to "clone yourself" so you could finally escape the day-to-day operations of the company and work "on the business" instead of in the business.
To date, Vinay's company Process Street has already helped over 450,000 different businesses to "clone themselves" by implementing effective systems and processes into their operations. 
Businesses have grown faster as they've switched from task-driven to systems-driven…
Founders have more freedom and free time as they now create systems to run the business and hire people who run the systems.
And ultimately, Vinay is helping business owners just like you…
… build themselves out of a job!
And during this special "Save Time & Scale With A Systems-Driven Business" event…
He's revealing all the proven systems shortcuts so you too can quickly turn your owner-reliant business into a systems-driven machine that runs even better without you!
Leverage Systems To Scale,
Nathan Chan
CEO of Foundr Magazine
P.S. FREE GIFT…
When you join this free Systems masterclass with Vinay Patankar, you'll also get exclusive access to this special guide on "How To Hire A-Players". 
This contains the same proven strategies Foundr has used to turn a bootstrapped side hustle into a global brand with more than 40+ A-player employees spread out across the world!

Click here to sign up and get your free gift.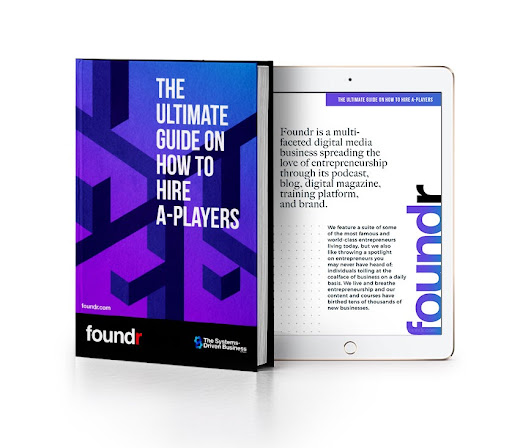 P.P.S. If you're not interested in receiving info about Facebook ads course, click here & we will only send you content relevant to your entrepreneurial journey.
Older messages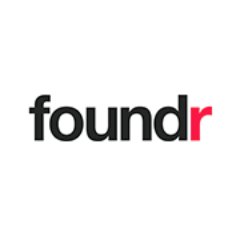 You'll always be overworked and "too busy" without this...
Monday, August 16, 2021
If you've ever felt overworked, overwhelmed, or on the brink of burnout, read this email. "If you're too busy to build good systems, then you'll always be too busy." - Brian Logue - If you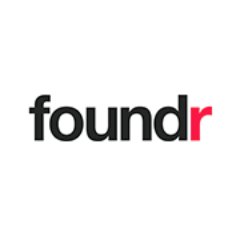 5 Tips to Get 10K Instagram Followers This Week
Friday, August 13, 2021
Free Training Magazine PODCAST Articles How are we getting 10K Instagram followers every week on a channel that is increasingly competitive? CEO & Publisher Nathan Chan walks you through the 5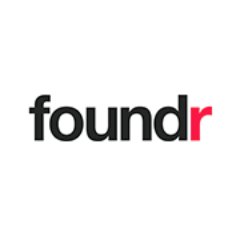 Has iOS 14.5 update killed Facebook ads?
Monday, August 9, 2021
Hi - The latest iOS update has hit Facebook advertisers hard. Ad costs are shooting up, ROAS is falling... And many advertisers are even struggling to get their ads seen by their target audience. Hence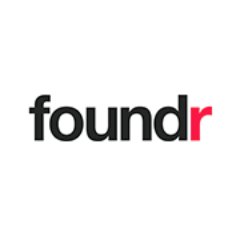 How 2 Jobless Guys Reached $4.5M In Revenue In Just 2 Years
Wednesday, August 4, 2021
Free Training Magazine PODCAST Articles How can 2 jobless guys rake in $4.5 million in revenue in under 2 years? eCommerce entrepreneurs James and Manny did it by building a crowd-pleasing skin care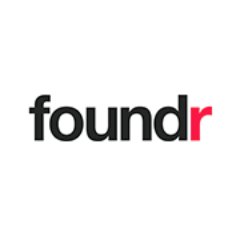 Want Profits Now? These Businesses Don't Make You Wait
Monday, August 2, 2021
Free Training Magazine PODCAST Articles Times are rough. You may not be able to wait years to start turning a profit—and you don't have to. Some low-cost businesses generate income from the get-go,