How 2 Jobless Guys Reached $4.5M In Revenue In Just 2 Years
How can 2 jobless guys rake in $4.5 million in revenue in under 2 years?
eCommerce entrepreneurs James and Manny did it by building a crowd-pleasing skin care line. A mix of smart marketing, trustworthy manufacturing, and wholehearted commitment to the business helped them turn Alya Skincare into a thriving brand.
Watch our quick YouTube interview to hear:
Why James and Manny think brand equity is always a sound investment

The budget-friendly marketing tactic they recommend for growing small businesses

How a divide-and-conquer approach keeps them productive and constructive

Which relationship they think is the core of an ecommerce business

The one thing they wish they had done sooner after launching
Love entrepreneurship as much as we do? Join our community:
This email was sent to you by support@foundr.com. You opted in by signing up or receiving an epic gift from us.
68 34th Street, 6th Floor, Suite B629 Brooklyn, NY, 11232 USA
Unsubscribe from All Emails | Edit Profile | Report Spam
Older messages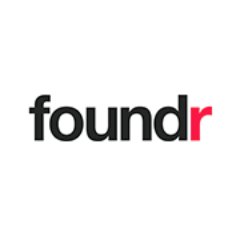 Want Profits Now? These Businesses Don't Make You Wait
Monday, August 2, 2021
Free Training Magazine PODCAST Articles Times are rough. You may not be able to wait years to start turning a profit—and you don't have to. Some low-cost businesses generate income from the get-go,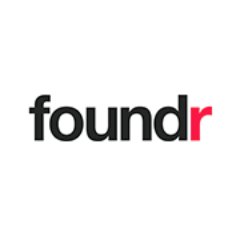 The Instagram Experiment that Ticked Off Our Bank
Thursday, July 29, 2021
Free Training Magazine PODCAST Articles We all love a good shortcut. Why not save a little time and energy when we can, right? So we ran a little experiment: We bought 1000 Instagram followers to see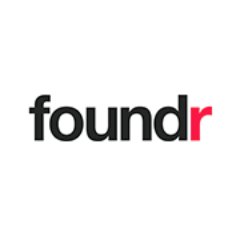 - FREE Ecommerce Mini-Series...
Monday, July 26, 2021
Scale your online store in 2021 If you're an ecommerce store owner looking to take your online store to the next level in 2021, this is for you! , maybe your store is doing $50000 or $100000+ and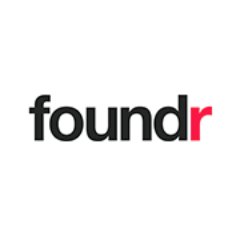 From 0 to 133k Followers and the Jetset Influencer Lifestyle
Saturday, July 24, 2021
Free Training Magazine PODCAST Articles How did Rachel Pregunta go from a sales job to traveling the world, forming international partnerships, and building a community of 133000 followers? Instagram.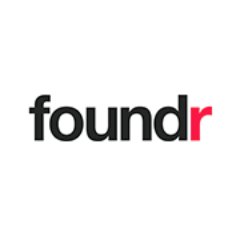 How to Hire Brilliant People & Other Rules for Business
Thursday, July 22, 2021
Free Training Magazine PODCAST Articles Full of wonderful ideas but don't know how to make them a reality? Our next guest had the same problem…until he managed to turn them into MULTIPLE startups,