CB Insights - Silicon Valley on top
$23.7B wall of money.
Consumer health tech innovation. Too many pie charts.

VIEW IN BROWSER
| | | |
| --- | --- | --- |
| | | August 19, 2021 |
Hi there,


Here is this week in charts.
| | | |
| --- | --- | --- |
| | WFH forever? In 2011, only 13% of job postings on Hacker News mentioned remote work. In 2021, that percentage passed 75%. Even before the pandemic, the proportion of remote jobs on the site was trending upward — but Covid-19 supercharged the trend. Now, a growing crop of startups are working to make remote collaboration more seamless, especially as some employees return to the office. | |
| | | |
| --- | --- | --- |
| | Flying off the shelves (slowly). Walmart's US e-commerce sales surged 97% in Q2'20, but that growth has since stalled: the retailer reported only a 6% bump in Q2'21 compared to last year. In comparison, Amazon reported a 22% increase in sales (including subscriptions) in North America for the quarter that ended June 30. Walmart credits the slowdown to the return of in-person shopping, but the rise of e-commerce will continue to put pressure on the retailer to grow its online sales. | |
| | | |
| --- | --- | --- |
| | Aging gracefully. From 2018 to 2060, the portion of US adults aged 65+ is expected to grow about 81%. As the older adult population grows, senior care and wellness are receiving increasing attention, driving innovation in the consumer health tech space. For example, tools like telehealth platforms and smart devices are helping seniors access more personalized care from their own homes. | |
| | | |
| --- | --- | --- |
| | Down by the bay, where the venture dollars grow. Silicon Valley captured $23.7B in venture dollars in Q2'21, far surpassing other major US cities. The funding is more than double runner-up New York's $11.2B and triple Boston's $7.8B. | |
| | | |
| --- | --- | --- |
| | Sugar high. Sugar prices have gone through the roof as prolonged drought and other extreme weather has damaged Brazilian sugar cane. India is filling supply gaps, but sweet tooths may need to batten down the batches as production is expected to remain restricted for the next year. | |
Feast your pies on this. What's worse than one pie chart? 10 pie charts. In varying shades of orange. And an incomplete legend.


I love you.

Anand

@asanwal

P.S. We're hiring a chief of staff who will report to the COO. Check out the role here.
Get started with CB Insights.
CB Insights' emerging technology insights platform
provides all the analysis and data from this newsletter.
Our data is the easiest way to discover and respond
to emerging tech. Access it here.
Copyright © 2021 CB Information Services, All rights reserved.
498 7th Ave, 12th floor, New York, NY 10018
About Us |

Unsubscribe

|

Update Preferences

| Research | Newsletter
Older messages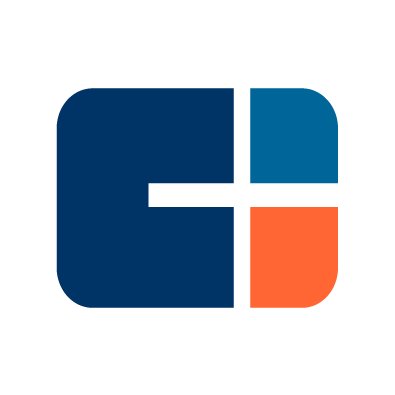 Chime's $25B valuation
Wednesday, August 18, 2021
28 cybersecurity cos. FoF speakers. Hyperlocal weather analytics. VIEW IN BROWSER CBINSIGHTS August 18, 2021 Battle of the banks Hi there, Are challenger banks up for the challenge? Investors sure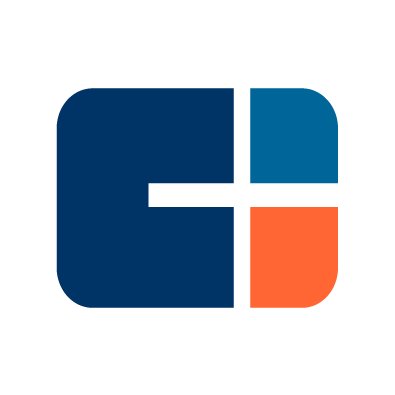 this is how it begins
Wednesday, August 18, 2021
We've gotten a lot of requests for the Future of Fintech (Oct. 5-6, NYC + online) agenda these past few weeks. Hi there, We've gotten a lot of requests for the Future of Fintech (Oct. 5-6, NYC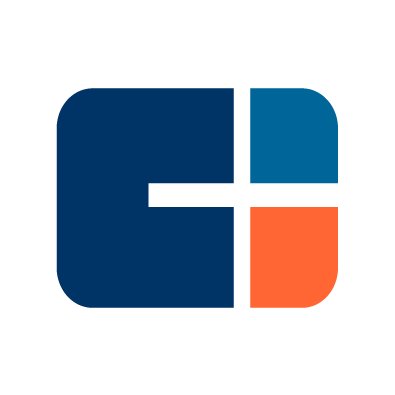 future of meat
Saturday, August 14, 2021
12 reasons startups fail. Top healthcare VCs. EV tech funding. VIEW IN BROWSER CBINSIGHTS August 14, 2021 Hi there, Don't miss our webinar on Thursday (August 19) on the state of fintech. We'll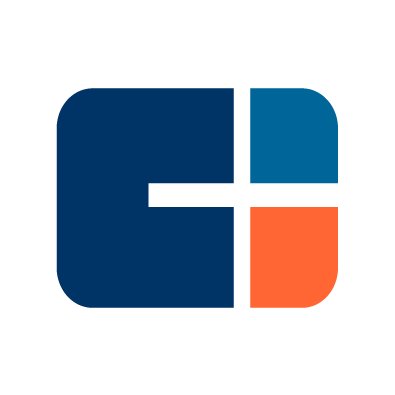 meticulous selection
Friday, August 13, 2021
Another week = more demo companies announced for this year's Future of Fintech (Oct. 5-6, NYC + online). Hi there, Another week = more demo companies announced for this year's Future of Fintech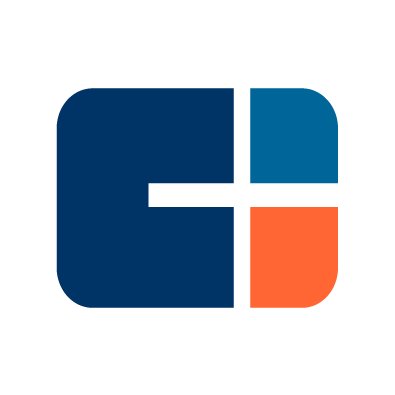 dishonest founders
Friday, August 13, 2021
Banks investing in crypto cos. State Of Healthcare. Newsletter Easter egg. VIEW IN BROWSER CBINSIGHTS August 11, 2021 The truth hurts Hi there, We analyzed hundreds of startup failure post-mortems to