Growth Bite: Instead of promoting your newsletter, get more subscribers by promoting specific content
Instead of promoting your newsletter, get more subscribers by promoting specific content.
It might seem odd, but promoting your newsletter is not the best way to promote your newsletter. Boost subscriptions by promoting specific pieces of content.
Josh Spector of For The Interested has experimented with lots of different ads to bring new subscribers to his newsletter. What he learned was that ads promoting a specific piece of content are far more effective than those promoting the newsletter itself. People are more likely to click on interesting content than a random newsletter, and if they find the article valuable, they often use the signup form at the bottom of the post to subscribe. For best results, you'll want to pick your best piece and make sure it shows off what your newsletter typically offers. While Josh was experimenting with Facebook ads, it would be reasonable to assume that this applies to other platforms and types of promotion too.
Indie Hackers | Stripe | 510 Townsend St, San Francisco, California 94103
You're subscribed to the Indie Hackers Growth Bites newsletter. Click here to

unsubscribe

.

Older messages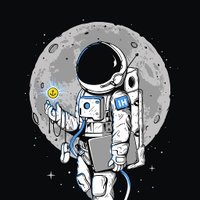 🗞 What's New: Facebook users want to see cute stuff
Thursday, August 26, 2021
Also: Insurance isn't so boring anymore with the rise of niche products and new opportunities for founders. ‌ ‌ ‌ ‌ ‌ ‌ ‌ ‌ ‌ ‌ ‌ ‌ ‌ ‌ ‌ ‌ ‌ ‌ ‌ ‌ ‌ ‌ ‌ ‌ ‌ ‌ ‌ ‌ ‌ ‌ ‌ ‌ ‌ ‌ ‌ ‌ ‌ ‌ ‌ ‌ ‌ ‌ ‌ ‌ ‌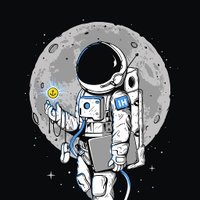 Growth Bite: Get more eyes on your content by targeting keywords with zero search volume
Tuesday, August 24, 2021
As useful as keyword research tools are, they aren't always right about search volume and they don't always spot emerging trends. Get your content to rank by targeting keywords that have zero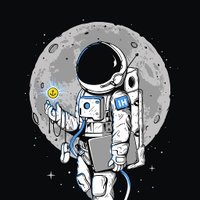 🗞 What's New: OnlyFans and the creator economy
Tuesday, August 24, 2021
Also: Online language-learning is expected to reach $21.2B by 2027. Now's a great chance to get in on the game. ‌ ‌ ‌ ‌ ‌ ‌ ‌ ‌ ‌ ‌ ‌ ‌ ‌ ‌ ‌ ‌ ‌ ‌ ‌ ‌ ‌ ‌ ‌ ‌ ‌ ‌ ‌ ‌ ‌ ‌ ‌ ‌ ‌ ‌ ‌ ‌ ‌ ‌ ‌ ‌ ‌ ‌ ‌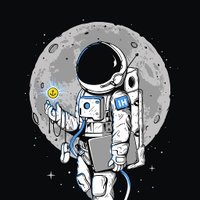 Growth Bite: Using a double opt-in? Get more confirmations by adding "Important" to the subject line.
Monday, August 23, 2021
The problem with double opt-ins is that subscribers often forget to confirm their emails. Miss fewer opportunities by adding one simple word to your subject lines. Andrea Bosoni of [Zero to Marketing](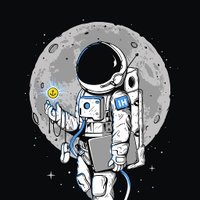 Top Milestones: Got 25 paying subscribers (in 2 months)
Sunday, August 22, 2021
Top milestones for the week from your fellow indie hackers. ‌ ‌ ‌ ‌ ‌ ‌ ‌ ‌ ‌ ‌ ‌ ‌ ‌ ‌ ‌ ‌ ‌ ‌ ‌ ‌ ‌ ‌ ‌ ‌ ‌ ‌ ‌ ‌ ‌ ‌ ‌ ‌ ‌ ‌ ‌ ‌ ‌ ‌ ‌ ‌ ‌ ‌ ‌ ‌ ‌ ‌ ‌ ‌ ‌ ‌ ‌ ‌ ‌ ‌ ‌ ‌ ‌ ‌ ‌ ‌ ‌ ‌ ‌ ‌ ‌ ‌ ‌ ‌ ‌ ‌ ‌