CryptoCodex
Happy Friday! This is Billy Bambrough, getting you up to speed with the latest crypto news and analysis.
Was this newsletter forwarded to you? Sign up here! Got a crypto-curious friend? Forward Codex to them to help get them up-to-date and ahead of the market!
| | |
| --- | --- |
| | 24-hour crypto market snapshot |
| | | |
| --- | --- | --- |
| | Flying too close to the sol 🌞 | |
Cryptocurrency prices are again surging higher this morning, with the notable and interesting exception of bitcoin which has completely stalled at $50,000.

The bitcoin price added 30% through August as confidence returned to the crypto market but attention has now almost entirely turned to so-called alt coins, with some smaller cryptocurrencies making huge gains and pushing the combined crypto market toward its all-time high of almost $2.5 trillion.

Now read this: Why bitcoin's price got stuck at $50,000

Among the rest of the crypto top ten by value, solana's sol token is yet again leading the market higher and rocketing up the charts. Solana is now the seventh-most valuable cryptocurrency with a market capitalization of over $40 billion and is closing the gap on rival ethereum competitor cardano. Solana has added a blistering 300% since this time last month and adding to gains of almost 4,000% on this time last year.

Ethereum looks set to break back above $4,000, nearing its all-time high of $4,400 per ether, while cardano's ADA is bobbing around its all-time high of $3. As well as bitcoin, Binance's BNB has also failed to rally along with some other major tokens in recent weeks and appears to have stalled at around $500 per BNB.

"Just bought my first ETH! Let's do this." - Reese Witherspoon

Elsewhere, chrono.tech's time token, a cryptocurrency geared toward the labor market and ranked 842nd on CoinMarketCap, has this morning surged higher after Tesla chief executive a market-mover Elon Musk tweeted: "Time is the ultimate currency." Don't expect its gains to hold.

Making waves on Twitter: The threat from the illiberal left
When you make a purchase through links in this email, the author may earn a commission.
Uncover Crypto Blockbusters Poised For 1,000% Plus Gains
Forbes CryptoAsset & Blockchain Advisor looks at the universe of viable crypto assets with proprietary analysis and insider crypto knowledge to guide you to the best choices and the companies making the biggest bets on this breakthrough technology along with monthly deep-dive interviews to fuel your own profits.

For successful subscription, disable your adblocker
| | | |
| --- | --- | --- |
| | Poll: Salvadorans dislike bitcoin 👎 | |
Public opinion: With El Salvador set to formally adopt bitcoin as legal tender in under a week, a poll has shown most Salvadorans disagree with the move. Almost 70% (67.9%) of the nearly 1,300 people surveyed by the Central American University (UCA) either disagreed or strongly disagreed with using bitcoin as legal tender. Just over 32% of people said they agree on some level.

Bitcoin for all: The poll, first reported by Reuters, revealed 9 out of 10 people did not have a clear understanding of bitcoin and 8 out of 10 said they had little or no confidence in its use while a majority said they thought that the main beneficiaries of bitcoin's adoption would be wealthy elites, such as the government, business leaders and foreign investors.

Sea-change: "What we can see in this survey, in addition to this broad rejection of the implementation of bitcoin as legal tender, is that for the first time we found a significant disagreement between the population and decisions being made by the Legislative Assembly and the president," said UCA dean Andreu Oliva.

Catch up: El Salvador's government voted to adopt bitcoin as legal tender in June and it will take effect on September 7, with the plan spearheaded by president Nayib Bukele. It was recently confirmed that bitcoin's use would not be mandatory, in contrast to the original law, which stipulated that all economic agents must accept bitcoin as a form of payment.

Why it matters: It's hoped the country's bitcoin adoption will boost jobs and economic development by making El Salvador less reliant on U.S. dollars. Other countries in a similar position in the region are closely watching the experiment and could follow suit if it's successful.

Now read this: Using bitcoin as legal tender
| | |
| --- | --- |
| | Asset manager seeks bitcoin and crypto experts |
💕 Franklin Templeton, an asset manager with a balance sheet topping $1.4 trillion, is the latest investment company to court crypto professionals.

💼 The company, one of the world's largest independent asset managers, posted job ads on LinkedIn this week looking for two medium to senior level experts to lead its crypto trading and research efforts.

🎯 Franklin Templeton's newly opened crypto positions target professionals who work with the "largest, most liquid and tradable crypto assets," including bitcoin and ethereum.

Now read this: Money, not morals, is the new gaming panic
| | |
| --- | --- |
| | Billy Bambrough |
| | Forbes Contributor |

I am a journalist with significant experience covering technology, finance, economics, and business around the world. I write about how bitcoin, crypto and blockchain can change the world.

Follow me on

Twitter

or

email me.
You've received this email because you've opted in to receive Forbes newsletters.
Unsubscribe from CryptoCodex.
Or, manage your paid subscriptions on your Forbes profile here.
Manage Email Preferences | Privacy
Forbes Media | 499 Washington Blvd.
Jersey City, NJ 07130
Key phrases
Older messages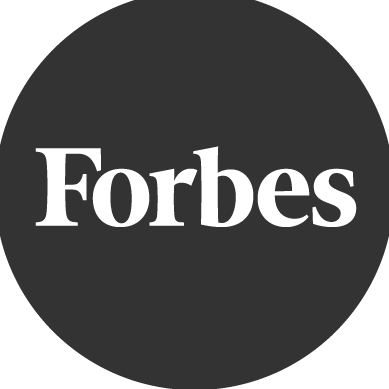 $1
Thursday, September 2, 2021
Get Unlimited Articles on Forbes.com for Just $1 Forbes Get Unlimited Articles on Forbes.com for Just $1 "Know where to find the information and how to use it - That's the secret of success.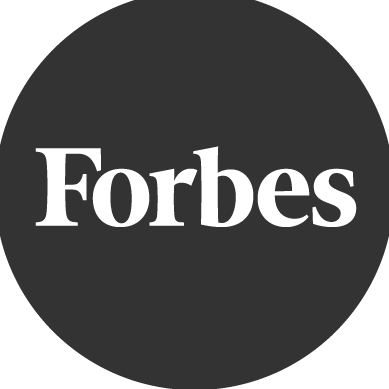 $50k price party 🎉
Thursday, September 2, 2021
CryptoCodex Forbes Billy Bambrough Forbes Contributor Forbes Good Thursday morning. Billy Bambrough here with what you need to know from the world of bitcoin and crypto. Apologies for the delay with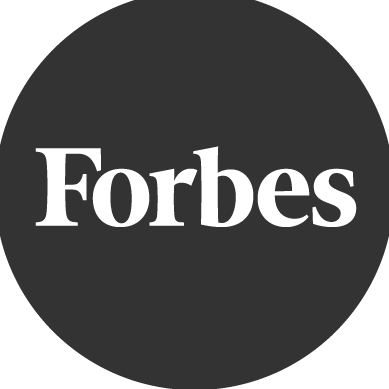 Look who's back 👀
Wednesday, September 1, 2021
CryptoCodex Forbes Billy Bambrough Forbes Contributor Forbes Good Wednesday morning. This is Billy Bambrough, bringing you your latest batch of bitcoin and crypto news hot off the press. Was this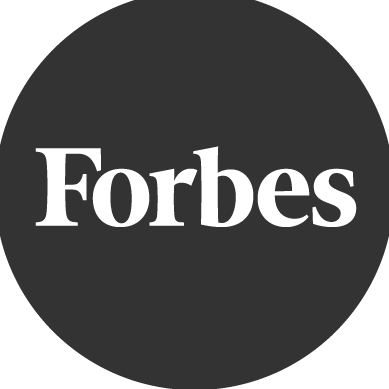 A "limited supply of nothing" 🗇
Tuesday, August 31, 2021
CryptoCodex Forbes Billy Bambrough Forbes Contributor Forbes Good Tuesday morning. Billy Bambrough here with what you need to know from the world of bitcoin and crypto. 24-hour crypto market snapshot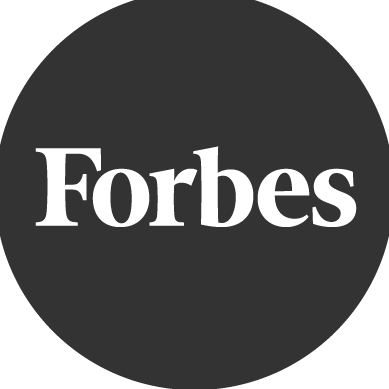 El Dorado 🪙
Monday, August 30, 2021
CryptoCodex Forbes Billy Bambrough Forbes Contributor Forbes Good Monday morning. This is Billy Bambrough, getting you up to speed with the latest from crypto-land. 24-hour crypto market snapshot