CryptoCodex
Good Thursday morning. This is Billy Bambrough, getting you up-to-speed with the big news from the world of bitcoin and crypto.
Was this newsletter forwarded to you? Sign up here! Got a crypto-curious friend? Forward Codex to them to help get them up-to-date and ahead of the market!
| | |
| --- | --- |
| | 24-hour crypto market snapshot |
| | | |
| --- | --- | --- |
| | Like a phoenix from the ashes 🔥 | |
Cryptocurrency prices have roared back over the last 24 hours, shrugging off the fear that was sparked earlier in the week by bitcoin's near-20% flash crash. Bitcoin itself has failed to rally along with the wider market, however, and has treaded water as other top ten cryptocurrencies make double-digit gains.

Reaction to Coinbase's row with the SEC: Lending bitcoins is tricky / Coinbase threat signals Gensler is getting tough on crypto

Leading the market higher is once again solana. Solana's sol token is up around 30% on this time yesterday, resuming a rally that's seen it add almost 500% over the last month along and propelling it up the crypto charts and well into the crypto top ten. Another ethereum rival, cardano, has added 10% over the last 24 hours and expectations begin to build ahead of its alonzo upgrade, scheduled for this weekend. Ethereum, meanwhile, has added 5%.

While the combined cryptocurrency market remains around $200 billion off its recent highs of around $2.3 trillion, the market has returned to strength and looks comfortably over $2 trillion.

Later today... watch out for a European Central Bank (ECB) meeting in which investors are expecting it to announce a slowdown in the pace of bond purchases thanks to an improvement in the E.U.'s economic outlook. Its latest policy decision, at 7:45am EDT, will be followed by a press conference with president Christine Lagarde.

Now read this: NFT mania is sign of a land grab for the online 'metaverse'
When you make a purchase through links in this email, the author may earn a commission.
Simplify Crypto Investing And Beat The Market
Forbes CryptoAsset & Blockchain Advisor looks at the universe of viable crypto assets with proprietary analysis and insider crypto knowledge to guide you to the best choices and the companies making the biggest bets on this breakthrough technology along with monthly deep-dive interviews to fuel your own profits.

For successful subscription, disable your adblocker
| | | |
| --- | --- | --- |
| | After El Salvador, crypto fever spreads to Ukraine and Panama 🤒 | |
A Ukrainian national flag flies over the Verkhovna Rada building in central Kiev

NurPhoto via Getty Images
B-Day +2: One day after El Salvador officially adopted bitcoin as legal tender, the European country of Ukraine adopted a law that legalizes and regulates cryptocurrency and Panama saw a bill introduced designed to provide "legal, regulatory, and fiscal certainty to the use, holding and issuance of digital value and crypto assets in the Republic of Panama."

Step change: Ukraine is the fifth country in as many weeks to adopt ground rules for the cryptocurrency market, described by CNBC as "a sign that governments around the world are realizing that bitcoin is here to stay." According to the Kyiv Post, authorities have up until now treated cryptocurrencies as a scam, raiding crypto-related businesses, and "often confiscating expensive equipment without any grounds," according to the Kyiv Post.

Don't miss: How Joseph Lubin became Wall Street's crypto whisperer

In Panama, the bill, entitled "crypto law: making Panama compatible with the digital economy, blockchain, crypto assets, and the internet," was announced on Twitter by Congressman Gabriel Silva. "Today we present the Crypto Law. We seek to make Panama a country compatible with the blockchain, crypto assets and the internet," Silva said. "This has the potential to create thousands of jobs, attract investment and make the government transparent."

Now read this: Meet Michael Saylor, king of 'electric money'
| | |
| --- | --- |
| | Robinhood rolls out auto-buy |
🏹 Robinhood, the fee-free trading app that's revolutionized stock markets in recent years, is rolling out a new feature allowing users to automatically invest in cryptocurrencies on a daily, weekly, or monthly schedule.

🗣️ "The crypto markets can be volatile due to the nature of the industry. Investing on a recurring basis can help you focus on long-term growth, reduce risk, and reduce the stress of timing the markets," the company wrote in a blog post.

✊ Robinhood will allow auto-buying of its supported cryptocurrencies, including bitcoin, ethereum, and dogecoin, but not auto-selling—pitching it as a way to do "dollar-cost averaging" investing and encouraging users to "hodl," not try to day-trade the market.

Now read this: Diaries of a 'Bitcoin Babe'
| | |
| --- | --- |
| | Billy Bambrough |
| | Forbes Contributor |

I am a journalist with significant experience covering technology, finance, economics, and business around the world. I write about how bitcoin, crypto and blockchain can change the world.

Follow me on

Twitter

or

email me.
You've received this email because you've opted in to receive Forbes newsletters.
Unsubscribe from CryptoCodex.
Or, manage your paid subscriptions on your Forbes profile here.
Manage Email Preferences | Privacy
Forbes Media | 499 Washington Blvd.
Jersey City, NJ 07130
Older messages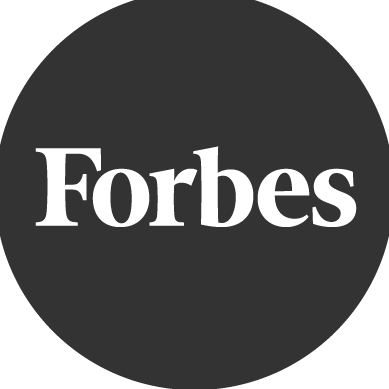 B-Day +1: Sell the news 📰
Wednesday, September 8, 2021
CryptoCodex Forbes Billy Bambrough Forbes Contributor Forbes Good Wednesday morning. Billy Bambrough here with your latest batch of crypto news and analysis. Don't miss Forbes' special, Labor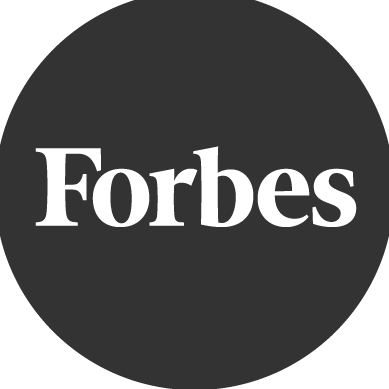 🌧 Hurricane Ida relief
Tuesday, September 7, 2021
Our thoughts are with survivors of Hurricane Ida as they navigate this difficult time Hurricane Ida wreaked havoc last week. Much of Louisiana is still out of power, and reports of damage are still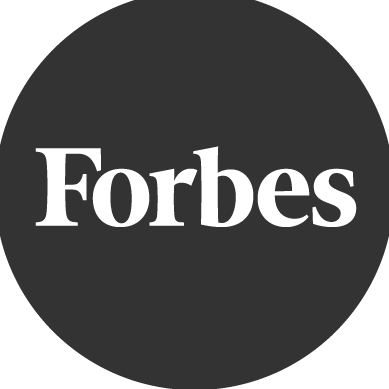 🚨 Bitcoin = legal tender 📄✍
Tuesday, September 7, 2021
CryptoCodex Forbes Billy Bambrough Forbes Contributor Forbes Good Tuesday morning. This is Billy Bambrough, getting you up to speed with the big news from the world of bitcoin and crypto. Don't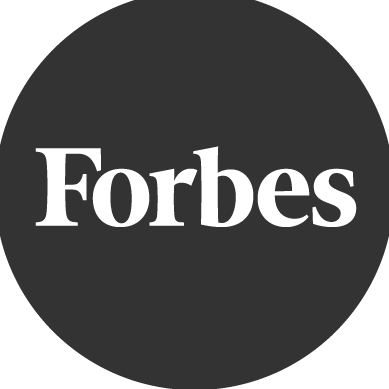 Bitcoin's big week 😬
Monday, September 6, 2021
CryptoCodex Forbes Billy Bambrough Forbes Contributor Forbes Good Monday morning and happy Labor Day! Billy Bambrough here with the latest from crypto-land and what you should watch out for this week.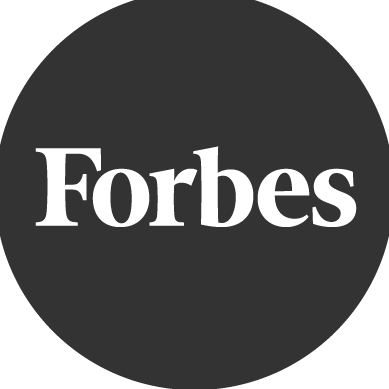 🎓 Student Loan Relief Extended One Last Time
Sunday, September 5, 2021
Borrowers have a few extra months before payments kick in Since spring 2020, federal student loan borrowers have had the wonderful experience of not making their monthly payments, but instead using