🚨 Why now is a "perfect storm" for ecommerce

, 2020 and 2021 have been the biggest years online store owners have ever seen!
From all the ecommerce entrepreneurs we've talked to…
And from my own stores as well...
It's been "Christmas level demand" pretty much every single month!
So here's my prediction...
From everything we've seen so far... 
It's become the "perfect storm" to start selling products online, thanks to the increase in buying demand with everything that's happened over the last 12-18 months. 
Because with millions now working from home, spending more time than ever glued to their screens, and governments pouring trillions of dollars into the global economy... 
We're witnessing one of the most unique opportunities in history to start an online store selling in-demand and strategically chosen physical products.
But when you combine this unprecedented demand for all kinds of ecommerce products…
With the MASSIVE investments which are pouring into social media platforms like Instagram with Shopping Reels and Tik Tok partnering with Shopify…
Starting a new online store in 2021 becomes even more exciting!
In my opinion, when some of the biggest and smartest companies in the world are doubling down on ecommerce…
It can be wildly profitable to simply jump on board and ride the trend.
From experience, I can tell you that building a business going WITH a trend is so much EASIER than trying to go against it. 
As most successful entrepreneurs will admit, being in the right place at the right time can accelerate your progress often times faster than anything else.
So , what does this mean for you?
Well if you've been thinking about starting your own online store…
And are a bit tired of seeing others succeed with ecommerce who are no smarter than you are...
But maybe you've dragged your feet because you didn't quite know which idea was right, how to validate your idea, or how to source a product overseas when your idea actually does start selling…
Well these last few months of 2021…
All of these crucial months leading up to December and specifically Christmas, where us ecommerce entrepreneurs watch our sales go even crazier than they are right now...
These are your months to launch your own store and forever change your financial future.
It's YOUR TURN.
And the Foundr team and I would like to do something special to help you…
I want to show you step-by-step exactly how a single store successfully selling a single product can literally CHANGE YOUR LIFE.
I know from experience.
At 22 with only $26, I went from working a 9-5 job never having started a store or any kind of business before, to selling six-figures a month worth of tea online. In just 6 months!
And I guess the rest is history. Or something like that.
But now after helping more than 15,000 people start profitable stores from scratch…
The #1 question the Foundr team and I seem to always get is...
"How can I come up with a profitable idea, and how will I know it will work?"

Well I am about to take you behind-the-scenes and show you EXACTLY how.
This is the exact same "idea & validation framework" I've used to start 4 different multi-million dollar brands, win the Shopify-Build-A-Business Award, land myself on Forbes 30 under 30, and get featured by Tim Ferriss on his Four Hour Work Week blog.
So if you're ready to use these last few months of 2021 to take back your freedom and build the business of your dreams...
Here's what I'm doing…
I've worked with the Foundr team to create what I believe is by far the most in-depth free masterclass on ecommerce that I've ever seen…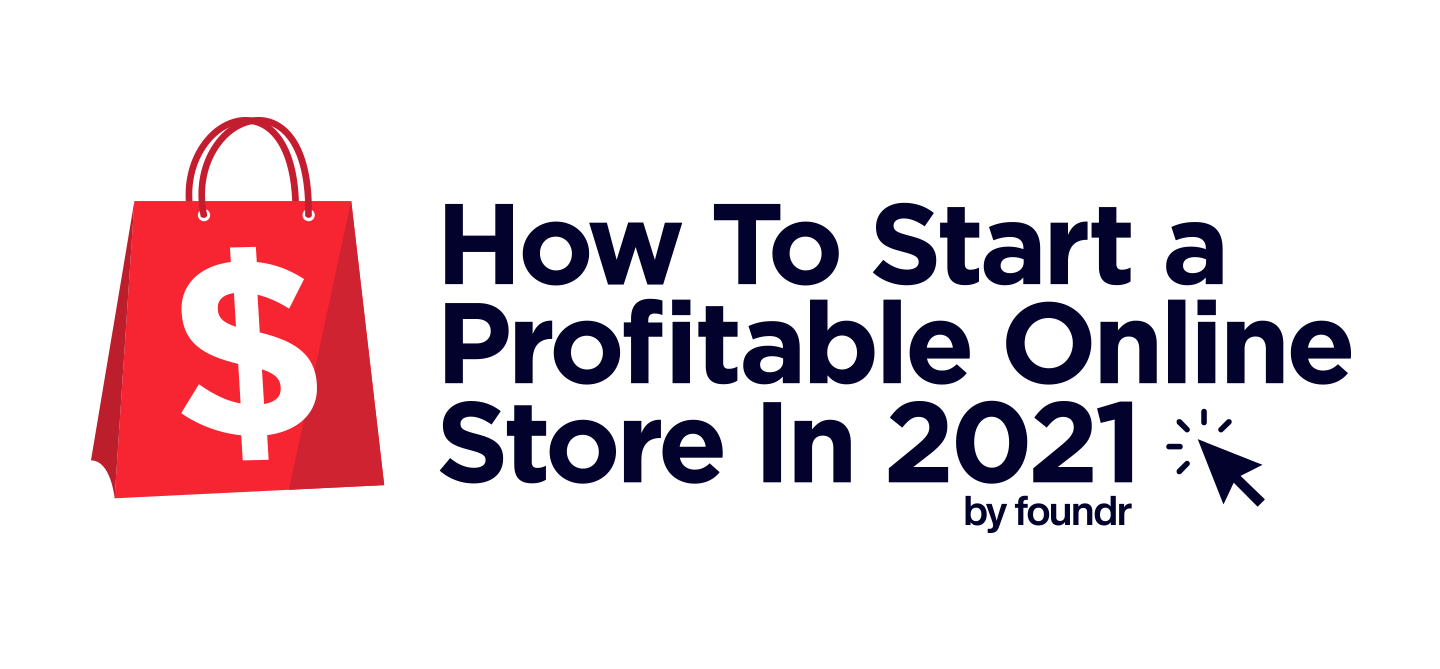 Click here to see how to shortcut your way to a profitable store in 2021
In this full hour-long masterclass I put all the pieces together and show you real life examples of how to turn a winning idea into a successful store.
I show you EXACTLY what's working right now in 2021 from my very own trial and error.
You can watch the masterclass on-demand right here.
Plus over the next few days I'll be sending you some of my "best of the best" lessons learned to help you go from having no idea what to sell, to coming up with an online product you're excited about!  
Everything from how to find the best trending product ideas right now…
To how I made $1M on Shopify in a single day!
Then there will be a SPECIAL OFFER to join myself and more than 15,000 other students inside the exclusive Start And Scale program.
But just FYI…
That special offer is ONLY AVAILABLE to those who have registered for the masterclass.
Because this kind of a discount and the intimate private group we've created is only for those of you who are truly serious about creating an online store to unlock your dream life.
So if that's you, sign up for the free masterclass and keep an eye out for my upcoming emails.
To Your New Winning Idea,
Gretta Rose Van Riel
P.S. Want our new "Idea-To-Brand" eBook for free?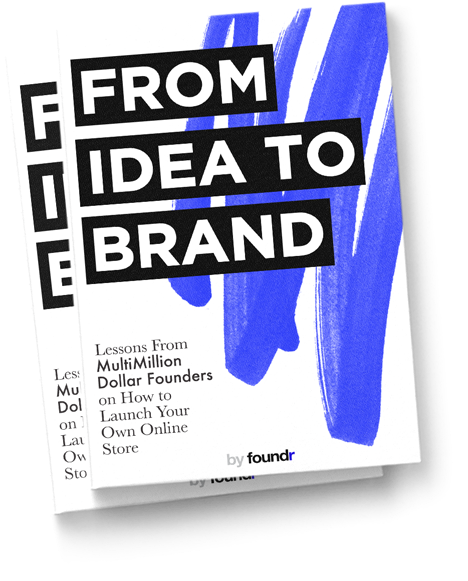 Well when you sign up for the "How To Start A Profitable Store In 12 Weeks Or Less" Masterclass today, it's yours!
P.P.S. If you're not interested in learning more about ecommerce, click here & we promise to only send you content relevant to your entrepreneurial journey.
Key phrases
Older messages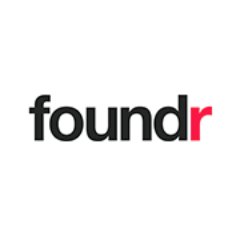 How Gretta Van Riel Became a Millionaire in Her 20s
Wednesday, September 1, 2021
Free Training Magazine PODCAST Articles Have you had a moment where you knew there was more for your career? Gretta was in that position at 22 years old, bored at her day job, with empty evenings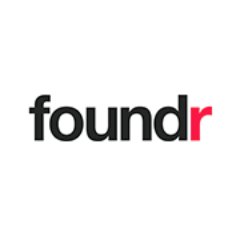 Ready to Side Hustle? We Have the Tips to Make Extra Cash
Monday, August 30, 2021
Free Training Magazine PODCAST Articles 34% of Americans have a side hustle, with almost half doing it to earn additional income. Is starting a side hustle right for you? If earning more money is the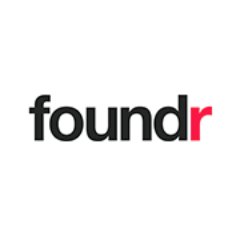 What Nobody is Telling You About Dropshipping in 2021
Thursday, August 26, 2021
Free Training Magazine PODCAST Articles Are you thinking about dropshipping in 2021? Before you invest, make sure to know the differences between traditional ecommerce and dropshipping. Gretta Van Riel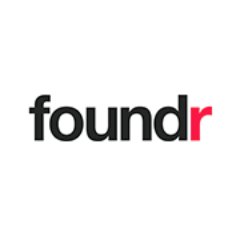 9 Tips to Build a Profitable Personal Brand
Monday, August 23, 2021
Free Training Magazine PODCAST Articles Personal branding is a double-edged sword. It has the potential to build a legacy or destroy a business. We're here to help you leverage your personal brand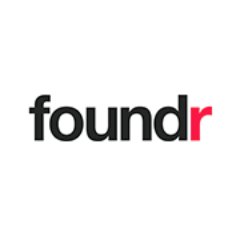 How to Use Instagram Reels to Grow Your Business
Thursday, August 19, 2021
Free Training Magazine PODCAST Articles Every time Instagram comes out with a new feature, you need to take advantage of it—trust us, we have over 3 million followers to prove it. Reels,