9 Tips to Build a Profitable Personal Brand
Personal branding is a double-edged sword. It has the potential to build a legacy or destroy a business. We're here to help you leverage your personal brand to create a more fulfilled personal and professional lifestyle. 
We'll explain why personal branding not only matters but is necessary for entrepreneurs and leaders to grow their business.
We've developed 9 practical tips to build your personal brand from the ground up, alongside examples of the strongest personal brand-builders in the world. 
Whether you're digging in your heels or just don't know where to start, we'll show you exactly what you need to do (and not to do) to establish a personal brand that'll profit your business and stand the tests of time.
Love entrepreneurship as much as we do? Join our community:
This email was sent to you by support@foundr.com. You opted in by signing up or receiving an epic gift from us.
68 34th Street, 6th Floor, Suite B629 Brooklyn, NY, 11232 USA
Unsubscribe from All Emails | Edit Profile | Report Spam
Older messages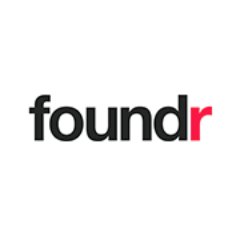 How to Use Instagram Reels to Grow Your Business
Thursday, August 19, 2021
Free Training Magazine PODCAST Articles Every time Instagram comes out with a new feature, you need to take advantage of it—trust us, we have over 3 million followers to prove it. Reels,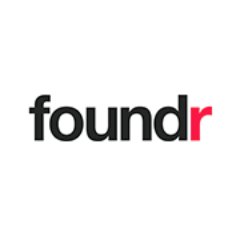 Exclusive gift for
Wednesday, August 18, 2021
Claim your complimentary gift inside this email. No money, no connections, and absolutely no idea how to build a business. That's the position I was in when I started Foundr. It started just as a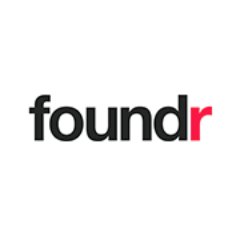 Steal the systems behind 450,000 different businesses!
Tuesday, August 17, 2021
- Before companies like Facebook, AirBnb, The Gap, Spotify, and Amazon were customers of his, using his process-driven framework to turn "small systems" into "big business"... And before blowing up on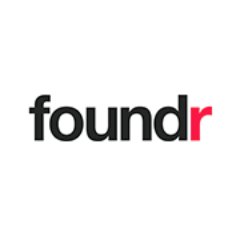 You'll always be overworked and "too busy" without this...
Monday, August 16, 2021
If you've ever felt overworked, overwhelmed, or on the brink of burnout, read this email. "If you're too busy to build good systems, then you'll always be too busy." - Brian Logue - If you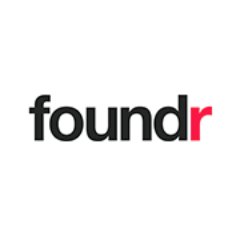 5 Tips to Get 10K Instagram Followers This Week
Friday, August 13, 2021
Free Training Magazine PODCAST Articles How are we getting 10K Instagram followers every week on a channel that is increasingly competitive? CEO & Publisher Nathan Chan walks you through the 5