Mighty Knowledge - The Regret Minimization Framework
Hi friend,
In last week's newsletter, we saw the book Invent and Wander which was a collection of Jeff Bezos's letters to Amazon shareholders over the years. In the preface, Bezos describes what he calls the Regret Minimization Framework, essentially his mental model for making long-term decisions effectively. It was such a brilliant piece of work that it inspired me to write a short but sweet article about it. Check it out here if you're interested: Regret Minimization Framework - How to Make Important Decisions.
Your next Mighty Knowledge Newsletter is coming next week Thursday as always.
Have an awesome day!
George
​
​

Key phrases
Older messages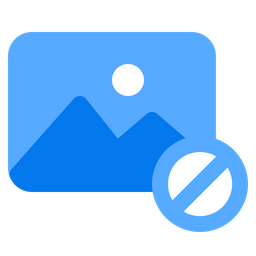 Welcome to Mighty Knowledge!
Wednesday, September 15, 2021
For those who love to learn Mighty Knowledge ​ Dear friend, You are now subscribed to Mighty Knowledge! I'm George, the writer of this newsletter and a philomath at heart. I started Mighty