Our first four months in business, we got sued.
Our first day of sales we made $5.50.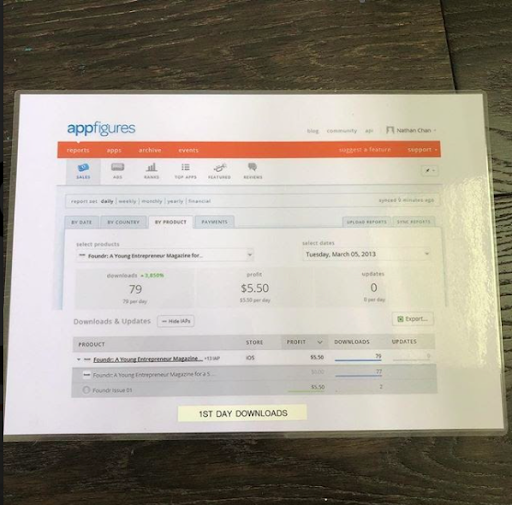 Our first course was sketched out on a wrinkled up piece of paper.
But that course…
The one which was created while I was on the phone with someone simply having them tell me all about one of their biggest problems they needed to solve…
That became a 7-figure course we created from scratch!
Since then, the Foundr team has helped create, launch, and sell 100+ successful online courses.
So yes, while starting and growing Foundr has been a wild ride…
There's NOTHING like the thrill of turning your knowledge, skills, or unique message into an online course that helps others get results.
Seriously nothing like it.
Not to mention…
You can wake up to tens of thousands of dollars in new sales in a single day…
You can make sales 24/7/365 even while you're "out of the office"...
And you can even partner with other experts to teach the course content if you don't feel like you're "expert enough" to teach on a specific topic! (that's what we do much of the time)
But most importantly…
You can do work you're passionate about... 
And you can actually get paid to simply be yourself, to learn, and to teach.
In my opinion...it's a dream business.
Because you can do it as a side-hustle while you keep your 9-5…
You can do it as a second stream of income for your existing business or audience…
Or you can even turn it into your full-time mission like we have here at Foundr.
It's one of the fastest ways to succeed online that I've personally ever seen when you do it right.

Which is why I'm so excited to reveal exactly how we create courses from start to finish on our brand new Rapid Course Formula Masterclass!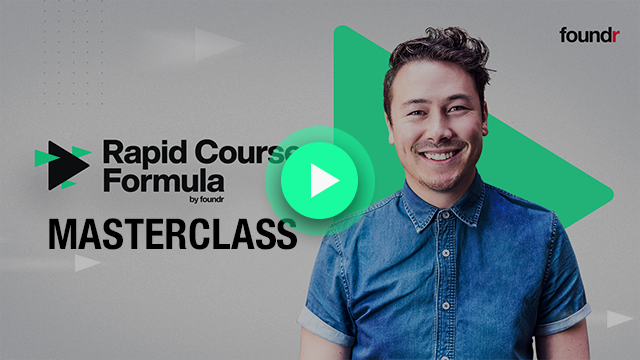 This masterclass reveals the exact step-by-step process our team has used to create, launch, and sell 100+ successful online courses from scratch.
It's the most in-depth piece of free content we've ever produced for online course creators.
And this isn't just some "guru theory" we made up.
This is from actual experience. 
We've failed, tested, experimented, and perfected this entire process from start to finish.
So what you'll learn on this masterclass are actual course creation SHORTCUTS.
This is what we've used to turn Foundr from idea to now being a multi-million dollar global media company. It might be free,  but it's worth it's weight in gold.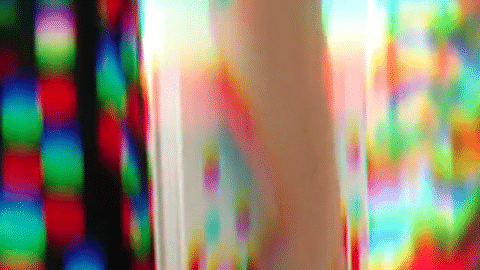 Learning how to create valuable online courses absolutely changed my life.
I believe it will do the same for you.
One Valuable Course Can Change Everything,
Nathan Chan
CEO of Foundr Magazine

P.S. During the masterclass I'll even show you how you can use nothing more than a zoom to create and sell your entire online course! Register for the free masterclass here.
P.P.S. If you're not interested in receiving emails about our course creation free masterclass, click here & we will only send you content relevant to your entrepreneurial journey.
Key phrases
Older messages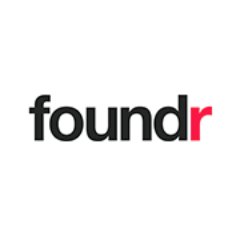 ⚠️ Don't create a course ⚠️
Thursday, September 30, 2021
Don't create an online course before reading this email... - This might be the most important piece of business wisdom we've ever shared. And it's all about how you can know if your course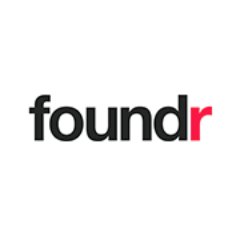 The most profitable business model ever?
Wednesday, September 29, 2021
You're about to see the most profitable business model I've ever seen. Because as you know… In business, HOW you generate revenue and profits (your business model)...matters a lot! Especially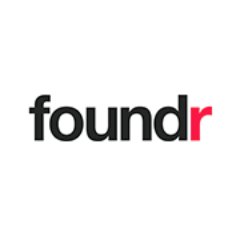 How We Create $100k Per Month Courses…
Tuesday, September 28, 2021
Imagine right now you had an online course making $100000 per month? Allowing you to work from anywhere in the world on a business you love. That'd be pretty life changing, wouldn't it? And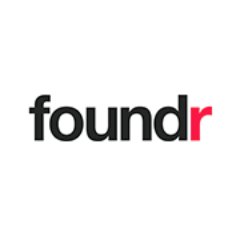 🌴 A six-figure remote work opportunity
Monday, September 27, 2021
This is going to change someone's life... - Right now we're witnessing one of the greatest shifts we've ever seen online. A shift which even before all the global changes happening recently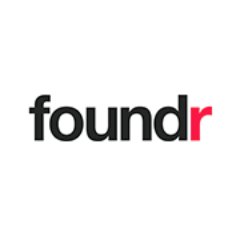 Multi-Millon Dollar Founder Breaks Down Your Shopify Store Sites
Wednesday, September 22, 2021
Free Training Magazine PODCAST Articles Gretta Van Riel, award-winning entrepreneur, is back with a new YouTube video to share her ecommerce savvy. This time, she's reviewing YOUR Shopify store