Redpoint Office Hours with Claire Hughes Johnson, former COO at Stripe
Tomasz Tunguz

Venture Capitalist at Redpoint

If you were forwarded this newsletter, and you'd like to receive it in the future, subscribe here.​

Stripe is the most valuable private company in the US. The company started out life as /dev/payments helmed by two brothers from Ireland. Today, Stripe is synonymous with payments and tallies more than 15 products. From fraud to reporting, company incorporation to carbon removal, Stripe has redefined itself again and again. This level of success requires masterful leadership.

To continue our "Month of Scale," Redpoint Office Hours will welcome Stripe's Chief Corporate Advisor and former COO, Claire Hughes Johnson on Wednesday, October 27th at 10:00 AM PT. Bloomberg BQuant - jupyter notebook Over the past seven years, Claire has been responsible for scaling Stripe's worldwide business operations to meet the needs of its rapidly-growing user base. Bringing with her over 20 years of experience in sales, product marketing and operational scaling, she continues to provide strategic counsel to Stripe's leadership team as an Advisor.

Prior to joining Stripe, Claire led various product and operations teams at Google, most recently for their Self-Driving Cars project. She also managed Global Online Sales and Operations as well as the business teams for Gmail, Google Checkout, and Google Apps.

In this upcoming discussion, Redpoint Managing Director, Tomasz Tunguz, will join Claire to discuss the below and more!

The importance of a user manual for managers
Transitioning from a single product company to a multi-product company
How to scaffold a company for success at different stages
The common characteristics of hypergrowth companies: similarities between Stripe and Google

Interested in attending? Please register here. This event will be interactive. We will collect questions from participants during registration and try to cover them throughout the discussion. Attendees will also have the opportunity to participate in a live Q&A at the end of the session.

We look forward to welcoming Claire!

If you would like to stay notified of all future Office Hours, sign up here.

​

Older messages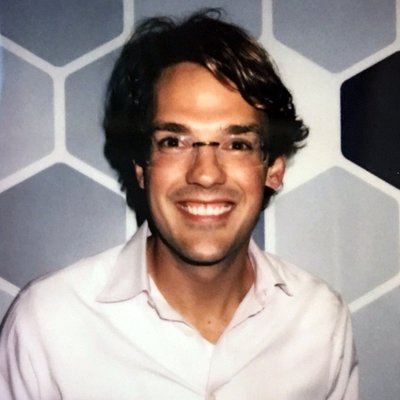 Why You Should Repeat Yourself, A Lot
Tuesday, October 5, 2021
Tomasz Tunguz Venture Capitalist at Redpoint If you were forwarded this newsletter, and you'd like to receive it in the future, subscribe here.​ ​Why You Should Repeat Yourself, A Lot​ If you'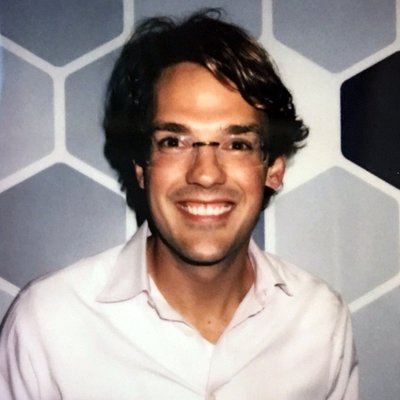 Crypto Companies Insider Ownership is Approaching that of Classic Startups
Monday, October 4, 2021
Tomasz Tunguz Venture Capitalist at Redpoint If you were forwarded this newsletter, and you'd like to receive it in the future, subscribe here.​ ​Crypto Companies Insider Ownership is Approaching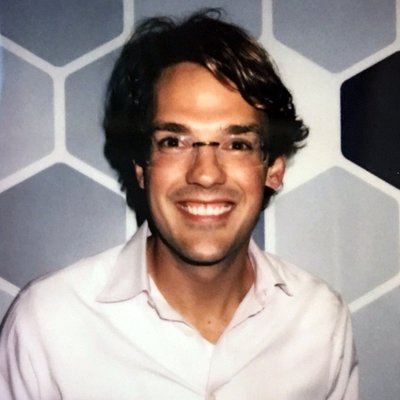 Height - The Project Management Tool for the Modern Worker
Wednesday, September 29, 2021
Tomasz Tunguz Venture Capitalist at Redpoint If you were forwarded this newsletter, and you'd like to receive it in the future, subscribe here.​ ​Height - The Project Management Tool for the Modern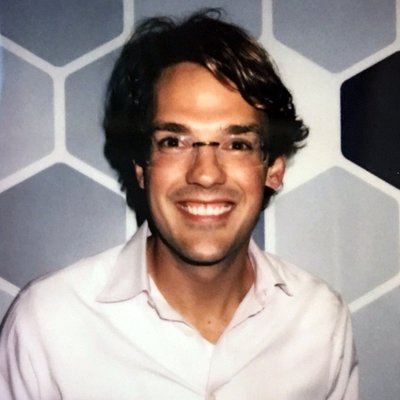 The IMPACT Conference on the Modern Data Stack
Monday, September 27, 2021
Tomasz Tunguz Venture Capitalist at Redpoint If you were forwarded this newsletter, and you'd like to receive it in the future, subscribe here.​ ​The IMPACT Conference on the Modern Data Stack​ The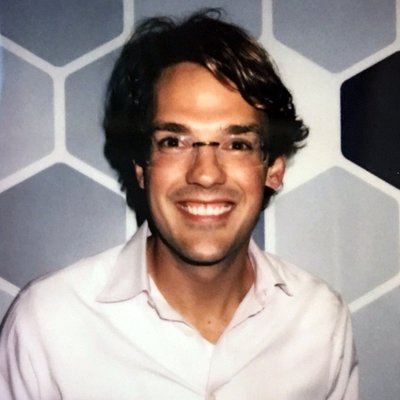 GitLab S-1 Analysis: How 7 Key Metrics Stack Up
Monday, September 20, 2021
Tomasz Tunguz Venture Capitalist at Redpoint If you were forwarded this newsletter, and you'd like to receive it in the future, subscribe here.​ ​GitLab S-1 Analysis: How 7 Key Metrics Stack Up​