Tesletter - Issue 185 - Voxel 3D birdseye view
View this email in your browser
If you are just now finding out about Tesletter, you can subscribe here!
If you already know Tesletter and want to support us, check out our Patreon page
Issue 185 - Voxel 3D birdseye view


DIY
Refreshed Model S with stalks? 📷
Github's user @rawdigits doesn't dislike the yoke, but he doesn't like haptic controls so he embarked on the adventure of adding physical stalks to the car and document the process on Github. If you are in the same situation, take a look!
DIY Protection with Feynlab
Feynlab's DIY products follow a regimen: Preparation, Protection, Maintenance. First Prepare the paint by washing with Pure Wash, followed by Panel Prep to remove any residual oil or contaminants. Then Protect your Tesla using Ceramic Lite - the easiest coating to apply. Then Maintain the coating with Pure Wash, and if you want that extra touch of protection, follow it up with Ceramic Spray Sealant every couple of months. Get a free quote.
Giga Berlin
Tesla Giga Berlin Brandenburg Tour 📷
Tesla opened up the door of Giga Berlin to folks for a country fair and DerCaspar posted a ton of pictures on Twitter, take a look!
Berlin model Y with structural pack and 4680s 📷
In the recent Giga Berlin tour, people were able to see the structural pack with the new batteries 4680s in a Model Y.
The pack IS the floor 📷
With the new structural pack, the top of the battery pack is the floor of the car and the seats are mounted directly on top of it and the chassis is lifted on top.
FSD
New voxel 3D birdseye view outputs 📷
A new NN in the car is now outputting a 3D birdseye. Maybe this can be used to simulate the 3D view when parking?
Tesla changes FSD's unreleased features from 'later this year' to 'coming soon'
With the release of v10.2 and the extension of the FSD Beta tester program to folks who had a score of 100/100 and had driven 100+ by last Friday night, Tesla updated the FSD page and now it says 'Autosteer on City Streets' is 'coming soon'. Personally, I don't know if coming soon is sooner or later than later this year, what do you think?
Mobile App
New Charging Features in the Tesla app with 2021.36 📷
With the Tesla app 4.1 and firmware 2021.36 you can adjust the charge limit as well as schedule charger and departure from the app. Take a look at the menus.
Quick controls to the Tesla App widget coming soon 📷
A preview of the widget is in the tweet, according to Sawyer Merritt, the Tesla App will be adding quick controls to the iOS and Android widgets very soon.
Accessories
CCS to Tesla connector adapter 📷
It seems that Tesla Korea is about to start selling an adapter to connect the CCS combo to the Tesla connector. Since the Korean connector is the same as the one in North America, maybe Tesla sells it here in the future?
Giveaway Alert: Win a set of All-Weather Floor Mats
Winter is coming, get ready with this set of the Evannex All-Weather Floor Mats (2 front pieces and 1 second row piece). Available for all Tesla Models. Check out our pinned tweet to participate!
💡 Tip of the week
Since version 2021.24, you can switch your range indicator between distance units and battery percentage by just tapping the range display next to the battery icon.
🤓 What the acronym
As a Tesla fan, I find myself sometimes having to remember what are all those acronyms, here is a list of the ones you can find in this issue.
CCS - Combined Charging System
DIY - Do It Yourself
FSD - Full Self-Driving
NN - Neural Network
PPF - Paint Protection Film
Tesletter Supporters & Sponsors
Supporters
Producer Supporters
Gerald D.
Keemut.com - All-in-one vehicle platform
If you enjoy Tesletter, please take a second to forward it to your friends and share it on social media.
If you have any feedback please let me know by replying to this email!
Copyright © 2021 Tesletter, All rights reserved.

Want to change how you get these emails?


Update your profile

|

Unsubscribe



Key phrases
Older messages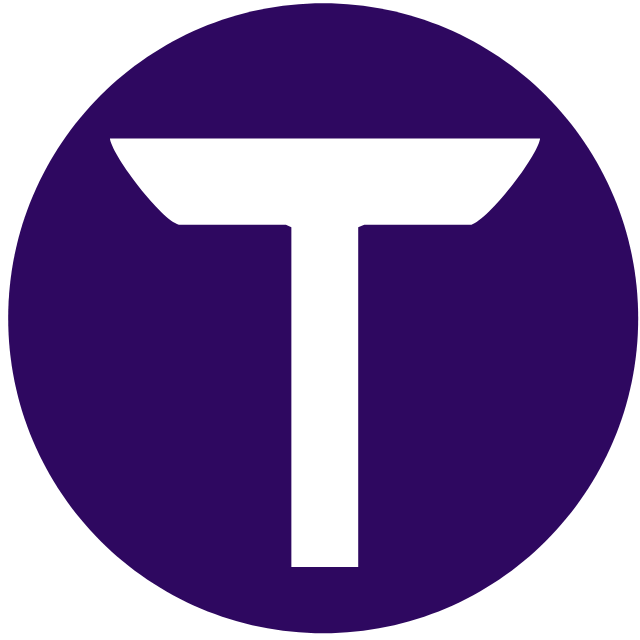 Issue 184 - New free color?
Thursday, October 7, 2021
View this email in your browser If you are just now finding out about Tesletter, you can subscribe here! If you already know Tesletter and want to support us, check out our Patreon page If you have 30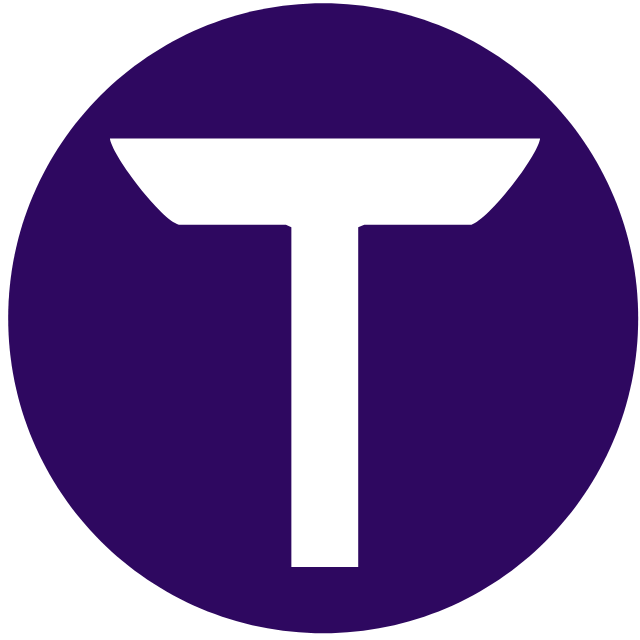 Issue 183 - Safety Score Beta
Thursday, September 30, 2021
View this email in your browser If you are just now finding out about Tesletter, you can subscribe here! If you already know Tesletter and want to support us, check out our Patreon page If you have 30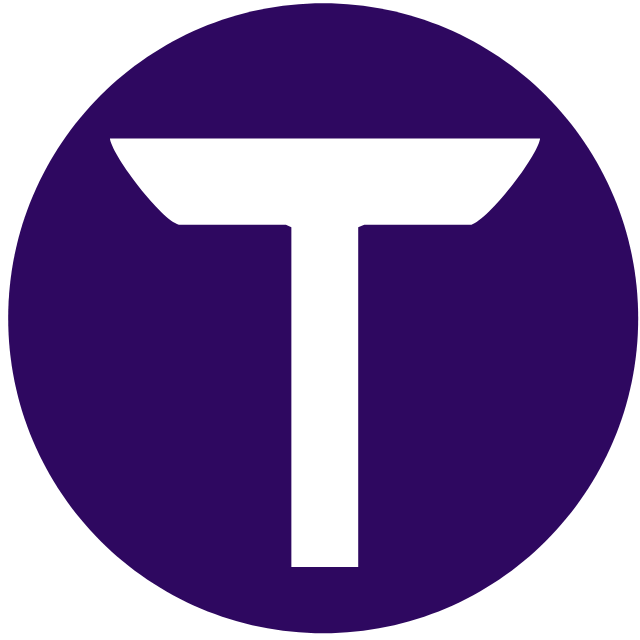 Issue 182 - Tesla Glass Factory
Thursday, September 23, 2021
View this email in your browser If you are just now finding out about Tesletter, you can subscribe here! If you already know Tesletter and want to support us, check out our Patreon page If you have 30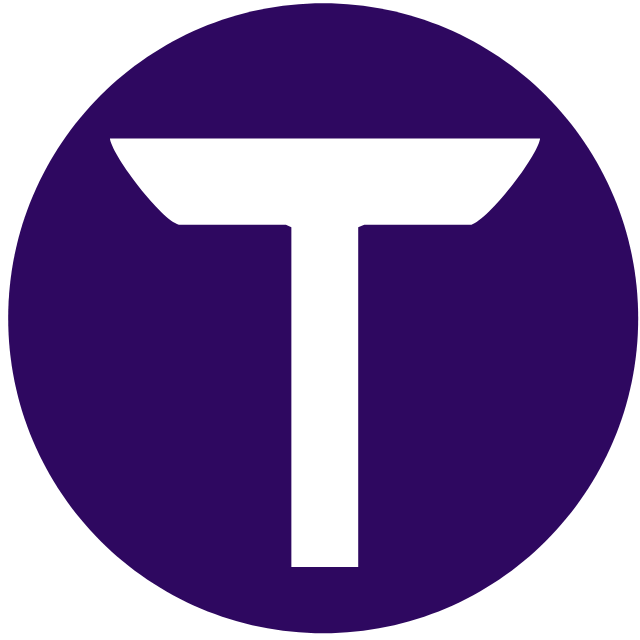 Issue 181 - Illuminated door sills
Thursday, September 16, 2021
View this email in your browser If you are just now finding out about Tesletter, you can subscribe here! If you already know Tesletter and want to support us, check out our Patreon page If you have 30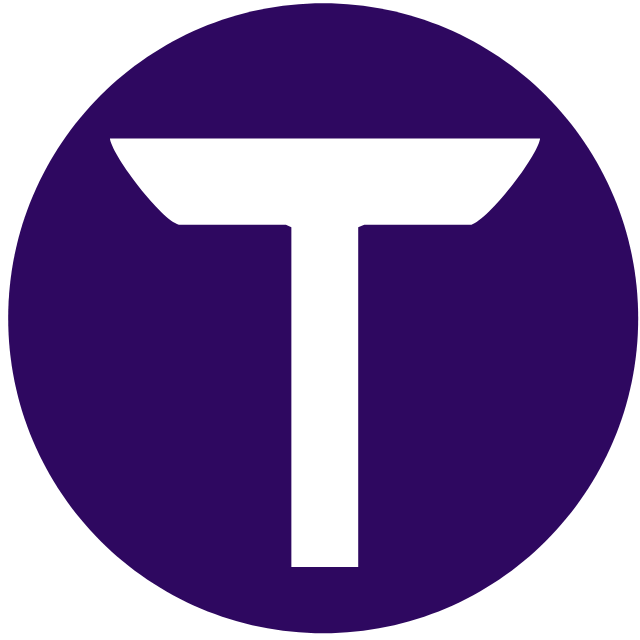 Issue 180 - Tesla Model S door handle evolution
Thursday, September 9, 2021
View this email in your browser If you are just now finding out about Tesletter, you can subscribe here! If you already know Tesletter and want to support us, check out our Patreon page If you have 30