Growth Bite: Increase the price of digital products as sales go up to invoke urgency
Increase the price of digital products as sales go up to invoke urgency.
Digital products don't lend themselves to scarcity in the same way physical products do. Consider increasing urgency and sales with pricing that goes up as more products are sold.
Steph Smith made over $130K from her ebook, Doing Content Right, in just 8 months. One of many factors in this success was her unusual pricing strategy — it increased as sales went up. She made it known that the price would start at $5 and increase by $5 every 30 copies sold, up to $25. Then she would sell 1500 at $30, 500 at $50, 100 at $60, 100 at $75, and finally hold steady at $100. As Austin Rief mentions, this created a sense of urgency that isn't typical of digital products. And there were other benefits too — Steph says it helped her to better understand the best pricing to use down the road. This tactic should be used with caution, though. Daniel Vassallo and others chimed in to say that the opposite worked for their products. So if you give it a shot, test it and remember that your pricing strategy doesn't have to be final.
Indie Hackers | Stripe | 510 Townsend St, San Francisco, California 94103
You're subscribed to the Indie Hackers Growth Bites newsletter. Click here to

unsubscribe

.

Key phrases
Older messages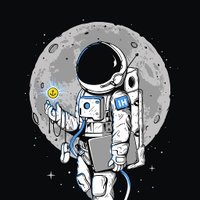 🗞 What's New: A Google Search game changer
Thursday, October 21, 2021
Also: Searches for "rage room" are soaring. Get in on the rage craze! ‌ ‌ ‌ ‌ ‌ ‌ ‌ ‌ ‌ ‌ ‌ ‌ ‌ ‌ ‌ ‌ ‌ ‌ ‌ ‌ ‌ ‌ ‌ ‌ ‌ ‌ ‌ ‌ ‌ ‌ ‌ ‌ ‌ ‌ ‌ ‌ ‌ ‌ ‌ ‌ ‌ ‌ ‌ ‌ ‌ ‌ ‌ ‌ ‌ ‌ ‌ ‌ ‌ ‌ ‌ ‌ ‌ ‌ ‌ ‌ ‌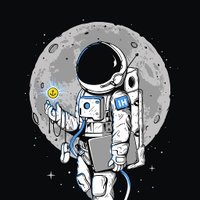 Growth Bite: Increase paid conversions with customized plan recommendations
Tuesday, October 19, 2021
Every user is different, so don't show them all the same pricing options. To get more paid users, find out what each free user needs and recommend a plan accordingly. When Github started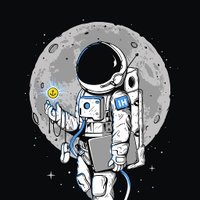 🗞 What's New: The $250M ethical clothing brand
Tuesday, October 19, 2021
Also: Facebook's new update will affect your ad campaigns. Here's how. ‌ ‌ ‌ ‌ ‌ ‌ ‌ ‌ ‌ ‌ ‌ ‌ ‌ ‌ ‌ ‌ ‌ ‌ ‌ ‌ ‌ ‌ ‌ ‌ ‌ ‌ ‌ ‌ ‌ ‌ ‌ ‌ ‌ ‌ ‌ ‌ ‌ ‌ ‌ ‌ ‌ ‌ ‌ ‌ ‌ ‌ ‌ ‌ ‌ ‌ ‌ ‌ ‌ ‌ ‌ ‌ ‌ ‌ ‌ ‌ ‌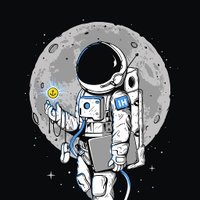 Growth Bite: Get more clients by productizing your services
Monday, October 18, 2021
Freelancing to keep the lights on? Consider structuring your services as products to increase your revenue. Services can feel a little too open-ended and risky for customers. But with a productized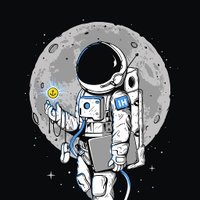 Top Milestones: Automatio Weekly Progress Update #16
Sunday, October 17, 2021
Top milestones for the week from your fellow indie hackers. ‌ ‌ ‌ ‌ ‌ ‌ ‌ ‌ ‌ ‌ ‌ ‌ ‌ ‌ ‌ ‌ ‌ ‌ ‌ ‌ ‌ ‌ ‌ ‌ ‌ ‌ ‌ ‌ ‌ ‌ ‌ ‌ ‌ ‌ ‌ ‌ ‌ ‌ ‌ ‌ ‌ ‌ ‌ ‌ ‌ ‌ ‌ ‌ ‌ ‌ ‌ ‌ ‌ ‌ ‌ ‌ ‌ ‌ ‌ ‌ ‌ ‌ ‌ ‌ ‌ ‌ ‌ ‌ ‌ ‌ ‌