Moz Top - Tech SEO insights + GMB lead winners 🏆
"Frowning at Facebook, smiling at email marketing, and jumping up out of our chairs for Aira + Women in Tech SEO's big report...mixed emotions are part and parcel of the big SEO workspace. Don't miss the True Competitor tutorial for tips guaranteed to make you happy!"

- Miriam Ellis, Local Subject Matter Expert, Moz

| | |
| --- | --- |
| | Real-world examples of lightning-fast data-assisted human intelligence. |

| | |
| --- | --- |
| | Are local packs stale and failing to help consumers make decisions? Aaron Weiche, Greg Sterling, and David Mihm discuss. |

| | |
| --- | --- |
| | Despite criticism, the local SERPs still shine as a lead source in this good study from Joy Hawkins. |

| | |
| --- | --- |
| | Throughout October, reports have trickled in of 5-pack sightings. Could this be one of Google's ongoing experiments that actually comes to fruition? |

Products | Learn | Community | Blog | About

.


Moz, 1111 3rd Ave, 17th Floor Seattle, WA 98101




You received this email because you are subscribed to The Moz Top 10 newsletter from Moz.




Update your email preferences.

Unsubscribe from all future emails.
Key phrases
Older messages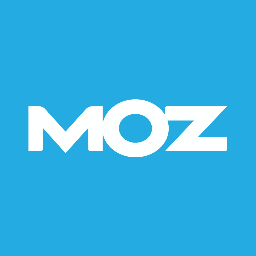 Fill your smiling pumpkin bucket with SEO treats! 🎃
Thursday, October 14, 2021
Pro Snippet "Moz's True Competitor beta is a sweet new way to reveal your rivals, and you'll find further treats in Aleyda Solis' SEO flowcharts, plus a Q&A-style guide to holiday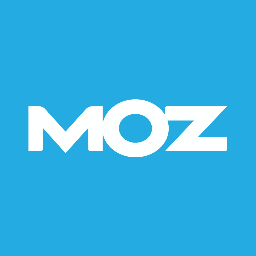 Title Tag Victories + The Unfitness of 200+ Ranking Factors
Wednesday, September 29, 2021
Pro Snippet "Moz offers our heartfelt thanks to the Tribes, Nations, and Bands who consulted with us on the publication of our Statement of Land Acknowledgement and we invite our colleagues to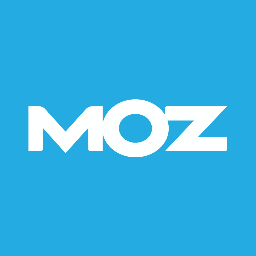 Check your title tag rewrites and categorize them by type!
Wednesday, September 15, 2021
Pro Snippet "The most positive thing in commerce right now is the responses to Climate Change, with tons of social sharing meeting brands' developing green policies. Your agency and clients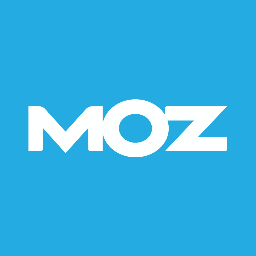 Title tag tilt-a-whirl + Apple poised to take a bite out of Google
Wednesday, August 25, 2021
Pro Snippet "Been on a carnival ride with Google's title tag shakeup? Regain balance with the latest reporting on this update. Meanwhile, many are rooting for Apple to rattle Google's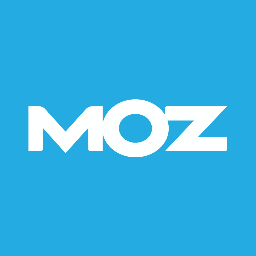 In-SERP ranking factors and a hot SEO hiring market 🔥
Wednesday, August 4, 2021
Pro Snippet "Our hearts go out to Marty Weintraub and our friends at Aimclear after the loss of Erik Stafford. As I reflect on the loss of our own Russ Jones, Dan Bell, Hamlet Batista, and others