CB Insights - billion-dollar retail exits
Insurtech funding trends.
Smart Money AV bets. Tokenizing assets.

VIEW IN BROWSER
| | | |
| --- | --- | --- |
| | | October 27, 2021 |
Hi there,

Retail tech is no exception to the venture boom.

Deals in the space broke the 1,000 mark for the first time in Q3'21, with Asia behind the increase. Asia is driving massive innovation in global retail tech, as it accounted for 40% of total funding in Q3'21.

Meanwhile, investors have been practically throwing money at grocery delivery cos (looking at you, Gopuff and Gorillas) as the race for market share continues. The food & beverage delivery space saw 58% funding growth QoQ — the most of any retail sector.

Dig into our State Of Retail Tech Q3'21 report to see:

Which retail tech companies are exiting at multi-billion-dollar valuations

The 21 new retail tech unicorns of the quarter

Which investor nabbed the #1 spot to beat out Tiger Global (#2) and FJ Labs (#3)

The deals that have propelled mega-rounds ($100M+) to capture 72% of funding in 2021 YTD

It's 200+ pages of charts, league tables, and analysis of key areas of interest — from e-commerce to supply chain tech — across the retail landscape. And yep, it's free. Get the report here.
Bridging the gaps

Global infrastructure is in desperate need of an upgrade. In the US, for example, there is a water main break every 2 minutes.

Bringing infrastructure systems up to date will be a massive undertaking — but the opportunities are huge.

From expanding broadband access to electrifying public transportation to revamping the power grid, here are 5 of tech's biggest opportunities in infrastructure.
Smells like startup spirit

ICYMI, you can now brief our analysts.

Tell us about your startup and where you're going, and you could be featured in CB Insights research.
Surprise, surprise

Prices for the Future of Health (Dec. 8-9, online) go up next Monday, Nov. 1.


On top of our C-level speakers and tech company demos, we'll also have exclusive content from CBI analysts on topics such as healthcare IT and big tech in pharma.


Plus we've got some fun surprises up our sleeves like interactive happy hours including mixology lessons, snow globe making, and building your own terrarium.


Save $100 with code surprises.


On the road again

Total equity funding to autonomous driving tech has already eclipsed $12B in 2021, up more than 50% from all of 2020.


As the market consolidates around major players like Waymo and Aurora, top venture capital firms are doubling down on their bets. Clients can check out where Smart Money VCs are investing in the autonomous driving tech space here.
Tokenize everything

More and more assets are being tokenized and moved to the blockchain. Could regulators one day require assets to be tokenized?

Check out Blockdata's spotlight of Polymath to find out how security token adoption is evolving here.
Client-Exclusive Research



[Supply Chain]

Market map. From digital freight marketplaces to robotic fulfillment, here are 290+ supply chain optimization companies serving retailers and brands.

[Retail]

AI goes shopping. As retailers grapple with pandemic-induced changes to consumer behaviors, supply chains, and store operations, these top AI trends are poised to have the most immediate impact on the industry.

[Luxury]

Unbundling LVMH. From next-gen materials to NFTs, here's how luxury tech companies are unbundling the world's largest luxury group.

[Marketing]

Digging through the data. Marketing attribution solutions are helping brands and retailers navigate privacy and data collection challenges — here are the leading vendors.
Get started with CB Insights.
CB Insights' emerging technology insights platform
provides all the analysis and data from this newsletter.
Our data is the easiest way to discover and respond
to emerging tech. Access it here.
Copyright © 2021 CB Information Services, All rights reserved.
498 7th Ave, 12th floor, New York, NY 10018
About Us |

Unsubscribe

|

Update Preferences

| Research | Newsletter
Key phrases
Older messages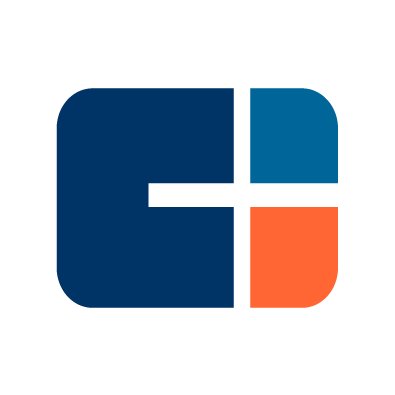 top 5
Wednesday, October 27, 2021
There's just over a month to go to get a ticket to the Future of Health (Dec 8-9, online) On the fence? Here are our top 5 reasons to attend Hi there, There's just over a month to go to get a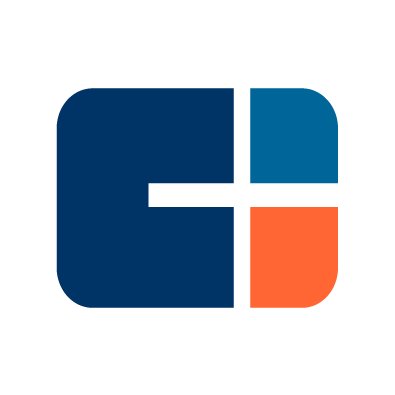 236-pg state of fintech report
Tuesday, October 26, 2021
Mafia face-off. Best blockchain cos. Most active VCs. VIEW IN BROWSER CBINSIGHTS October 26, 2021 Giddy up Hi there, Financial services disruption has gone from gradually to suddenly. In our State Of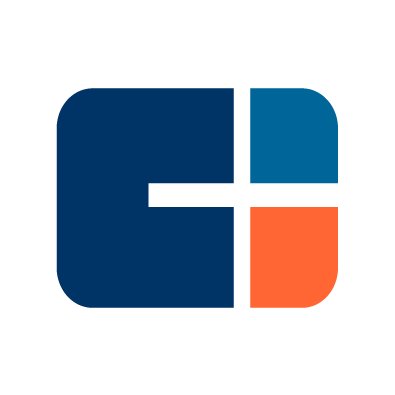 Coinbase teardown
Saturday, October 23, 2021
Biggest NFT marketplace. Airbnb Mafia. Renewables tech funding. VIEW IN BROWSER CBINSIGHTS October 23, 2021 Hi there, We'll be walking through the latest venture numbers in our two upcoming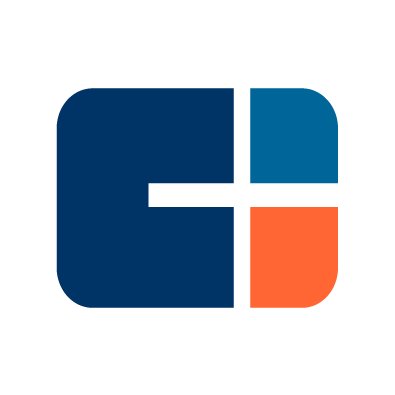 hot tech men
Thursday, October 21, 2021
China venture $. Taking on SWIFT. Dank pie chart. VIEW IN BROWSER CBINSIGHTS October 21, 2021 Bed breakfast & beyond Hi there, Here is this week in charts. THIS WEEK IN CHARTS Source: CB Insights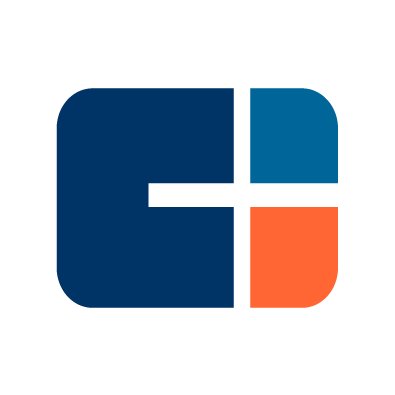 229-page state of healthcare report
Wednesday, October 20, 2021
Autonomous driving funding skyrockets. Blockchain 50 updates. For VIPs only. VIEW IN BROWSER CBINSIGHTS October 20, 2021 Health + wealth Hi there, It's not just fintech that's on fire.