🦄 Rise Science: Better sleep management
 ✍️
Notes From The Editors
It's been a busy week at Unicorner HQ! While we're excited to share our updates on startup covers to come, we have some catching up to do in our personal lives: namely, our sleep schedules. As such, we felt it was fitting to cover an app like RISE this week. Enjoy!
Promoted
Interested in sponsoring us? Respond to this email!
💰 Business Model
The app is subscription-based with an annual fee of $60.
📈 Traction and Fundraising
Raised $10 million Series A with investors like Goodwater Capital and Operator Partners

Over 30,000+ weekly app installs
👫 Founder(s)
Jeff Kahn

, CEO: Previously Specialist @ Apple, QA Engineer @ Cisco, Engineer Design & Innovation MS and Health Systems Engineering BS @ Northwestern

Leon Sasson

, CTO: Previously CS and Industrial Engineering @ Northwestern
🔮 Our Analysis
Let's face it: you've probably felt sleep-deprived at some point (we talk from experience!). Perhaps you've tried some of the sleep apps out there. But what the team behind RISE claims is that the quality of your sleep relies on more than just the time and amount you sleep. In fact, according to the app's research, the quality of your sleep can be greatly reliant on your daytime routines, too. RISE collects data about your "sleep debt," a number calculated from your sleep routine and energy throughout the day, and presents it along with a prediction of your natural circadian rhythms and daily energy peaks. Its model seems to work: according to the team, 80% of RISE users feel benefits within five days of using the app. RISE is one of many innovators in the sleep industry, and we look forward to tracking its progress in the near future. What are some sleep technologies you like to use?
📚 Further Reading
If you enjoyed today's article, forward this email to a friend!
If you're just seeing this email now, subscribe here.
Made with 💜 by the Unicorner Team 🦄
🎁 Bonus Content!
One aspect of the pandemic and remote work that has been glossed over is its effect on people's sleep patterns, especially employees who fell out of normal office routines. WIRED has a
great article
from July analyzing how remote work might improve sleep patterns, and consequently, our health.
Key phrases
Older messages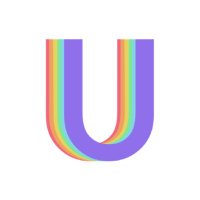 🦄 XMTP: Enabling crypto communication
Monday, November 1, 2021
XMTP is enabling communication between existing crypto wallets with its own independent protocol and decentralized network. This means crypto wallets can "talk to each other" over a network managed by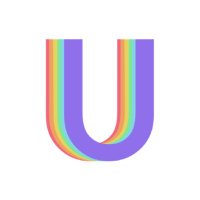 🦄 Bilt Rewards: Earn rewards by paying rent
Monday, October 25, 2021
Bilt earns you rewards points each time you make your rent payments. It does this with its credit card, the Bilt Mastercard, which allows you to make your rent payments with a card (as opposed to cash)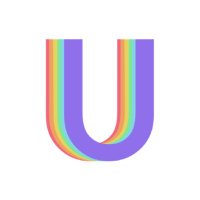 🦄 nate: Buy anything with one click
Monday, October 18, 2021
nate is a universal shopping app that allows you to make purchases from any brand in one click. When a user wants to purchase an item, they can simply share the webpage with the nate app. The company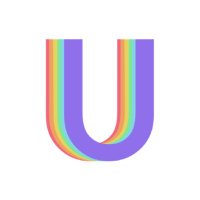 🦄 Read AI: Track online meeting engagement
Monday, October 11, 2021
Read is a real-time dashboard that measures the engagement and mood of attendees during an online meeting. The company uses artificial intelligence, natural language processing, and computer vision to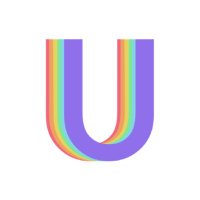 🦄 Cadoo: Earn money through fitness
Monday, October 4, 2021
Cadoo is motivating people to be active with a financial incentive. It allows users to enter fitness challenges for a fee. Users who successfully complete the challenge are refunded their entry fee and