Your Amazon FBA masterclass is ready to watch
Hey , we noticed you haven't watched the Amazon FBA masterclass yet. 
And we totally get it. Life gets in the way sometimes. If and when you do get a chance, click the button below to watch our free masterclass with serial Amazon entrepreneur and the founder of 2x multi-million dollar brands, Melisa Vong:
Let us know what you think! 
Enjoy ,
Team Foundr
Key phrases
Older messages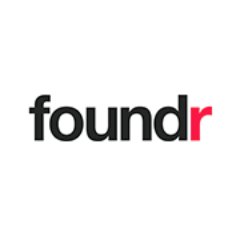 [VIDEO] How to sell on Amazon,
Monday, November 15, 2021
Our new Amazon masterclass is finally live! How does someone go from never selling anything on Amazon, to making $30K in her very first month and $1M in her first year? Well you're about to find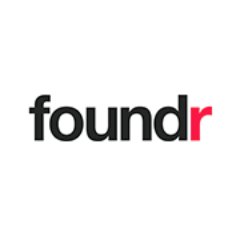 Last chance to win your Amazon FBA Scholarship, !
Friday, November 5, 2021
Hi , This is a HUGE opportunity you don't want to miss... Especially if you want to make a "full-time income" on Amazon in 2021 & beyond. REVEALED: $20000+ worth of Amazon FBA prizes are now up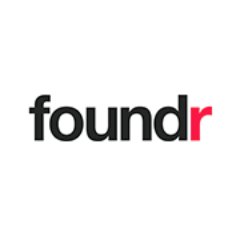 Watch Our Strategies to Find a Manufacturer for Your Next Product
Thursday, November 4, 2021
Free Training Magazine PODCAST Articles Finding the right manufacturer for your products can feel like a bad version of online dating. But, the decision of selecting a manufacturing partner can make or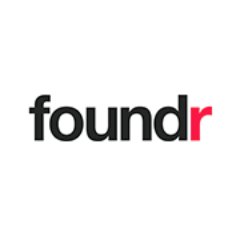 Answers to 20 Amazon Seller Questions
Tuesday, November 2, 2021
Free Training Magazine PODCAST Articles Are you looking or currently selling on Amazon? There are plenty of benefits of the platform—specifically its 300 million customers—but be informed before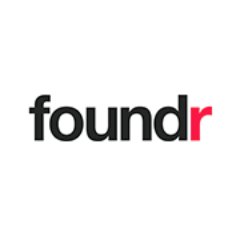 Win Your Amazon FBA Scholarship, !
Monday, November 1, 2021
Hi , This is a HUGE opportunity you don't want to miss... Especially if you want to make a "full-time income" on Amazon in 2021 & beyond. REVEALED: $20000+ worth of Amazon FBA prizes are now up