CB Insights - 2 companies, 1 CEO
Data security MVP.
Middle East fintech market map. Retail AI.

VIEW IN BROWSER
| | | |
| --- | --- | --- |
| | | November 30, 2021 |
Hi there,


Given the news that Jack Dorsey has stepped down as CEO of Twitter (he's also the CEO and co-founder of Square), we've got a question for you.

Who are the best "parallel entrepreneurs"?

Parallel entrepreneurs are those building multiple companies at the same time (vs. the more serial style of company-building).

Noubar Afeyan, the co-founder of Moderna and founder of Flagship Pioneering, is one exceptional parallel entrepreneur.

Who else?
Beat the crowd

Black Friday shopping in stores was up 48% from last year, though store traffic was still down 28% compared to pre-pandemic levels, according to preliminary data. Online sales on Black Friday slipped from 2020's record $9B to $8.9B.

As consumers shift more of their purchases online, retailers are turning to AI solutions to tackle challenges like e-commerce fraud prevention, developing microfulfillment infrastructure, and more.

Check out our analysis of the retail AI trends to watch in 2021 here.
Big retail tech moves


ICYMI, we're accepting applications for the upcoming Retail Tech 100 awards. This is our annual roundup of the most promising names in B2B retail tech.


Last year's 100 winners have made big moves since we published the list:

More than two-thirds have raised a combined $13.6B in equity funding, with massive deals going to winners like Lalamove ($1.5B Series F), Klarna ($1B growth equity round), and Mollie ($800M Series C).

Twelve have been acquired by players like PayPal, UPS, and Gap.

The cohort has seen 5 IPOs and 1 SPAC.

Twelve have been minted as billion-dollar unicorns.

Don't miss out on this year's list. Apply here before December 14.
So many goodies

Future of Health (Dec. 8-9, online) is just one week away and the agenda is chock full of so many goodies. Check it out here. We've got:

30+ speakers, including from GoodRX, Color, Microsoft, Headspace Health, NEA, the US Department of Health & Human Services, and Paige

25+ tech demos across 6 different categories with some live commentary from investor "sharks"

4 roundtables on topics including the mounting mental health crisis and the power of cognitive personas

2 analyst presentations on the 5 Covid-Driven AI Trends Remaking Healthcare and How Big Tech Is Driving Pharma's Digital Transformation

1 exciting Digital Health 150 reveal

Use code chockfull to get 25% off. Register here.

Driving off into the sunset, together

It's been a long and expensive road for autonomous vehicle development.

But as the tech hits an inflection point, automakers, suppliers, and AV companies are partnering to bring self-driving solutions to market.

We analyze the complex web of self-driving tech partnerships here.
Get started with CB Insights.
CB Insights' emerging technology insights platform
provides all the analysis and data from this newsletter.
Our data is the easiest way to discover and respond
to emerging tech. Access it here.
Copyright © 2021 CB Information Services, All rights reserved.
498 7th Ave, 12th floor, New York, NY 10018
About Us |

Unsubscribe

|

Update Preferences

| Research | Newsletter
Key phrases
Older messages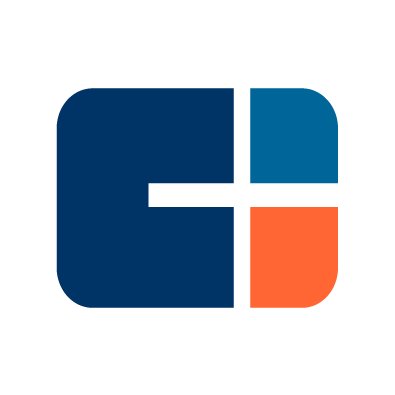 hitting $1B
Saturday, November 27, 2021
Top 250 fintechs. Snap's growth strategy. 130+ hydrogen tech cos. VIEW IN BROWSER CBINSIGHTS November 27, 2021 Hi there, There's still time to save 40% on your ticket to Future of Health (Dec.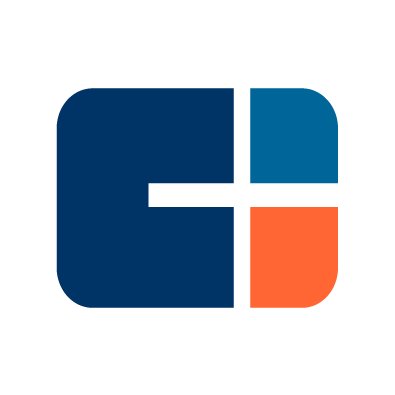 quick email
Friday, November 26, 2021
Quick email to share our final big sale for Future of Health (Dec. 8-9, online). Hi there, Quick email to share our final big sale for Future of Health (Dec. 8-9, online). Save 40% through EOD Monday,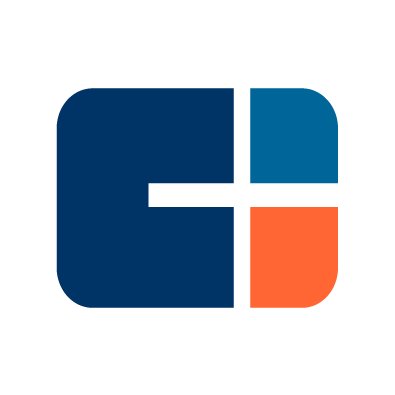 i'm thankful for...
Thursday, November 25, 2021
Millennials love these industries. Disrupting meat. Scooter time. VIEW IN BROWSER CBINSIGHTS November 25, 2021 Hi there, If you're celebrating Thanksgiving in the US today and need to come up with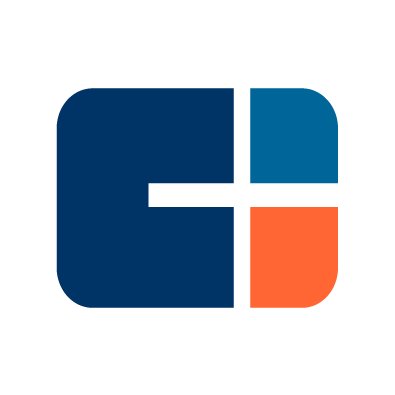 Zambia venture deals
Wednesday, November 24, 2021
Top crypto custody providers. Cyber insecure. 907 unicorns. VIEW IN BROWSER CBINSIGHTS November 24, 2021 Actually going global Hi there, Since it's such a hot topic, here's a bit more on Tiger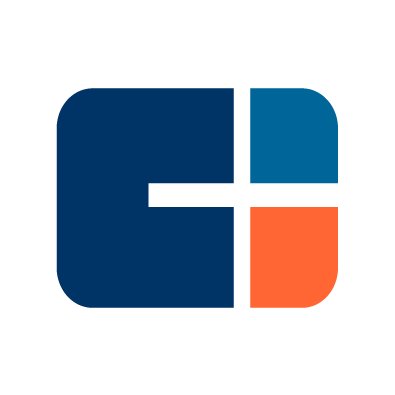 what is web3?
Tuesday, November 23, 2021
Snap strategy map. State Of Wealth Tech. Psychedelic funding. VIEW IN BROWSER CBINSIGHTS November 23, 2021 Next-gen isht Hi there, Before we get to the data and research, we got some breaking news. We