Bloomberg - Evening Briefing - Omicron's greater risk
In some of the first data to come back on the omicron variant of the coronavirus, researchers in South Africa, where it was first identified, say the mutation is spreading faster than the delta strain. There also seems to be a greater risk of reinfection—where previously infected people get the virus again. Three times higher, in fact. But scientists also said hospitalizations in South Africa remain muted, a sign that may be attributable in part to vaccinations. Shabir Madhi, a vaccinologist at the University of the Witwatersrand, said he's "optimistic that in this resurgence, while the total number of cases will probably be greater, hospitalizations and deaths will be lower." —David E. Rovella
Bloomberg is tracking the coronavirus pandemic and the progress of global vaccination efforts.
Here are today's top stories
While omicron is being detected in more countries every day, the existing global surge tied to delta is accelerating. In the U.K., coronavirus cases have jumped, while in Oslo an outbreak is sending everyone back to the home office. In the U.S., President Joe Biden called on health providers to expand the availability of vaccines and boosters. There were 135,000 new confirmed cases in the U.S. alone just yesterday—more than any other country—and more than 1,500 deaths. Here's the latest on the pandemic.
More Fed officials made the case for speeding up removal of economic supports for the U.S. economy amid higher inflation, backing the message delivered by Chair Jerome Powell. There's a reason for the urgency.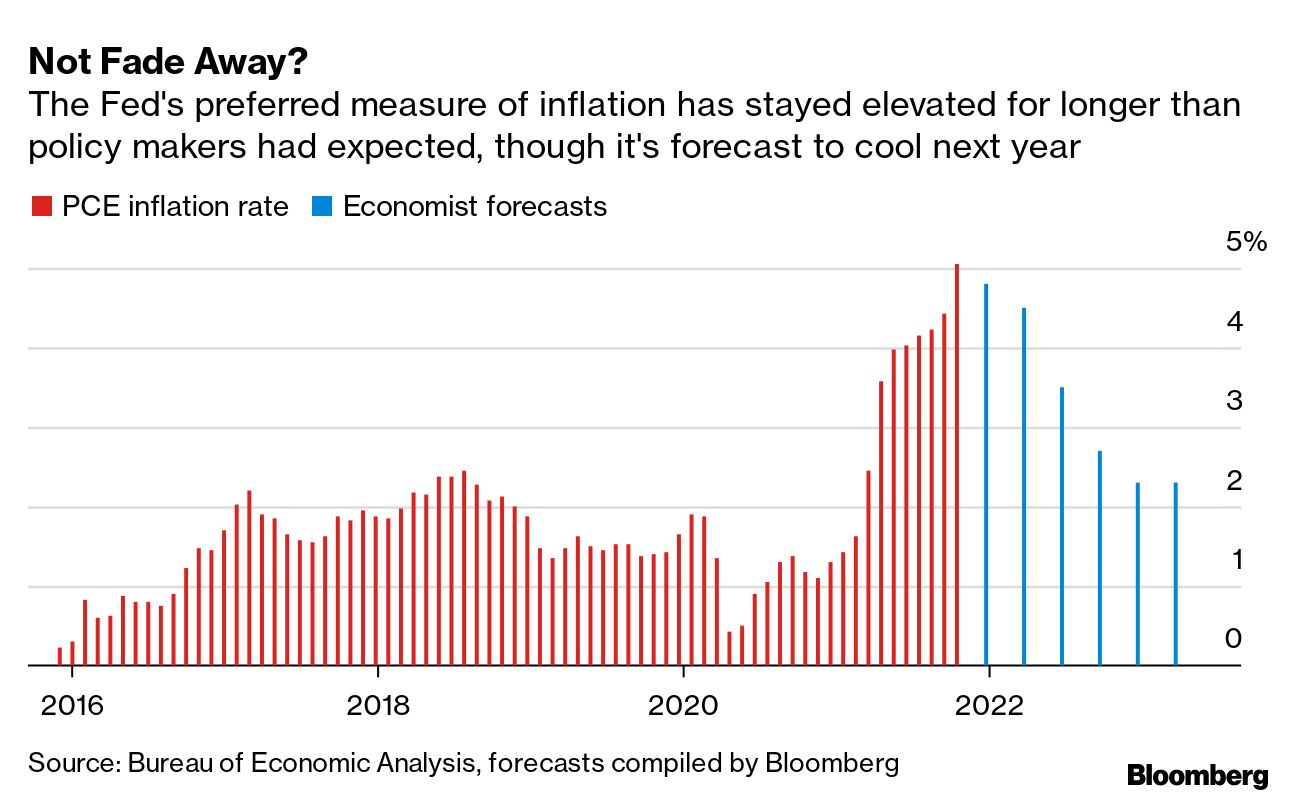 Wall Street is getting ahead of the science and hoping to make some money in the process. The recent market turmoil caused by the emergence of the omicron strain may offer investors a chance to buy the dip. The theory is that early reports suggesting the variant is less deadly will be borne out. Here's your markets wrap.
Drought has gripped every inch of California for 30 straight weeks, or more than half a year, according to the U.S. Drought Monitor. Even worse, across 11 western states, some 94% of the land is in drought conditions.
Over at the C-suite in Goldman Sachs, the executives don't think they're getting paid enough. For decades, a top spot at the Wall Street powerhouse famously described as a fearsome cephalopod was seen as the pinnacle of money and power. But in today's era of hyper-wealth creation, the bank's most senior leaders, led by Chief Executive Officer David Solomon, have come to believe they're losing out. So they're looking for ways to juice their own eight-digit pay packages.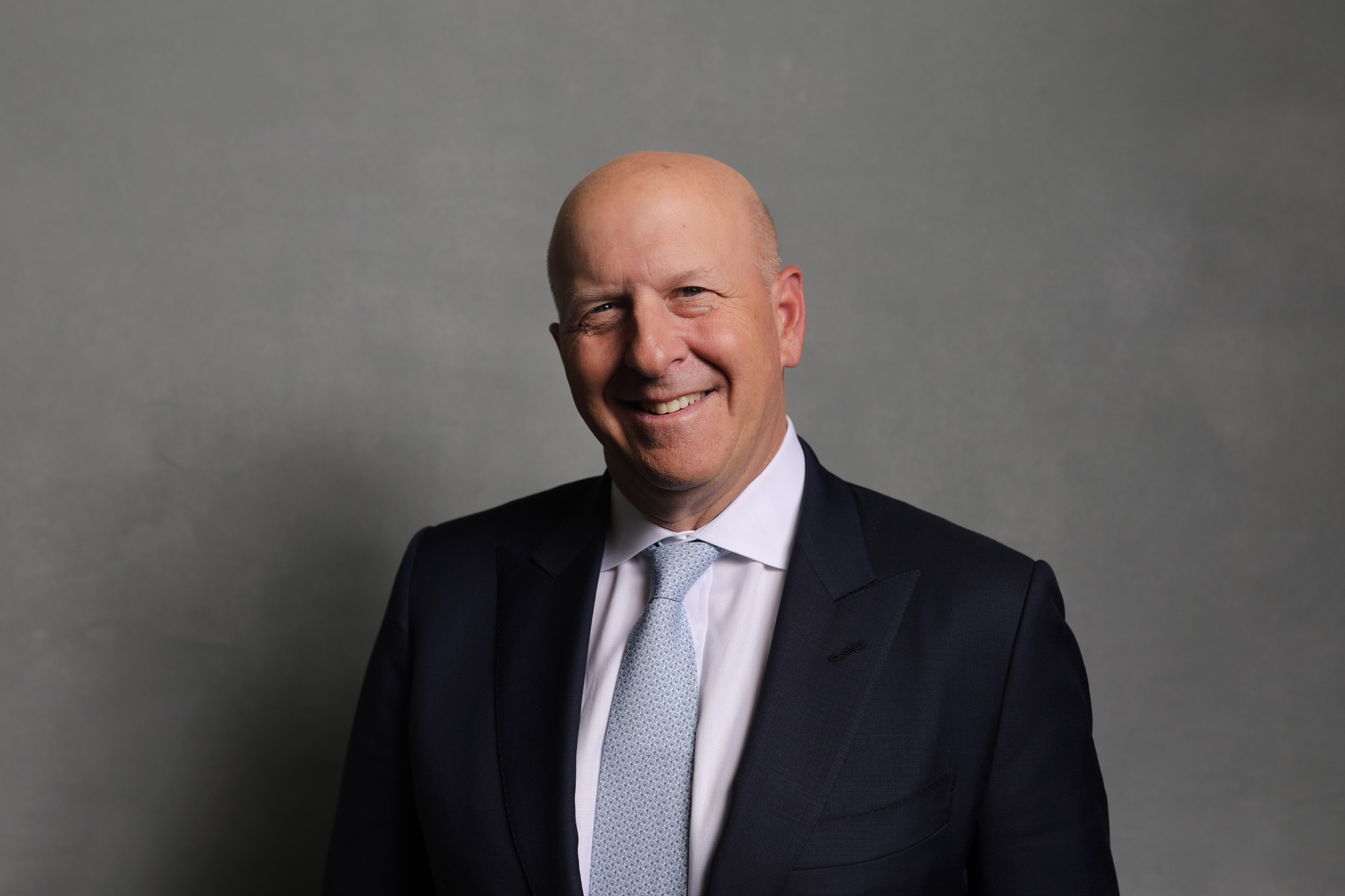 David Solomon  Photographer: Simon Dawson/Bloomberg
The U.S. government is getting closer to booting Chinese companies off American stock exchanges for not complying with Washington's disclosure requirements. 
She's best known as the "Queen of shell companies," a financier who briefly became Hong Kong's richest woman by striking deals in some of the wildest corners of the city's stock market. Now Pollyanna Chu has a new role: investment banker for embattled China Evergrande Group billionaire Hui Ka Yan.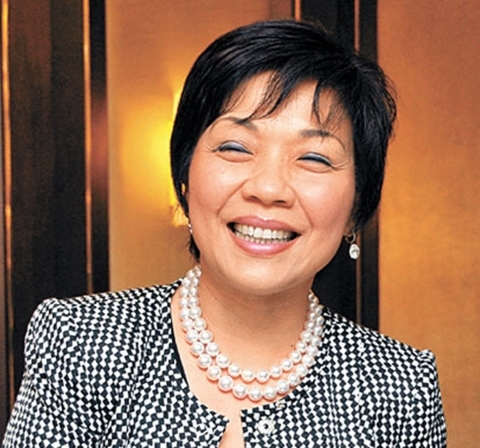 Pollyanna Chu
What you'll need to know tomorrow
Not the Broadway show, mind you, but the real deal. It's been two decades since Enron filed for bankruptcy in what until WorldCom collapsed seven months later was an unprecedented financial implosion. The energy-trading giant's downfall, triggered by revelations of shady accounting practices, still reverberates throughout the business and political world today. The deceptive practices of its executives, some of whom served jailtime, helped spur the passage of federal laws and regulations designed to improve the accuracy of financial reporting. The word Enron itself is shorthand for disaster. So where are all the big players now?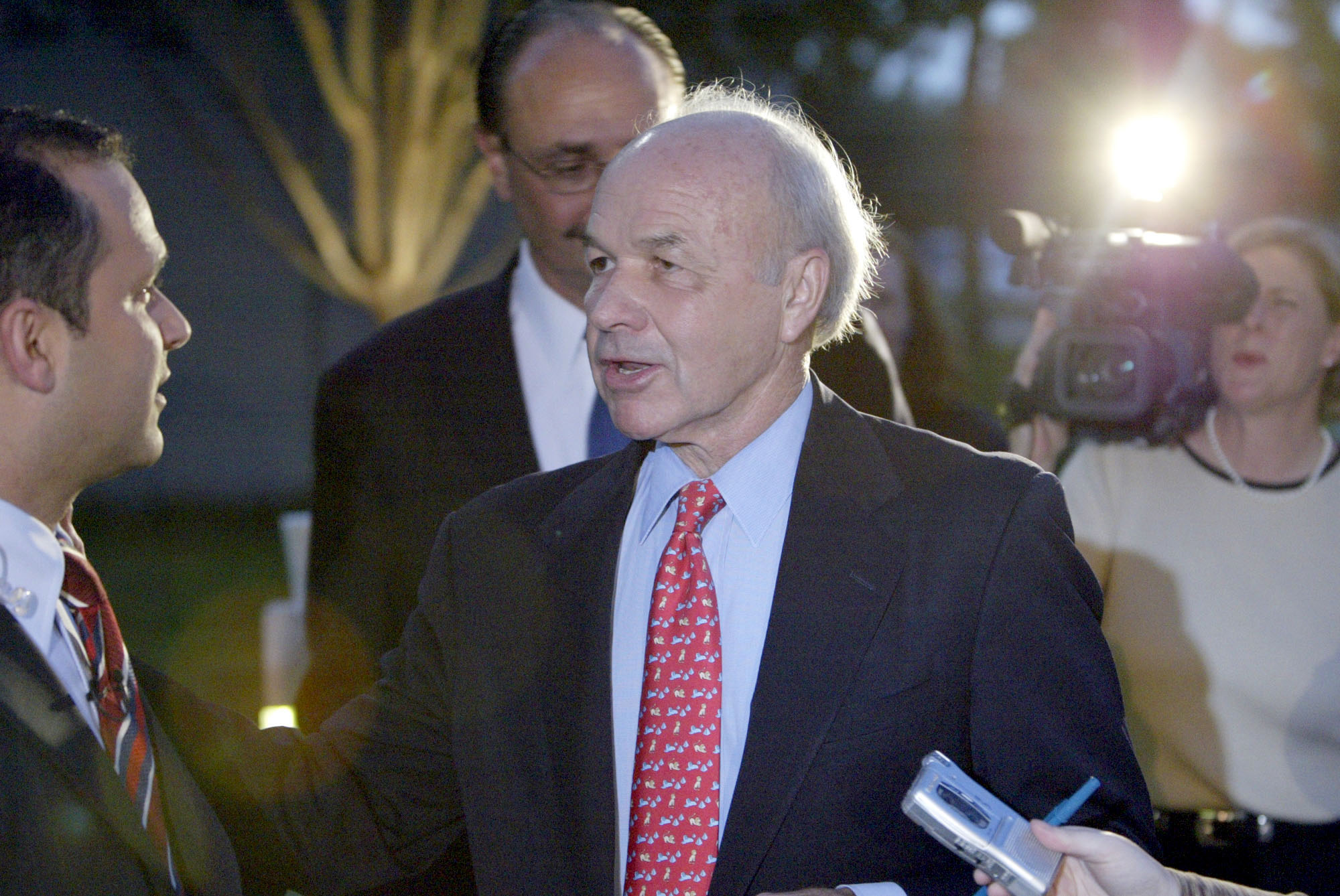 Ken Lay, founder of Enron Corp., arrives at FBI headquarters in Houston, Texas July 8, 2004.  Photographer: Craig Hartley
Sustainable Business Summit—Focus on Finance: Bloomberg brings together global business leaders and investors to discuss driving innovation and scaling best practices in sustainable business and finance. Join us Dec. 8-9 and hear from executives at Carlyle, Honeywell, Ørsted and more as they provide insight into maximizing performance, social impact and profit. Learn more here.
Before it's here, it's on the Bloomberg Terminal. Find out more about how the Terminal delivers information and analysis that financial professionals can't find anywhere else. Learn more.
Download the Bloomberg app: It's available for iOS and Android.
Key phrases
Older messages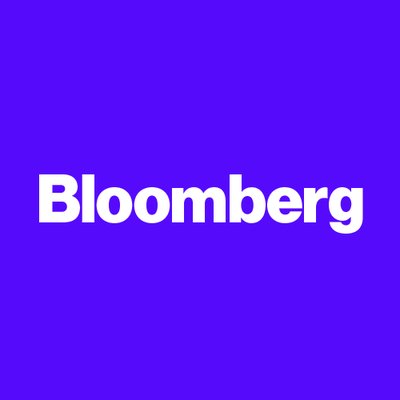 'Stench' of politics
Wednesday, December 1, 2021
Bloomberg's Evening Briefing View in browser Bloomberg Access to abortion as America currently knows it seems likely to shrink next year as six Republican-appointed members of the US Supreme Court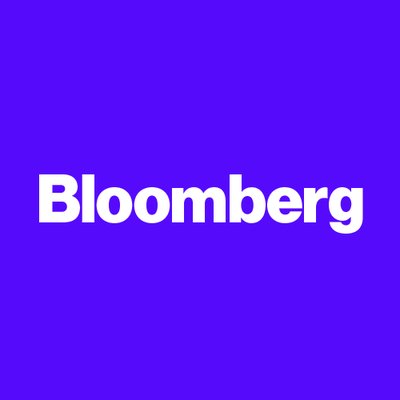 Still too early to tell
Wednesday, December 1, 2021
Bloomberg's Evening Briefing View in browser Bloomberg Reports of mostly mild illness from Covid-19 infections caused by omicron need to be interpreted with caution because they may not reflect the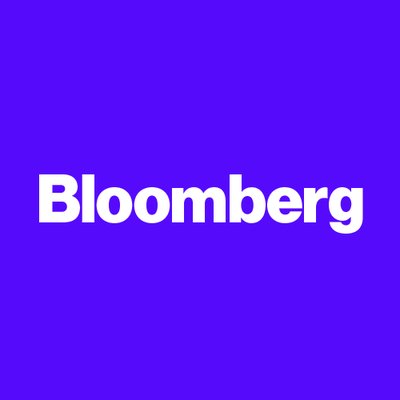 The bot who stole Christmas
Monday, November 29, 2021
Bloomberg's Evening Briefing View in browser Bloomberg While the jury is still out as scientists scramble to analyze the latest variant of the deadly coronavirus, fears that the omicron strain is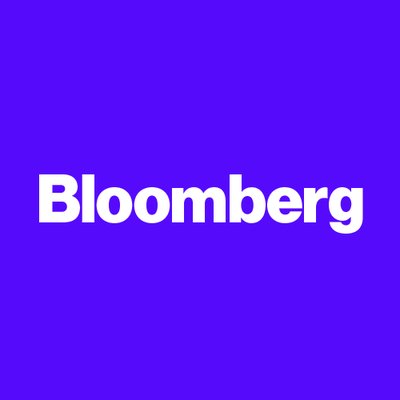 Market mayhem
Saturday, November 27, 2021
Bloomberg's Weekend Reading View in browser Bloomberg Follow Us Get the newsletter Market mayhem welcomed investors back from the Thanksgiving holiday as a new coronavirus variant was identified in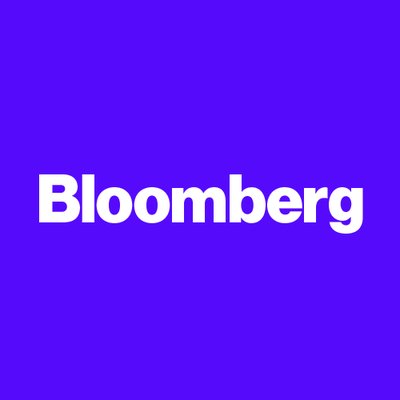 Troubling new variant
Friday, November 26, 2021
Bloomberg's Evening Briefing View in browser Bloomberg There's a new variant of the coronavirus that's been identified in South Africa, and it's causing some alarm. Scientists are still