Social Media Examiner - Improve your Instagram campaigns...
It's time for your weekly dose of Monday marketing magic, Reader! Grab your favorite coffee or tea and settle in for some fresh insights that could make you forget how chilly it is outside.

In today's edition:

Instagram campaign tricks

Recent YouTube updates

This newsletter is brought to you by Social Media Marketing World.

4 Ways to Scale Your Instagram Ad Results
Are you ready to level up your Instagram campaign performance? Are you looking for new ways to bring in more leads or sales? Discover four ways to scale your IG campaigns. Plus, you'll get tips on how to reduce audience ad fatigue.

Discover the Latest YouTube Changes
Follow the Social Media Marketing Talk Show podcast to learn about podcasting coming to YouTube, and more. Listen on Apple Podcasts, Spotify, or Google Podcasts.

SPONSOR

This is The ONLY Training You'll Need for 2022
Want to lock in your training for the next year but aren't sure where to start? Attend Social Media Marketing World to experience 3 full days of world-class education from experts you trust. Plus, walk away with real, business-building ideas AND recordings to satisfy your learner's spirit throughout the year. Grab your All-Access ticket to experience it all today.

NEWS YOU CAN USE

Mike Stelzner - Founder and CEO

P.S. Add

michael@socialmediaexaminer.com

into your contacts list. Use Gmail?

Go here to add us as a contact

.  

We publish updates with links for our new posts and content from partners. Your information: Email:

you

Opted in on: 2020-04-05 14:53:59 UTC.

Key phrases
Older messages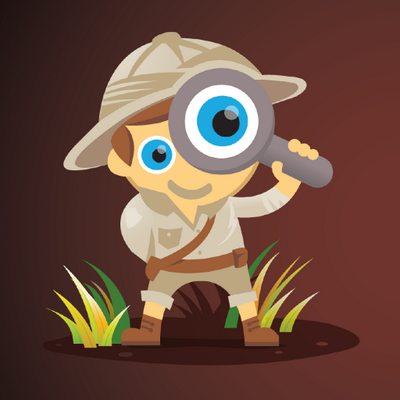 Getting started with Amazon live video...
Friday, December 17, 2021
Looking for a better way to showcase your products, Reader? Take a look at the first article. Wondering if engaging influencers could boost your results? Read our analysis below. Tune in to our live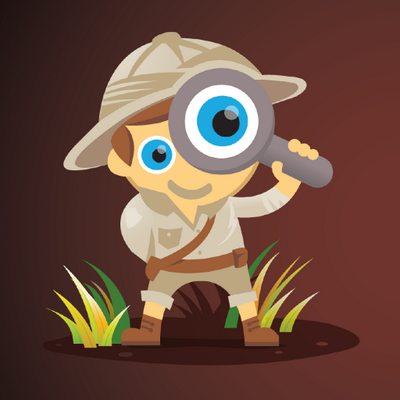 9 ways to improve your Instagram conversions...
Wednesday, December 15, 2021
Wondering if your Instagram profile says the right thing, Reader? Check out the first article. Want more from your YouTube Ads? Read the second article… Want more conversions on IG? Read the third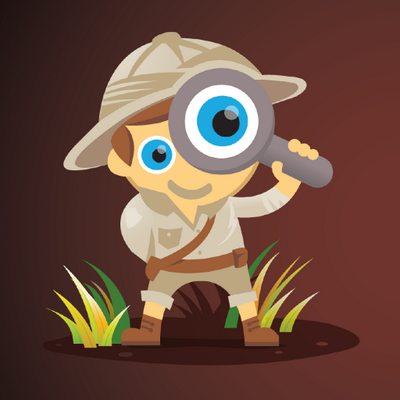 8 ways to use Instagram carousels...
Monday, December 13, 2021
Want to do more with Instagram, Reader? Read the first article to discover how to use carousel posts to your advantage. Want your next launch to be a hit? Watch the video below. Did you miss our live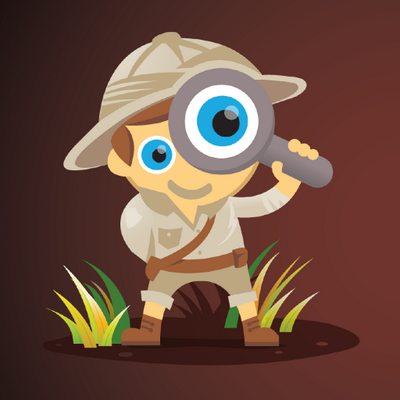 5 Instagram ad tips...
Friday, December 10, 2021
Want to ramp up your IG conversions, Reader? Take a look at the first article for 5 tips. Wondering how going live stacks up? Read our analysis below. Tune into our news show to catch all of the recent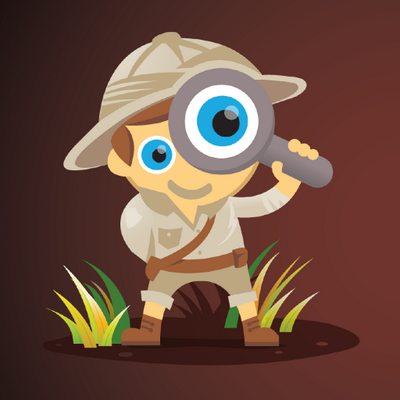 9 Ways to improve your Facebook Ads...
Wednesday, December 8, 2021
Generate LinkedIn leads, optimize Facebook Ads, and more. ‌ ‌ ‌ ‌ ‌ ‌ ‌ ‌ ‌ ‌ ‌ ‌ ‌ ‌ ‌ ‌ ‌ ‌ ‌ ‌ ‌ ‌ ‌ ‌ ‌ ‌ ‌ ‌ ‌ ‌ ‌ ‌ ‌ ‌ ‌ ‌ ‌ ‌ ‌ ‌ ‌ ‌ ‌ ‌ ‌ ‌ ‌ ‌ ‌ ‌ ‌ ‌ ‌ ‌ ‌ ‌ ‌ ‌ ‌ ‌ ‌ ‌ ‌ ‌ ‌ ‌ ‌ ‌ ‌ ‌ ‌ ‌