Lowest prices of the year! Get your favorite magazines for as low as $3
Don't wait - this deal is gone tomorrow!
If you are unable to view the images in this email click here
Our Lowest Prices Of The Year!
*Discount for new subscriptions only.
Offer expires January 1, 2022 11:59 P.M.


Men's Health is a publication of Hearst Magazines Division
©2021 Hearst Magazine Media, Inc. All Rights Reserved
300 W. 57th Street • New York, NY 10019



Unsubscribe

| Privacy Notice | Give Us Your Feedback


Key phrases
Older messages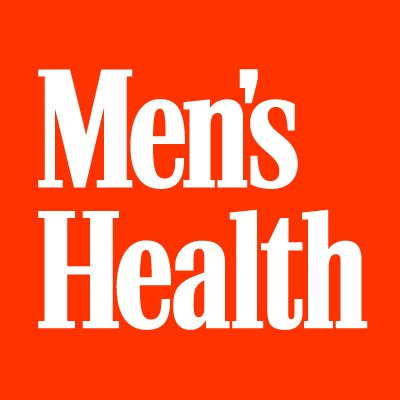 The Secret to Building a Strong Back When You're Over 40
Friday, December 31, 2021
This deceptively tough, super-scalable move can be the backbone of your workouts. View in Browser Men's Health SHOP MVP EXCLUSIVES SUBSCRIBE Men Over 40 Can Build Strong Backs By Pulling Their Own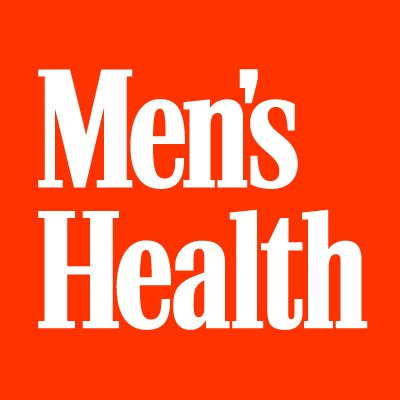 A Sex Researcher Shares the Top Reasons People Cheat on Their Partners
Thursday, December 30, 2021
Historically, men have been more likely to cheat—but the gender gap is narrowing, Justin Lehmiller says. View in Browser Men's Health SHOP MVP EXCLUSIVES SUBSCRIBE A Sex Researcher Shares the Top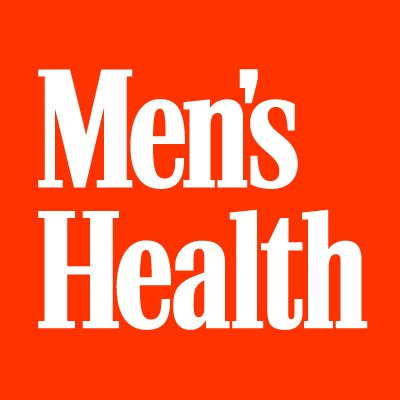 A Doctor Demonstrated His Favorite Home Remedies to Treat a Sore Throat Quickly
Wednesday, December 29, 2021
Whether it's Covid or the common cold, Dr. Khalid Zalmay shared some simple advice for soothing a sore throat. View in Browser Men's Health SHOP MVP EXCLUSIVES SUBSCRIBE A Doctor Demonstrated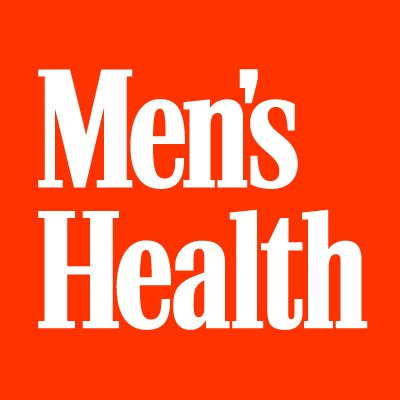 Enter The New Year With The Best Dumbbell Workouts! - Download Now
Tuesday, December 28, 2021
Men's Health SHOP Your Perfect Prescription for Total-Body Fitness. Download Instantly! View in Browser DUMBBELL WORKOUT MUSCLE, STRENGTH, POWER During the Golden Age of Bodybuilding, from the late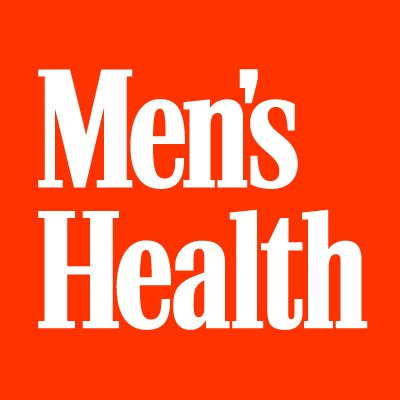 A Top Trainer Shared His Best Advice for How to Start Getting in Shape
Tuesday, December 28, 2021
Magnus Lygdback offered some suggestions on how to start your own fitness journey in 2022. View in Browser Men's Health SHOP MVP EXCLUSIVES SUBSCRIBE A Top Trainer Shared His Best Advice for How to