This 'Boring' Nail Polish Color Will Be The It Girl Mani Of 2022
The Zoe Report

01.04.22

(Beauty)

(Presented by Biossance)

Introducing Biossance's Next-Level Plumping Serum With Copper Peptides

You heard it here first: Biossance's latest squalane-enriched innovation is easily one of the brand's most exciting launches yet. More than just a hydrating treatment, the Squalane + Copper Peptide Rapid Plumping Serum works to visibly—you guessed it—plump up and firm the skin, while simultaneously providing sustained hydration to support and protect your moisture barrier. In addition to the brand's rapid plumping complex, which includes three powerhouse hydrators (squalane, polyglutamic acid, and hyaluronic acid), the highly-effective formula also contains copper peptides that help boost collagen production. Suffice it to say, if you're looking for both instant and long-lasting results from your skin care, this new launch from Biossance definitely won't disappoint.
You're receiving this email because you signed up to receive communications from BDG Media. If you believe this has been sent to you in error, please safely unsubscribe.

315 Park Ave. South, New York, NY 10010



Copyright 2021 BDG Media, Inc. All rights reserved.

Key phrases
Older messages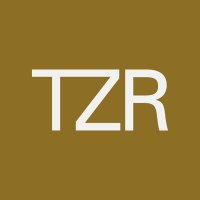 The Brazen Dress Trend I'm Living In In 2022
Tuesday, January 4, 2022
It's going to be *everywhere*. ‌ ‌ ‌ ‌ ‌ ‌ ‌ ‌ ‌ ‌ ‌ ‌ ‌ ‌ ‌ ‌ ‌ ‌ TZR logo The Zoe Report 01.03.22 I'm not one for resolutions. In my opinion, those little oaths we so often pledge at the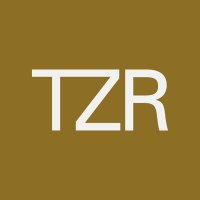 Win $10,000 Towards Your Dream Diamond Ring!
Monday, January 3, 2022
Design, build, and purchase a one-of-a-kind diamond ring—on us. ‌ ‌ ‌ ‌ ‌ ‌ ‌ ‌ ‌ ‌ ‌ ‌ ‌ ‌ ‌ ‌ ‌ ‌ TZR logo The Zoe Report 01.03.22 (sweepstakes) Enter to win $10000 towards a custom-made diamond ring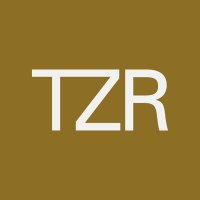 Kourtney Kardashian Wore The Nail Color That'll Reign Supreme In 2022
Monday, January 3, 2022
Obsessed is an understatement. ‌ ‌ ‌ ‌ ‌ ‌ ‌ ‌ ‌ ‌ ‌ ‌ ‌ ‌ ‌ ‌ ‌ ‌ TZR logo The Zoe Report 01.02.22 Kourtney Kardashian Wore The Nail Color That'll Reign Supreme In 2022 (Nails) Kourtney Kardashian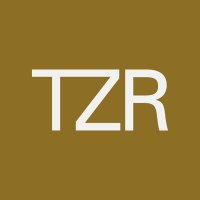 This Genius Accessory Hack Makes My Outfit Look So Expensive
Sunday, January 2, 2022
I'm obsessed. ‌ ‌ ‌ ‌ ‌ ‌ ‌ ‌ ‌ ‌ ‌ ‌ ‌ ‌ ‌ ‌ ‌ ‌ TZR logo The Zoe Report 01.01.22 This Genius Accessory Hack Makes My Outfit Look So Expensive (Fashion) This Genius Accessory Hack Makes My Outfit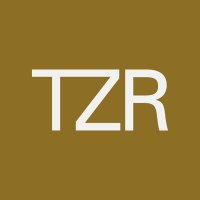 Fashion Insiders Reveal The Best Winter Boots For The City Vs. Outdoors
Saturday, January 1, 2022
These are the boots trendsetters swear by. ‌ ‌ ‌ ‌ ‌ ‌ ‌ ‌ ‌ ‌ ‌ ‌ ‌ ‌ ‌ ‌ ‌ ‌ TZR logo The Zoe Report 12.31.21 Fashion Insiders Reveal The Best Winter Boots For The City Vs. Outdoors (Fashion) Fashion